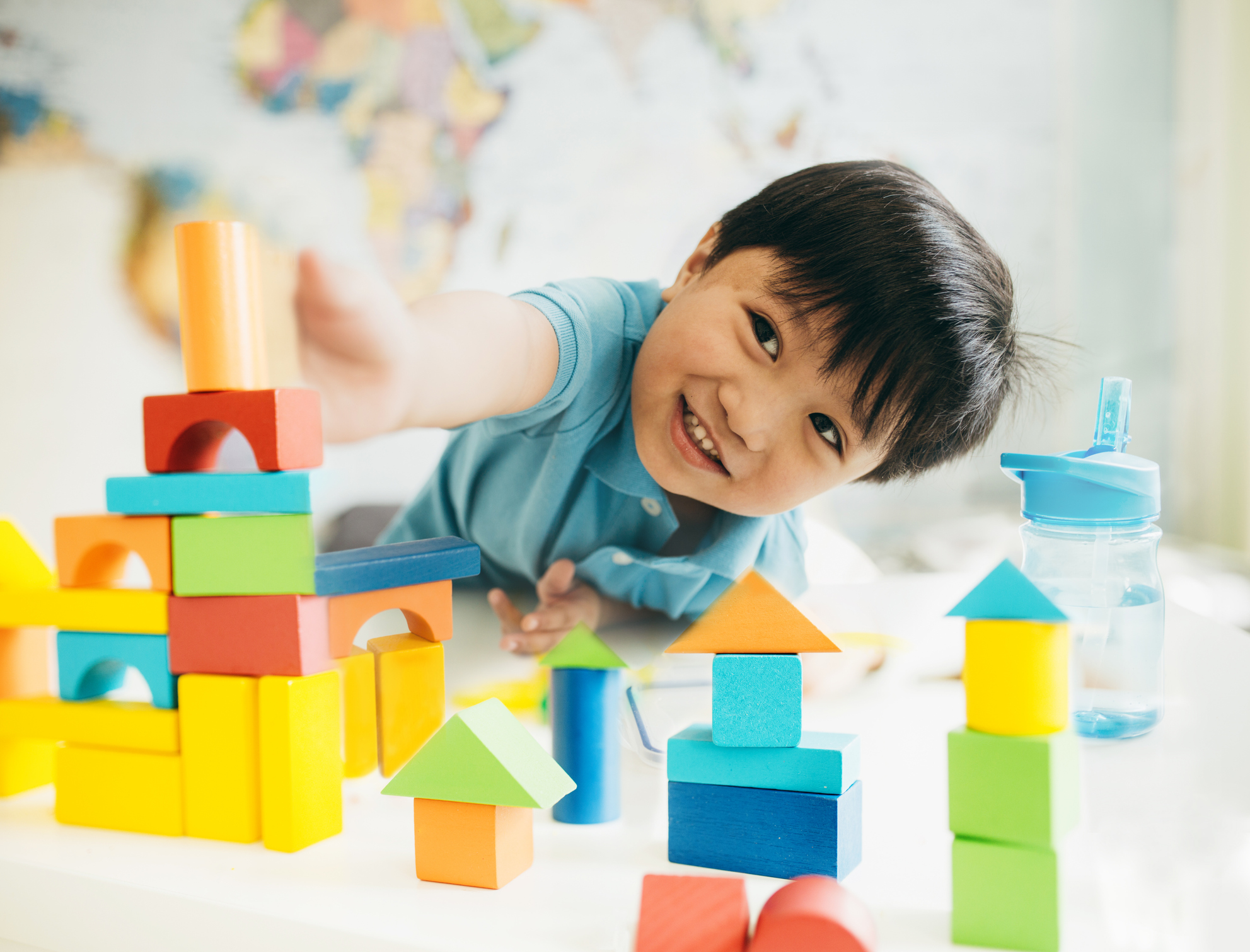 Our Preschool Teachers Share Their Top Tips for Teaching Your Preschooler
by Prescolaire | April 5, 2021
Teaching preschoolers who are young, and energetic can be a challenge. Every child is different with unique interests, personalities, needs and abilities. As parents with more than one child can attest, they mature and learn at varying rates. They can be alternately loving and demanding, tightly focused or distracted. There is no such thing as one size fits all when it comes to teaching preschoolers.
However, teaching preschoolers is also incredibly rewarding, according to our teachers. Here are their tips for teaching your preschooler.
Preschool Teaching Should Focus on the Basics
While art appreciation or space exploration might be high on your list, your preschool child must learn the basics first. Give your child opportunities to practice fine motor skills through coloring or cutting with scissors. Teach active listening by modeling it. Give short multi-step instructions, read them stories and ask questions to ensure they understand. Show them whole body listening and the value of being present.
On a more practical level, encourage your preschool child to take care of themselves by getting dressed, tying shoes, putting on a jacket or even packing their lunch. Consider assigning a manageable chore to your preschooler to give them a sense of responsibility and a sense of accomplishment when they finish it. Preschool is where children learn the life skills they'll need later in school and life.
Give Preschoolers Opportunities to Fail
Learning to fail is an important skill. Children gain knowledge from their mistakes, and they'll be more confident, capable and happy as adults if they understand early how to turn failure into opportunity. The most important skill they'll learn, though, is resiliency. They'll realize that failure isn't a signal to give up; it's an incentive to keep going. Allow them to be momentarily frustrated when something doesn't work for them. Try to keep your distance, at least for a bit and allow them to solve the problem independently. This encourages the development of critical thinking skills in your preschooler.
To set up these opportunities, ask your preschooler to help with a household chore such as making beds or loading the dishwasher. They'll make mistakes at first, and it's ok to show them that they forgot to tuck in the sheet or rinse a dish. Don't ever berate, though. Instead, ask your preschooler what they can do differently or allow them to redo the task.
Explore the world
Children of this age are incredibly curious, and the world is a place of wonder to them. They'll naturally use all of their senses in exploring it. They may occasionally be a little too exuberant but understand that they are not trying to destroy things. They are just really curious. Providing the time for your child to safely explore their world is essential to their development. They'll develop a strong sense of self by investigating things on their own, without direction. It is also an opportunity to foster independence and encourage their natural curiosity. Take your preschooler outside to explore nature. Allow them to get dirty. Find things that stimulate all of their senses.
Take a Hands-on Teaching Approach
Preschoolers are tactile learners. They need to touch to understand. This is an important skill and is a prelude to formal learning. By handling things, they experience them and begin to understand how things work. They're also engaged by hands-on learning and will create and expand the neural pathways they will use throughout their learning journey. To encourage this learning, provide your child with plenty of manipulatives. Try modelling clay, water, finger paint, glue, or building blocks, and you can also find plenty of hands-on learning opportunities outside.
Accept the Short Attention Span
The attention span of a preschooler is seldom much longer than a few minutes. Accept this and use it to your teaching advantage. The accepted rule is that a child's attention span can generally be calculated at two minutes for every year of age. Of course, this is a general rule, and every child will be different. Approach your teaching with short tasks followed by frequent breaks. To help expand your child's attention span, try playing board games or puzzles. These have a definite end and appeal to your young learner's short attention span.
Set Your Preschooler Free
Free, unstructured play is an incredible opportunity for your preschooler to learn. And although teaching and learning often imply structure, there is tremendous value in easing that structure occasionally. Let your child take the lead in their learning journey. Encourage them to develop and explore the things that interest them.
Teaching preschoolers is an incredibly rewarding experience. Try some of these tips within teaching your own preschooler.
RECENT POSTS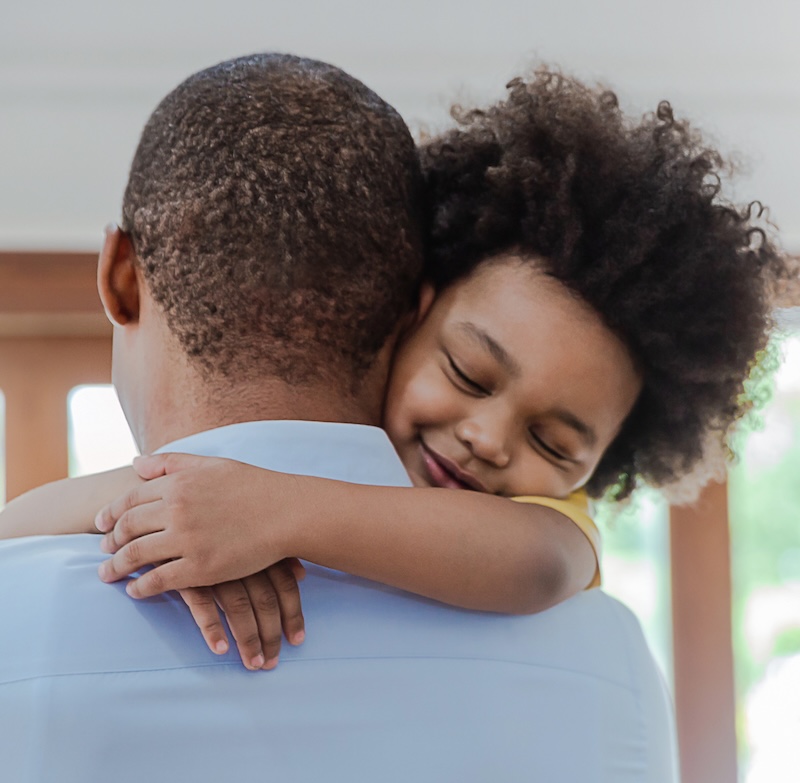 Fun Bonding Activities for Parents and Preschoolers
The journey of early childhood is a precious time to create memories and build connections that last a lifetime. In this blog
Read More