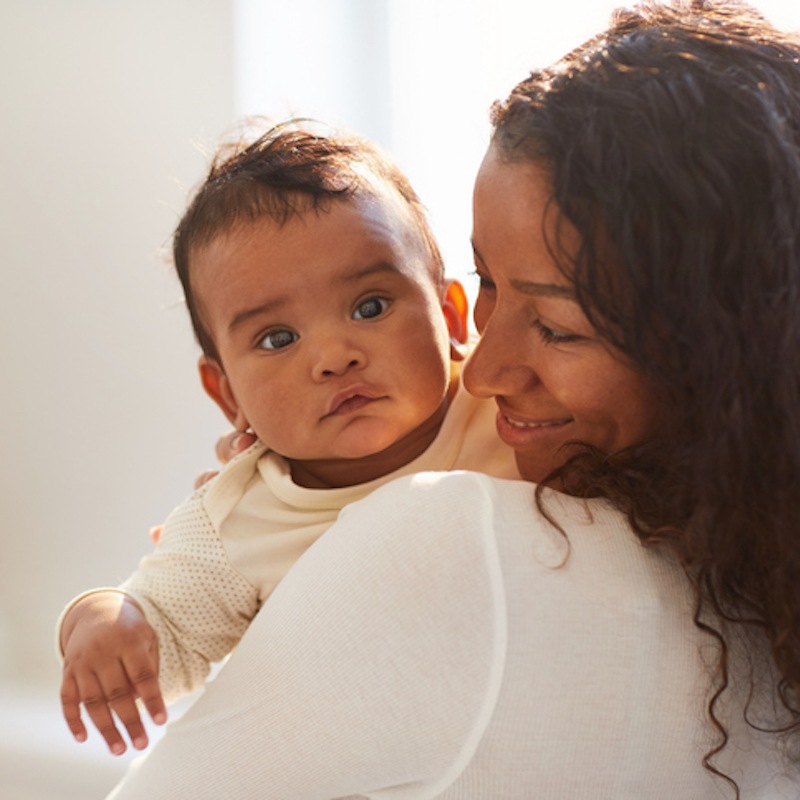 The Benefits of an Infant Care Programs
by Prescolaire Early Learning Academy | November 21, 2022
The Benefits of an Infant Care Programs
If you're a parent of an infant, you know that finding quality infant care for your little one can be a difficult and daunting task. With so many options available, it's hard to know which program is the right fit for your family. However, when selecting an infant care program, there are certain features you should look for that will ensure your child receives the best care possible. Here are three important features to look for in an infant care program:
Sensory Activities
It's important for infants to have ample opportunities to explore their senses. This can be done through a variety of activities such as visual stimulation with brightly colored toys, auditory stimulation with music or nature sounds, and tactile stimulation with soft blankets or plush toys. The use of sensory play in a classroom can help children develop skills that they would not be otherwise exposed to. For example, there are many benefits regarding attention span and ability for distractibility which may go unnoticed by teachers but make all the difference!
Group Play Benefits
Small group activities are a great way to build relationships in the classroom and regulate emotions. Children learn by watching how their peers solve problems or interact with each other, especially when they're a mix of capabilities in every toddler. In this type of environment it's important for kids not only be able to take leadership roles but also show teamwork skills too so that everyone feels included and no one will feel left out. These are all important skills that will benefit them throughout their lives.
Collaborative Learning
Another important feature of an infant care program is collaborative learning. This type of learning allows infants to gain foundational skills in various areas such as vocabulary, math, and problem-solving. Collaborative learning provides opportunities for infants to work together with other children and adults in order to achieve a common goal.
Conclusion
When searching for an infant care program, be sure to look for one that offers sensory activities, group play, and collaborative learning. These three features are essential for providing your child with the best care possible and setting them up for success in life.
RECENT POSTS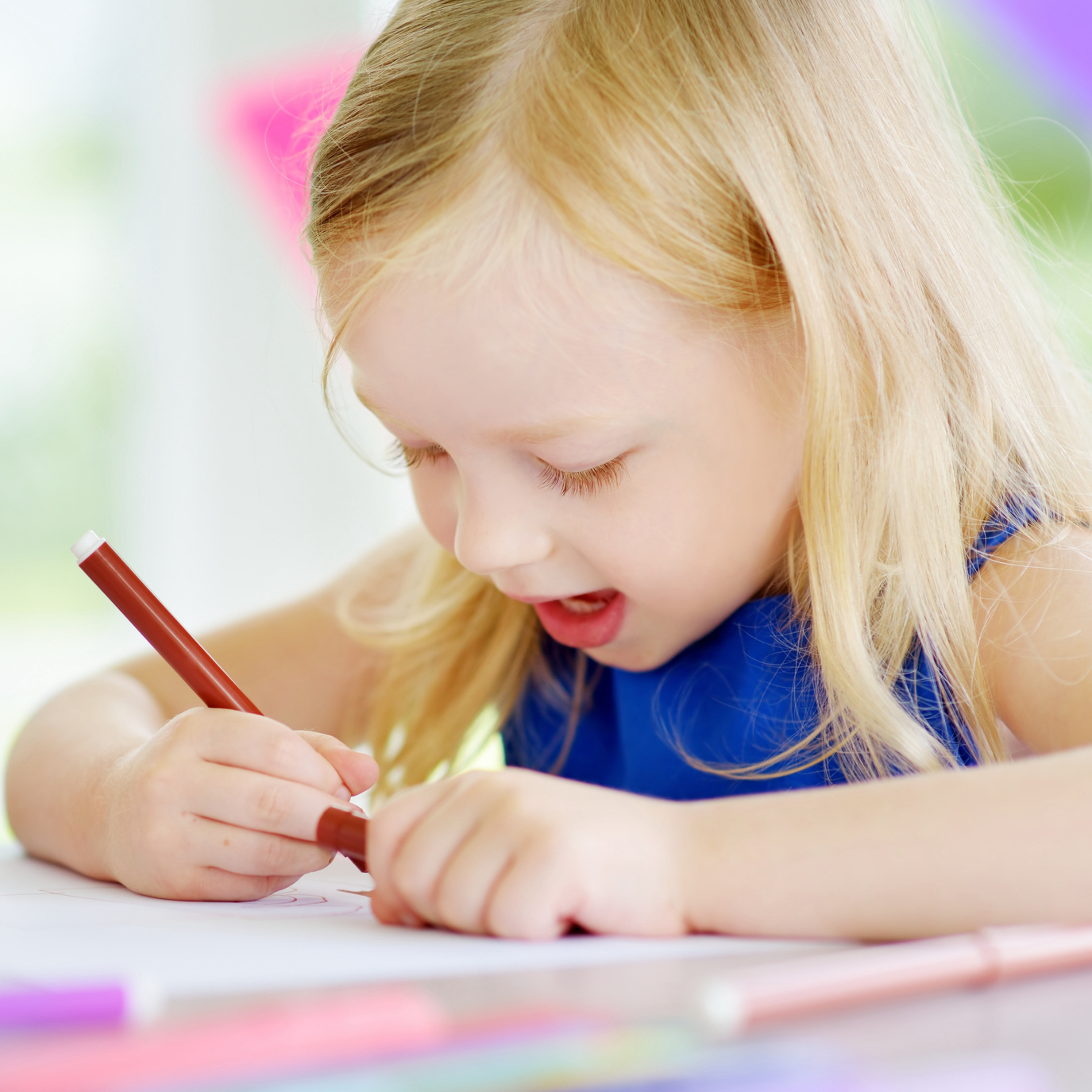 Benefits of After-School Care for Children
After-school care is essential for many families, especially those with both parents working or single-parent households. It
Read More