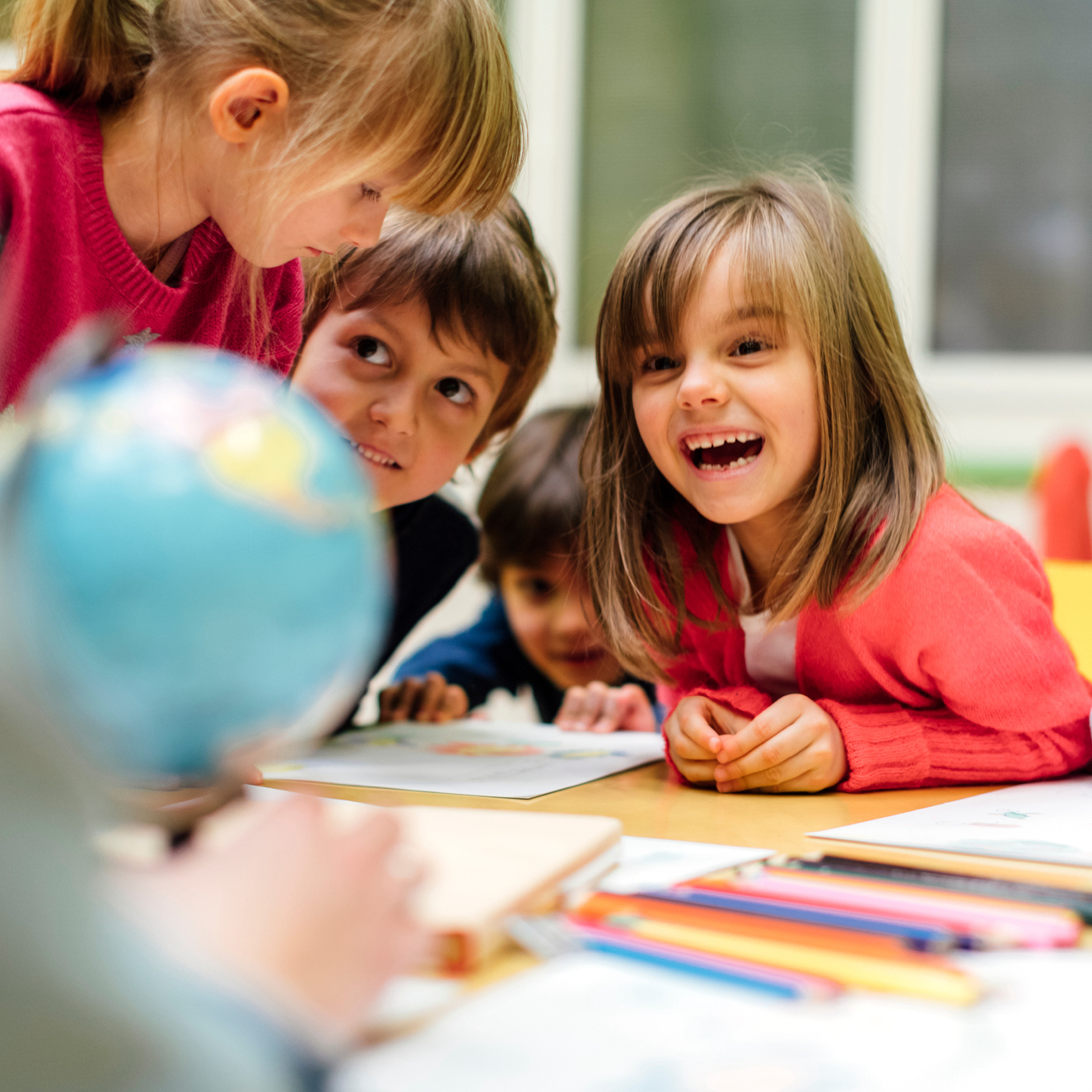 The Importance of After School Education
by Prescolaire Early Learning Academy | August 8, 2022
After-school education is one of the important areas of educational activities helping students in their comprehensive development. Participating in after-school activities not only helps them improve their health and relieve fatigue after stressful school hours but also supports their mainstream education, contributing to the development and improvement of their characters. Nurturing your child's talents and creativity is an opportunity for them to develop the skills they need in life.
To help you better understand after-school education, the Prescolaire Early Learning Academy will show you some of its outstanding benefits in this article.

After School Education Can Improve Academic Performance
Many parents think that letting their children participate in after school education/social projects will take a lot of time, which, in turn, will affect their grades. However, the truth is that participating will help students improve their grades in class.
If a student participates in the right activities/projects that they love and are passionate about, this will help them focus and build better time management skills. Students will actively build and allocate a reasonable timetable for studying and participating in extracurricular activities outside of school. Numerous studies have shown that students who participate in extracurricular activities/social projects tend to have a more positive attitude towards learning and thereby improve academic scores.

Defining Future Goals
By participating in after school education, students are provided with opportunities for self-discovery – identifying interests and passions – thereby broadening their worldview and developing themselves into a better version of themselves.
In addition, this is also an opportunity for them to ask questions about their future career orientation.

Making More New Friends
One of the easiest ways to make friends is through after-school activities! Each project your child participates in provides another opportunity to expand their friend circle, which is also incredibly helpful for future opportunities.
In addition, if your child can make friends and get close to people in their after-school education, they will feel more connected to the project/activity they participate in.
For example, if your child makes a few friends working on a social project related to student and family bonding, the relationship and understanding between them will help the project develop even better and really make an impact in their community!

Immersing in a Flexible Learning Environment
A nurturing environment specifically made to boost character development, creativity, and bonding will be an incredible springboard for any child to obtain amazing early growth in life, preparing them for seamless integration and collaboration at higher educational levels.
At the Prescolaire Early Learning Academy, our After School Education Program provides an active school environment for our students. Although our program is structured, students also have time to spend with their friends. For students between the age of 5 and 12, we feature an environment that combines freedom and structure with the right mix to inspire, while assuring your child's safety. To Prescolaire, safety is so important to you as a parent!
Prescolaire's after school program supports education and keeps your child's best interests in mind.
RECENT POSTS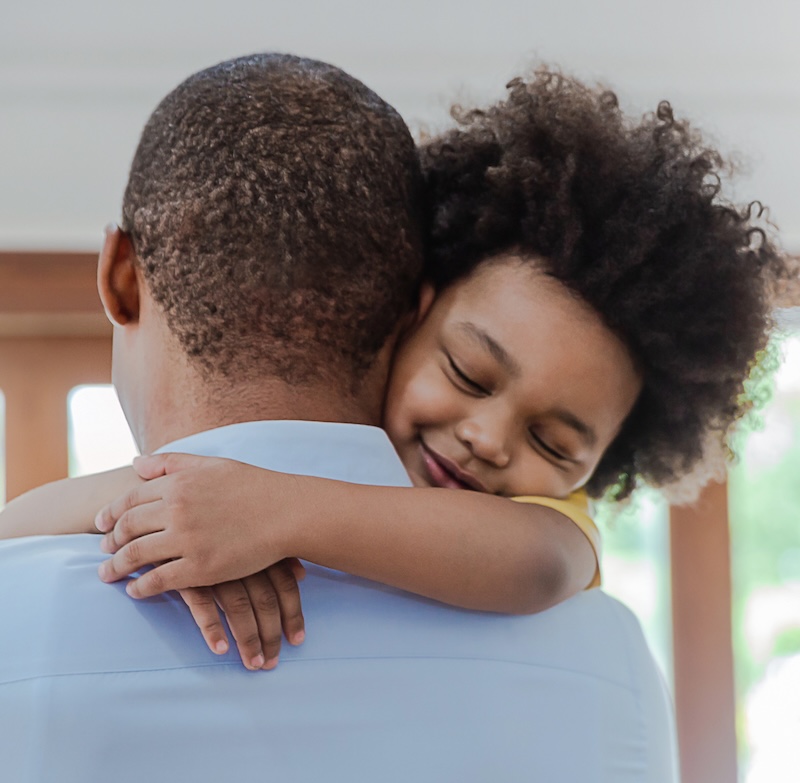 Fun Bonding Activities for Parents and Preschoolers
The journey of early childhood is a precious time to create memories and build connections that last a lifetime. In this blog
Read More