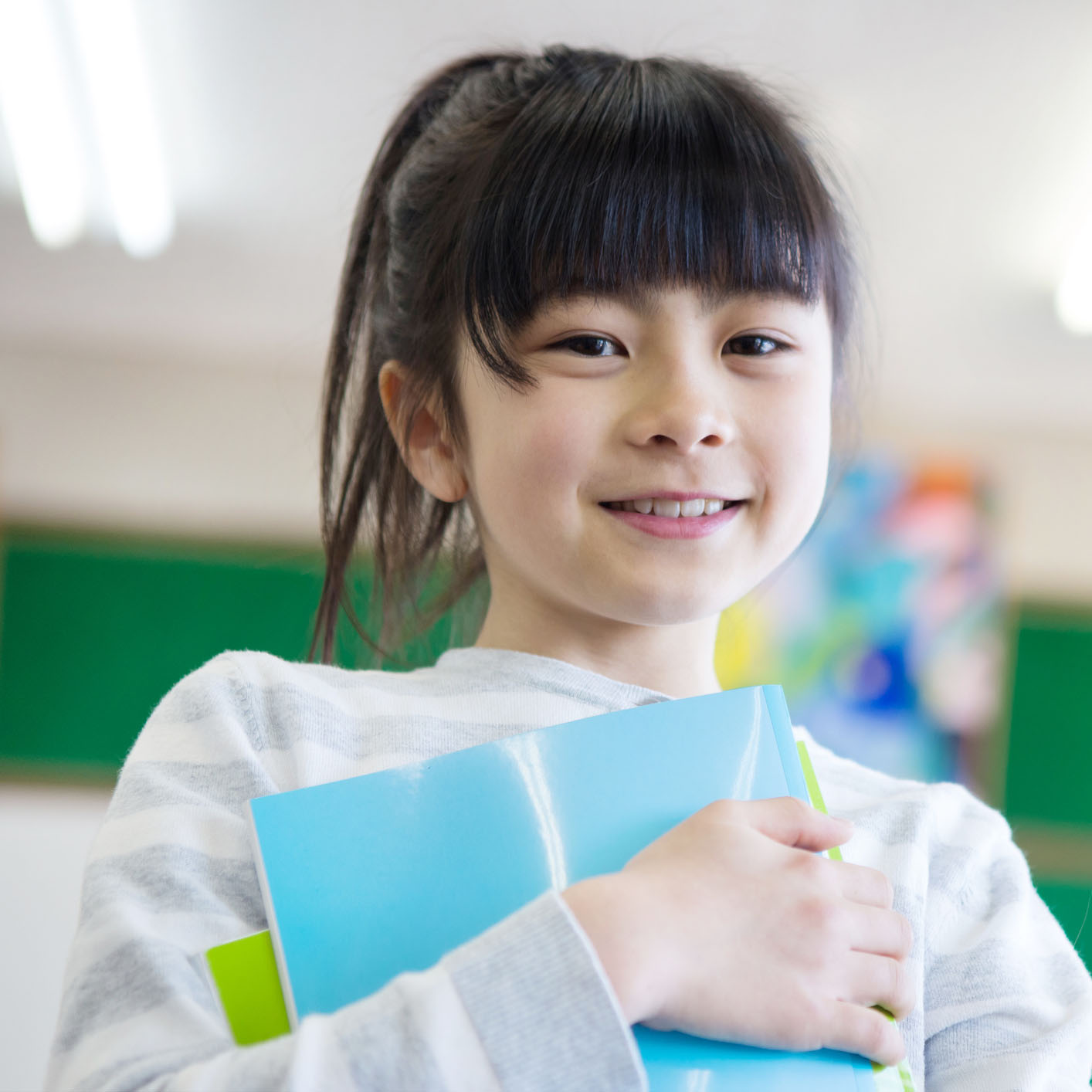 Helping Your Child Deal with Back to School Uncertainty
August 18, 2020
After school programs are traditionally where students go when school is done for the day, but their parents are not yet home from work.
However, in the COVID-19 era, they are playing an essential role in helping parents and students cope with the transition and challenges of distance learning.
In many school districts, there is still a tremendous amount of uncertainty regarding what the new school year may look like. For many, however, full-time distance learning or a hybrid model that places students in the classroom several days a week and online learning for the balance of the week is the preferred option.
This is a source of significant stress for many parents.
Helping Your Child Deal with Back to School Uncertainty
While many parents are worried about the uncertainty surrounding back to school routines this year, children are also struggling. And they may react very differently. Some children may be frightened or nervous about returning to school during the pandemic because of things they've heard adults discussing or seen on TV. Others may be feeling less engaged and lack the usual back to school excitement. Still, others may actively balk at giving up the freedom or family time they've had during the pandemic to return to the dull routine of a school day.
The uncertainty of what that school day may actually look like is exacerbating many of those feelings in children. Regardless of how your child may be feeling about their return (or lack of return) to school this year, there are ways you can help:
Let your child know that her feelings are valid, and it is ok for her to express them.
Respond openly and positively to any questions he may have.
Help your child focus on the things they can control, whether at home or school.
Remind them of what hasn't changed.
Get them the academic, social or emotional support they need.
For children who are being schooled either entirely or partially via distance learning, it is also critical to establish a clear boundary between school and home. Designate a specific area for distance learning and specific times for learning and homework. Having fun and escaping work when school is finished is as critical to their mental health as it is yours.
Routines can also help mitigate uncertainty. Making an afterschool program part of that routine can help in several ways. It gives you and your child a break from learning at home and provides them with a critical social and emotional outlet in a safe, controlled environment.
The Advantage of an Afterschool Program in the COVID-19 Era
In addition to providing critical academic support to your child, after school programs also give your child structure and routine in a world that may seem more than a little frantic to them. If you've opted for full-time distance learning for your child, an afterschool program can alleviate some of the burdens for you. Having someone else help your child with homework, or online school work can reduce some of the usual battles.
Academic Help
After school programs that offer help with distance learning can also provide the one on one support that some children require, and that is often impossible for your child's teacher to give remotely. This, in turn, can ensure your child doesn't fall behind during this time and will help build his confidence in his academic abilities. The inability to understand or progress with a concept is incredibly frustrating for both parents and children. This frustration can quickly lead to a child giving up or disengaging with learning entirely unless they receive the help they need.
Academic Engagement
Engaging children, especially young children, in online and distance learning is a continuous struggle. As much as kids enjoy staring at screens to watch movies or play games, school via a screen is a very different thing. An afterschool program that offers in-person assistance with distance learning can serve to re-engage your child in their education.
Social Interaction
An afterschool program can also help your child build critical social skills and provide them with the opportunity for social interaction in a safe, controlled environment. This is important. Some experts are concerned about the long-term effects of social isolation on children that has occurred during the pandemic, and it is one of the major arguments behind the push to reopen schools. After school programs can also provide children with a sense of belonging that they would typically get at school and for older children, it can lessen the chance that they will engage in risky behavior.
Préscolaire, for example, has recently added distance learning support to their after-school offerings. The organization is working closely with local school districts and employs qualified teachers to ensure their young after school clients get the strongest support possible with their distance learning.
Look for a program that,
Hires qualified teachers to deliver its programs
Has stringent cleaning and sanitization requirements
Insists on appropriate social distancing
Advertises assistance with homework and distance learning
Works closely with local school districts to ensure alignment
A strong after school program can be the perfect partner for you in ensuring your child's continued academic and social success. They can also bring you and your child peace of mind.
RECENT POSTS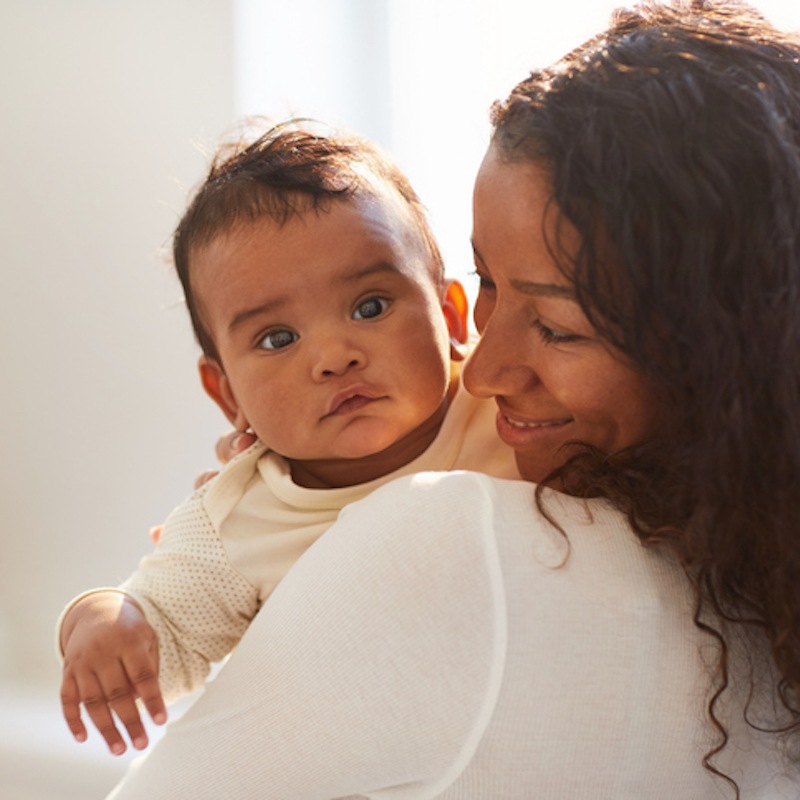 The Benefits of an Infant Care Programs
The Benefits of an Infant Care Programs If you're a parent of an infant, you know that finding quality infant care for your
Read More