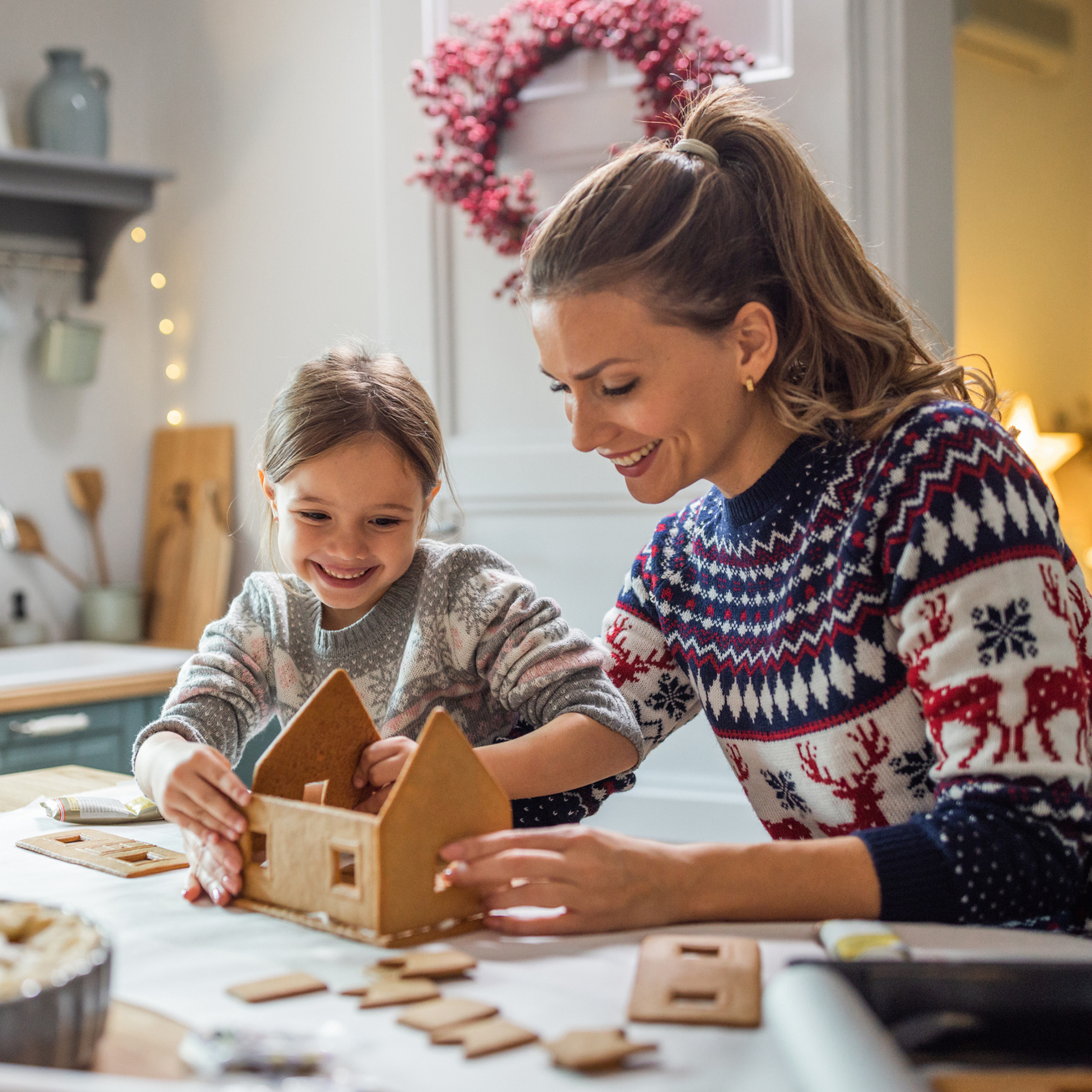 At Home Holiday Fun With the Kids - Activities You Can Do
by Prescolaire Early Learning Academy | December 5, 2022
'Tis the season to be jolly, and that means spending quality time with your family. While there are many activities you can do around town to celebrate the holidays, why not stay in and create some special memories with your kids? Here are some great holiday activities you can enjoy from the comfort of your own home.
Create Your Own Christmas Cards
Get creative with your kids by making homemade Christmas cards for friends and family. Let them brainstorm ideas for illustrations and designs. They can also write their own personalized messages inside each card! Not only will this activity keep them occupied for hours, but it is also a great way to bring some joy to your loved ones during the holidays.

Make a Gingerbread House
Everyone loves a gingerbread house at Christmas – especially kids! Find a kit online or make one from scratch with items around the house. This activity allows children to use their creativity while having fun at the same time – plus they get something delicious out of it when they're done, talk about some perfect at home holiday fun!

Have an Indoor Snowball Fight
If snow is hard to come by in your area, let your kids have a snowball fight indoors! Use white cotton fabric balls instead of real snowballs (you can find these online). It's all the fun of a real snowball fight without any cold weather or messes to clean up afterwards!

Bake Holiday Cookies Together
Nothing screams "Christmas" like baking cookies together as a family! Whether you choose store-bought cookie dough or try out one of Grandma's recipes, baking cookies is sure to put everyone in good spirits this holiday season. Plus, you'll have plenty of delicious treats for Santa on Christmas Eve!

December is such an exciting month for families because it gives us all an opportunity to bond over some at home holiday fun activities that we may not normally get to do throughout the year. So why wait until December 25th? Celebrate early with these wonderful activities you can do right in the comfort of your own home – don't forget to take lots of pictures so that you can look back fondly on all of your memories later down the road! Happy Holidays!
RECENT POSTS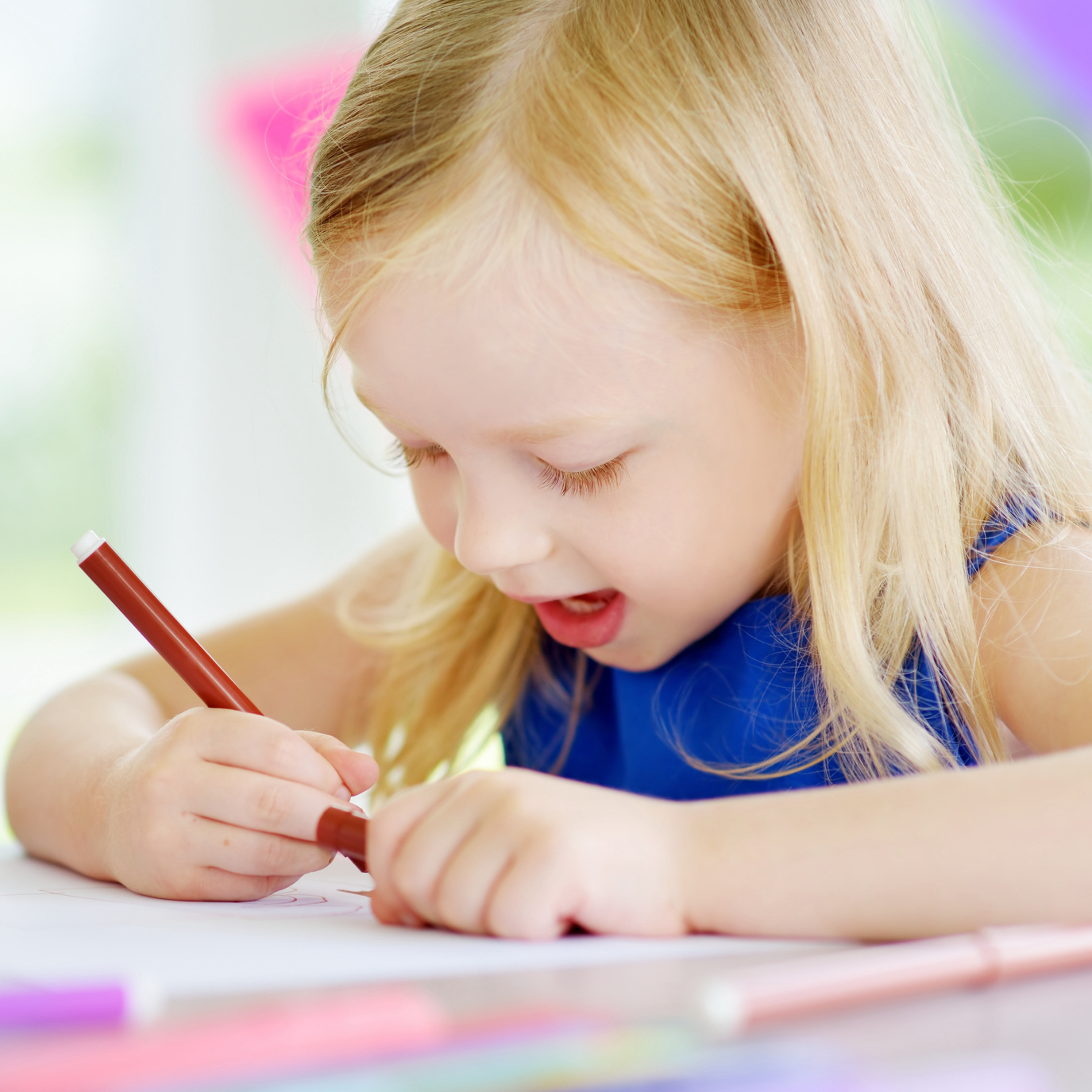 Benefits of After-School Care for Children
After-school care is essential for many families, especially those with both parents working or single-parent households. It
Read More