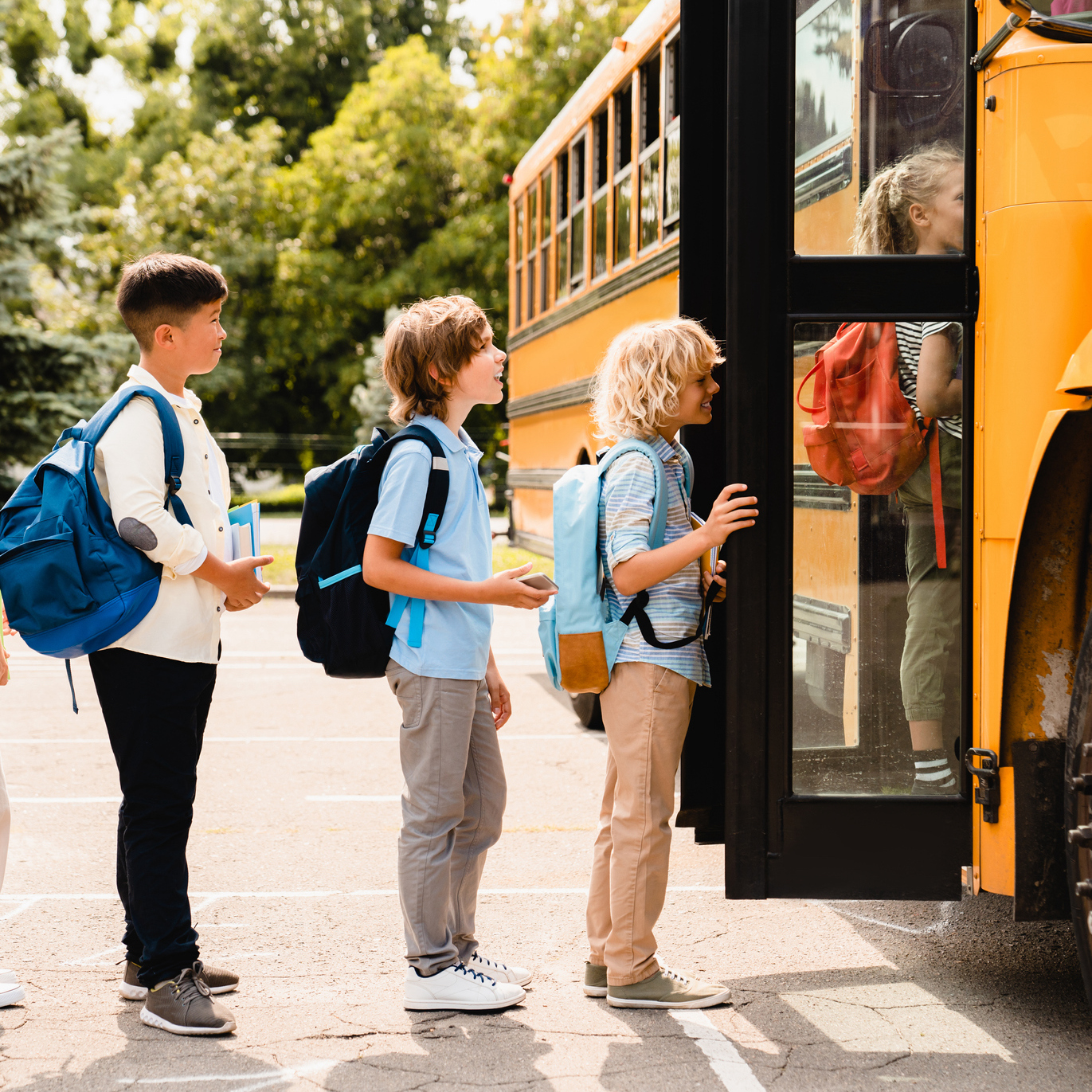 Tips for Back to School
September 16, 2022
Another exciting summer has ended, making way for a new school year with many new surprises and exciting things for your child to learn. Thanks to our many years of experience working with children, the education experts at Prescolaire Early Learning Academy have found that, in the first days of returning to school after the summer break, children often face psychological barriers such as being afraid to go to school, being upset, annoyed, or acting stubborn. That's why Prescolaire would like to share with all the concerned parents out there some great tricks to help your child get excited and comfortable when they come back to school.

Talk With Your Child About Back to School
Having been too used to the long summer vacation, any child will suffer from a gloomy mentality when hearing the news that they have to go back to school. How can your child accept this information naturally, excitedly, without reacting negatively? The best way is to have a little talk with your child to make them feel more comfortable and at ease.
Ask your child about the trips the whole family took this summer or the fun activities they enjoyed most during the time. Listen to your children's sincere sharing, have fun with them, and tell them what you feel about their children's growth and maturity each summer. These assuring words will give them more confidence and let them look forward to the time ahead.

Prepare School Supplies for the First Day Back to School
When it's almost time to come back to school, parents should keep their children's spirits high by preparing school supplies and clothes to be ready for school with them.
Parents can take their children to buy backpacks, books, new clothes, etc., and help them arrange things in the backpack. In addition, the day before school, you can also teach your child how to remember what to bring to school every day.

Prepare a Delicious Breakfast Based on What Your Child Loves
Delicious breakfasts that are beautifully presented will bring the whole family abundant energy for the first day back to school. This is an important experience to help raise the excitement in your child that Prescolaire wants parents to pay special attention to.
The food that you prepare for your child's breakfast should be rich in nutrients and based on their taste and preferences. A delicious meal with a glass of warm milk will help your child get excited and ready to jump to class.

Whatever you plan to do to help your child go back to school, don't forget to show them how proud and happy you are to see them being there studying their hardest. And if you want the best for your child, you can even consider taking a look at Prescolaire's after-school program to keep the learning spirit throughout the day. We have created an environment where your child can freely explore new knowledge and make new friends even outside of school hours.
To learn more about our program, please visit.
RECENT POSTS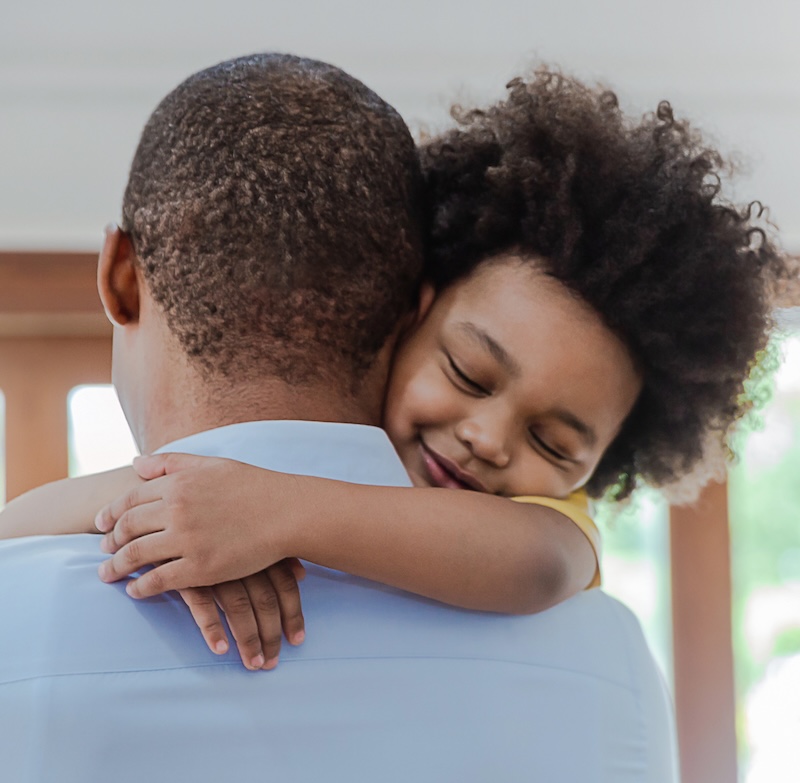 Fun Bonding Activities for Parents and Preschoolers
The journey of early childhood is a precious time to create memories and build connections that last a lifetime. In this blog
Read More