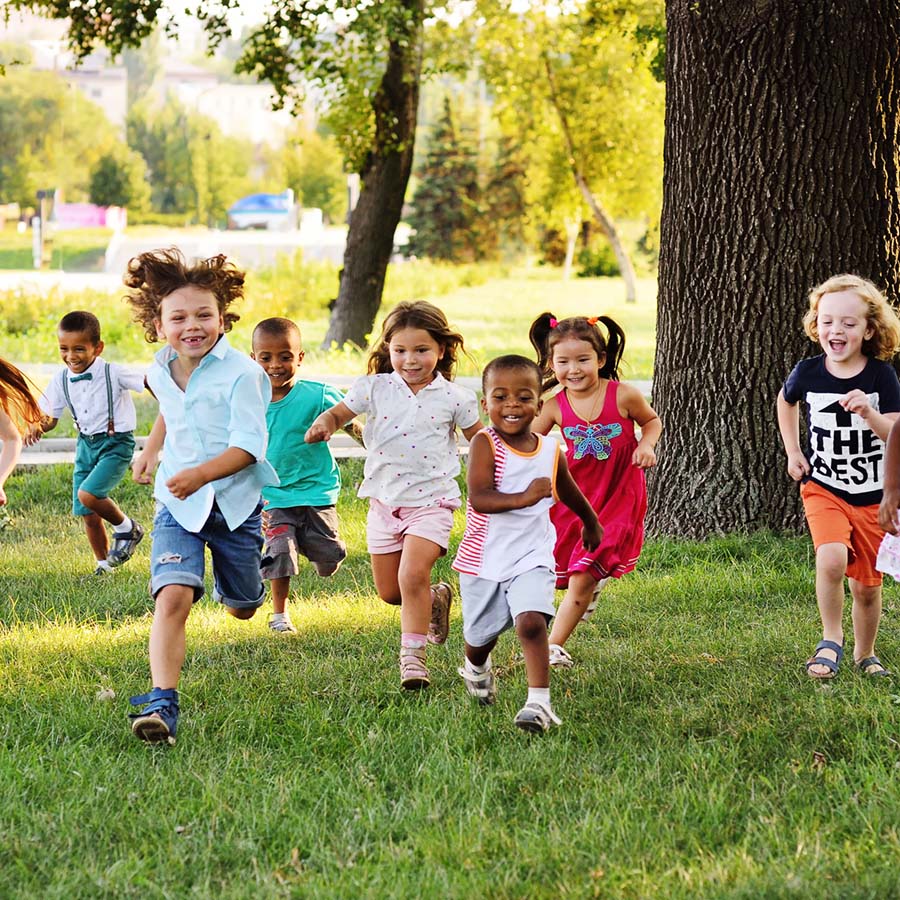 Before and After School Care
by Prescolaire Early Learning Academy | June 1, 2022
Extracurricular activities for children play an important role in the all-around development of children, but today parents care more about how much their children score in Math and English in class than developing them in before and after school programs. Many parents also inadvertently lock their children in their homes after school is over, thinking that will give them a happy childhood. According to scientists and psychologists, in the process of child development, if there is a lack of play space, children will lose flexibility. Without before and after school activities, children may find it difficult to develop language and emotions. They can become easily depressed and find it difficult to adapt to life.

The Prescolaire Early Learning Academy has developed a comprehensive before and after school care program for your children to grow even more outside of classes. Let's find out the benefits of these activities.

Before and After School Program Relieves Stress
In modern life, most parents are interested in choosing a school, choosing a class so that their children learn as much as possible. With a dense class schedule and a mountain of exercises, children gradually find that learning is increasingly stressful and tiring. If this condition occurs frequently and for a long time, it will affect the health and physical health of the child. To help children balance life, parents need to encourage their children to participate in extracurricular activities such as playing sports, listening to music, etc., thus clearing their mood and regaining their interest in learning.

Prescolaire has developed and integrated extra-curricular activities into our before and after school program to help children relieve stress, create a comfortable atmosphere, and be more receptive to lessons. Instead of a fixed PE lesson per week like other schools, Prescolaire has increased the PE time to 2 to 3 classes so that your child could have fun and move freely. We regularly rotate between games such as soccer, volleyball, swimming, etc. to increase the enjoyment of our students.

A Healthier Growth
When participating in our before and after school care program, children will have more chances to exercise their body comprehensively, thereby helping to develop physical and high resistance. Movement helps children control their body weight well, is good for the heart, and makes them more flexible. In addition, children who regularly participate in extracurricular activities will form good entertainment habits, not being too dependent on video games, leading to gaming, TV, or social-media addiction. This is enormously beneficial for your child's eyesight.

Our After School Program provides an active school environment for our students. Although our program is structured, students also have time to spend with their friends. As a parent, our program is an opportunity for you to introduce your children to an environment of enjoyment, growth, and friendship beyond just studying for subjects at school.
For more information and to sign up for the Prescolaire Early Learning Academy's before and after school program. We look forward to seeing you there!
RECENT POSTS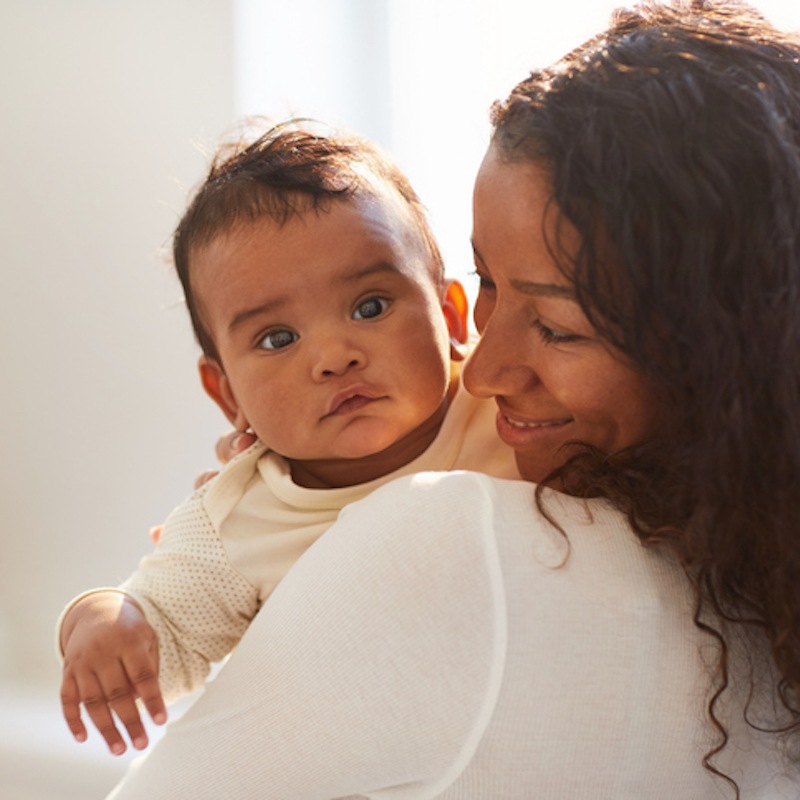 The Benefits of an Infant Care Programs
The Benefits of an Infant Care Programs If you're a parent of an infant, you know that finding quality infant care for your
Read More