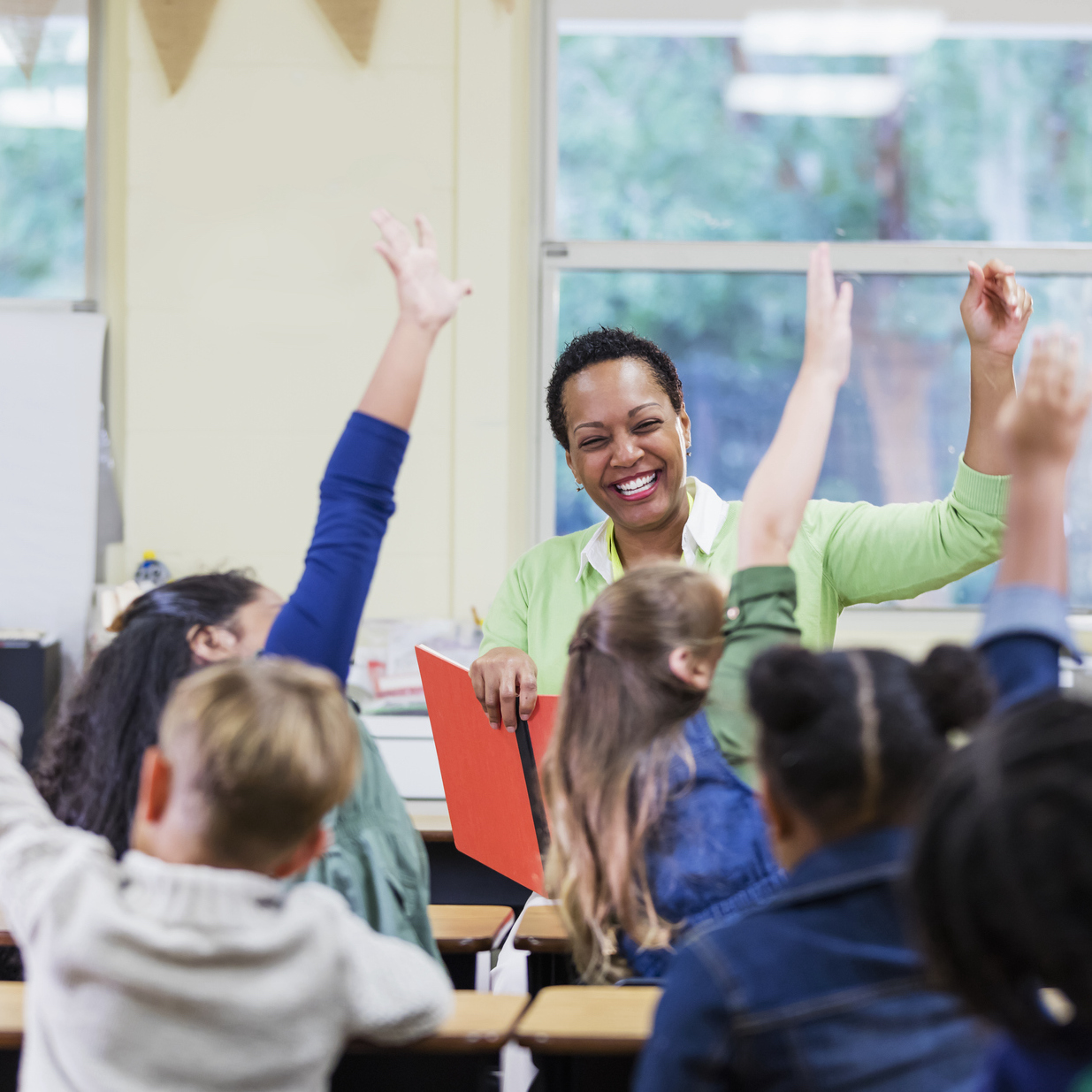 Why Before School Care Can Be So Helpful
by Prescolaire Early Learning Academy | August 23, 2022
Before school care is an activity your child can take part in before class starts every day. This simple program can help consolidate, inculcate and develop knowledge learned in class through fun activities. So, what are the benefits of going to school so early anyway? Is it worth waking your child up to take just an hour or two of extra classes? Let's find out in today's article.

Better Academic Performances for Your Child
When you enroll your child in a before school care program, they will have the opportunity to increase how well they do in the academic year. Now, children will have more time to complete homework assignments while learning and engaging in new and creative study approaches that may not be taught at school during the usual hours.

Before School Progam Can Help Social Skills
A good before school care program (like those at the Prescolaire Early Learning Academy) always offers various group activities. Your child will be allowed the chance to meet and interact with many friends their age outside of school. Here, they can practice social skills such as teamwork, taking responsibility, and being a good listener, which is all valuable for their development later in life.

Physical Exercises for Kids to Become Healthier
Another great benefit when your child is enrolled in a before school care program is being able to participate in more physical activities. Instead of heading straight home from school and lying down on the bed or sitting on the couch to play with their smart devices, kids can now exercise more through fun games and team-building activities.

A Structured and Safe Place for Your Child Outside of School
Parents can feel confident and at ease that their children can now have a place to study and play safely, under professional supervision, through before school care programs. Research has shown that being part of a structured out-of-school program is an important basis that can reduce problems in a child's behavior out of school and at home.

Before School Care is a Time to Explore and Try New Things
Finally, and most importantly, a before school care program is simply a friendly and empowering environment for your child. It is here that they are allowed a fun playground to relax, explore, and simply have fun. Who knows? Maybe your child will discover a new hobby, learn some new skills, burn some excess energy that they couldn't spend while being restricted at school, or make great life-long friends.
Through our before school care program, Prescolaire can develop your child's understanding of life and society, gradually enriching their intelligence, and creating a harmonious balance of the comprehensive educational process. Communication skills, life skills, decision-making skills, cooperation skills, and willingness to participate in group activities are aspects that this type of program can help your child with.
For children from 5 to 12 (Including up to 13 years old in Texas), our before school care programs feature an environment that combines freedom and structure with the right mix to inspire while assuring your child's safety. To our academy, a child's safety is a parent's most important concern!
RECENT POSTS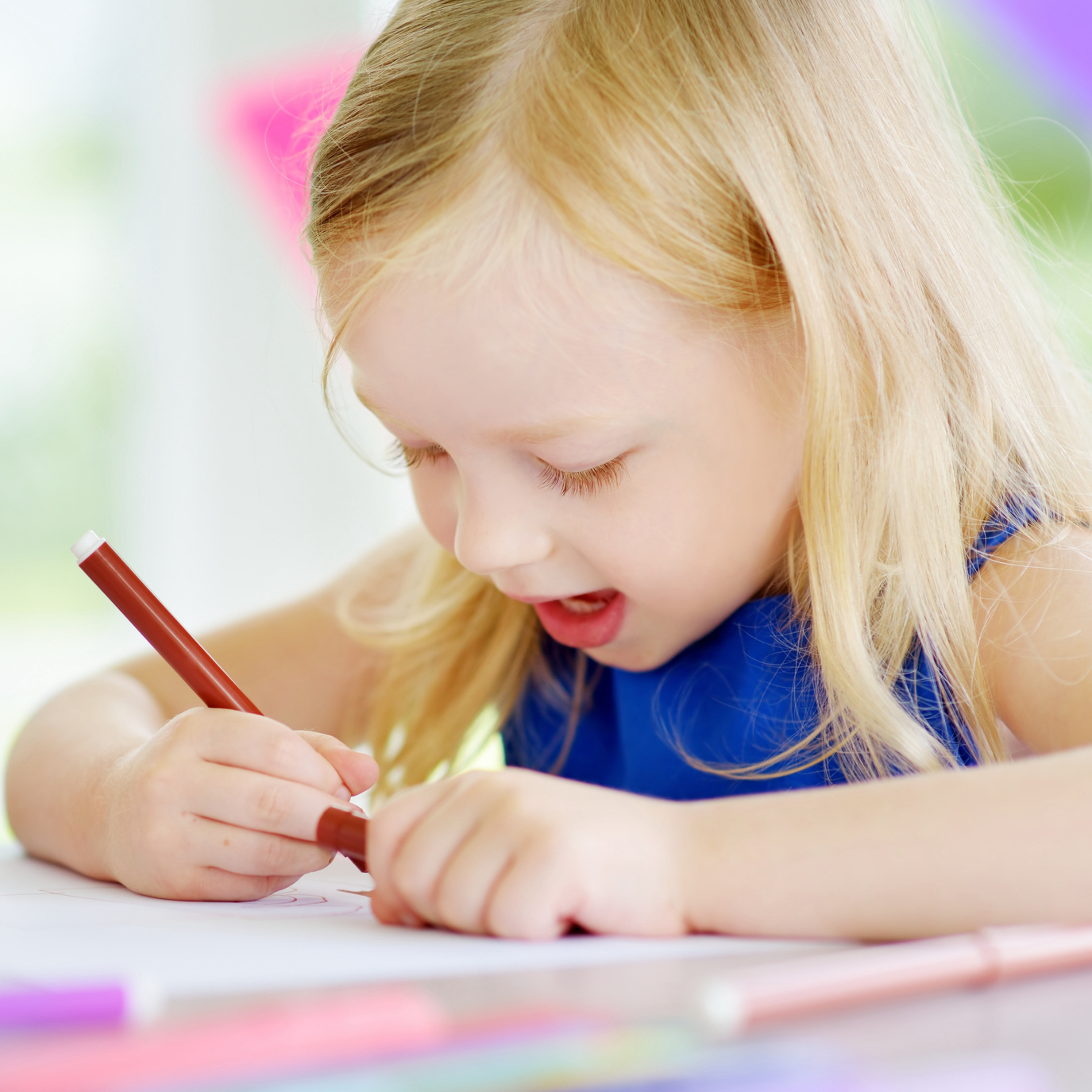 Benefits of After-School Care for Children
After-school care is essential for many families, especially those with both parents working or single-parent households. It
Read More