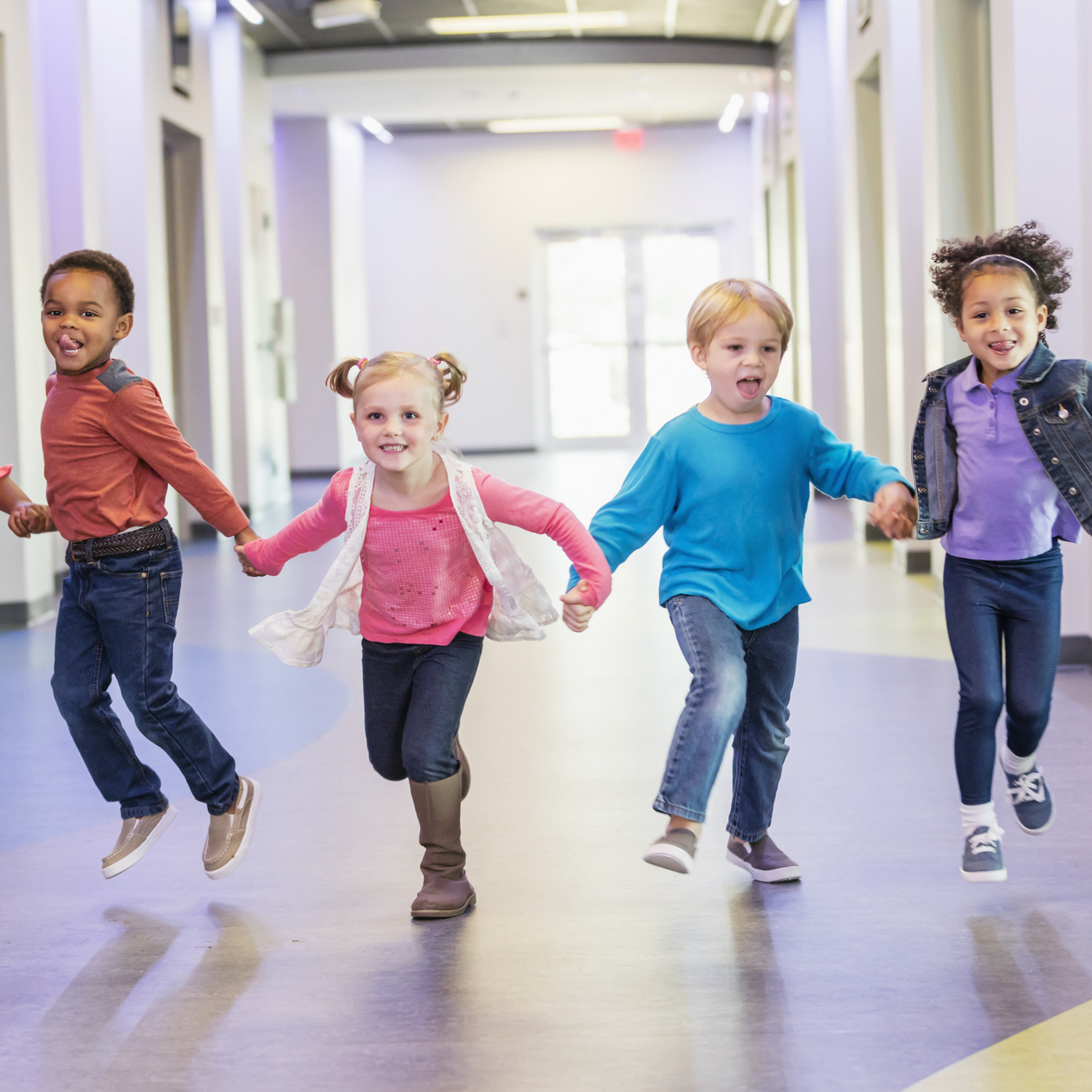 What to Consider When Choosing a Before School Care Program
by Prescolaire Early Learning Academy | December 21, 2022
With the busy lives of working parents, finding the right before school care program can be a daunting task. It's important to thoroughly research any program you are considering and make sure it meets your family's needs. Here is what to look for when researching before school care programs.

Safety & Security
First and foremost, safety should be the top priority when choosing a before school care program. Make sure that there are ample security measures in place such as secure entrances, secure exits, and surveillance cameras in all areas of the facility. Also, inquire about emergency procedures and if staff has been trained in CPR or first aid. You should also ask if employees have been background checked and if there are any restrictions on visitors.

Staff Qualifications
Take time to learn about the staff qualifications at the facility you're considering for your child's care. Ask about their education level, experience with childcare, certifications and licenses, as well as their routine training schedule. A good provider will ensure that all staff members receive regular training on topics such as safety protocols, behavior management strategies, age-appropriate activities, communication skills, etc.

Before School Program Activities & Schedules
The best programs will offer an array of fun activities each day that your child can engage in until they go off to school. Research what type of activities are offered; some programs may provide educational activities while others may focus more on physical activity or leisurely playtime opportunities. Check out the daily schedule too to make sure it fits with your family's needs; some facilities may offer drop-in services while others require advanced registration for certain days/times each week.
.
The most important thing when selecting a before school care program is making sure it meets all of your family's wants and needs in terms of safety standards, staff qualifications, activities offered and daily schedules available. With careful consideration and thorough research into potential providers near you, you can find a great fit for your family!
RECENT POSTS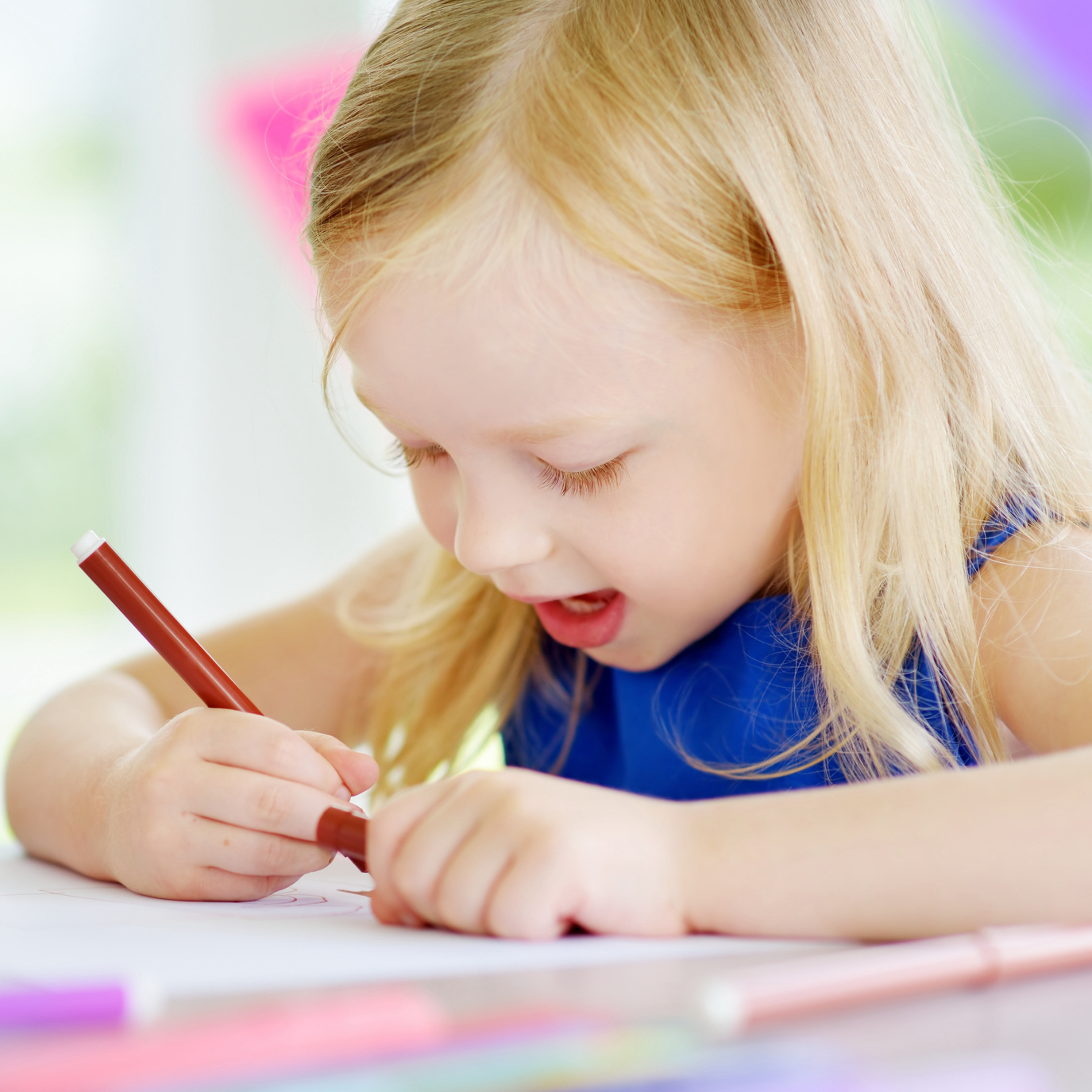 Benefits of After-School Care for Children
After-school care is essential for many families, especially those with both parents working or single-parent households. It
Read More