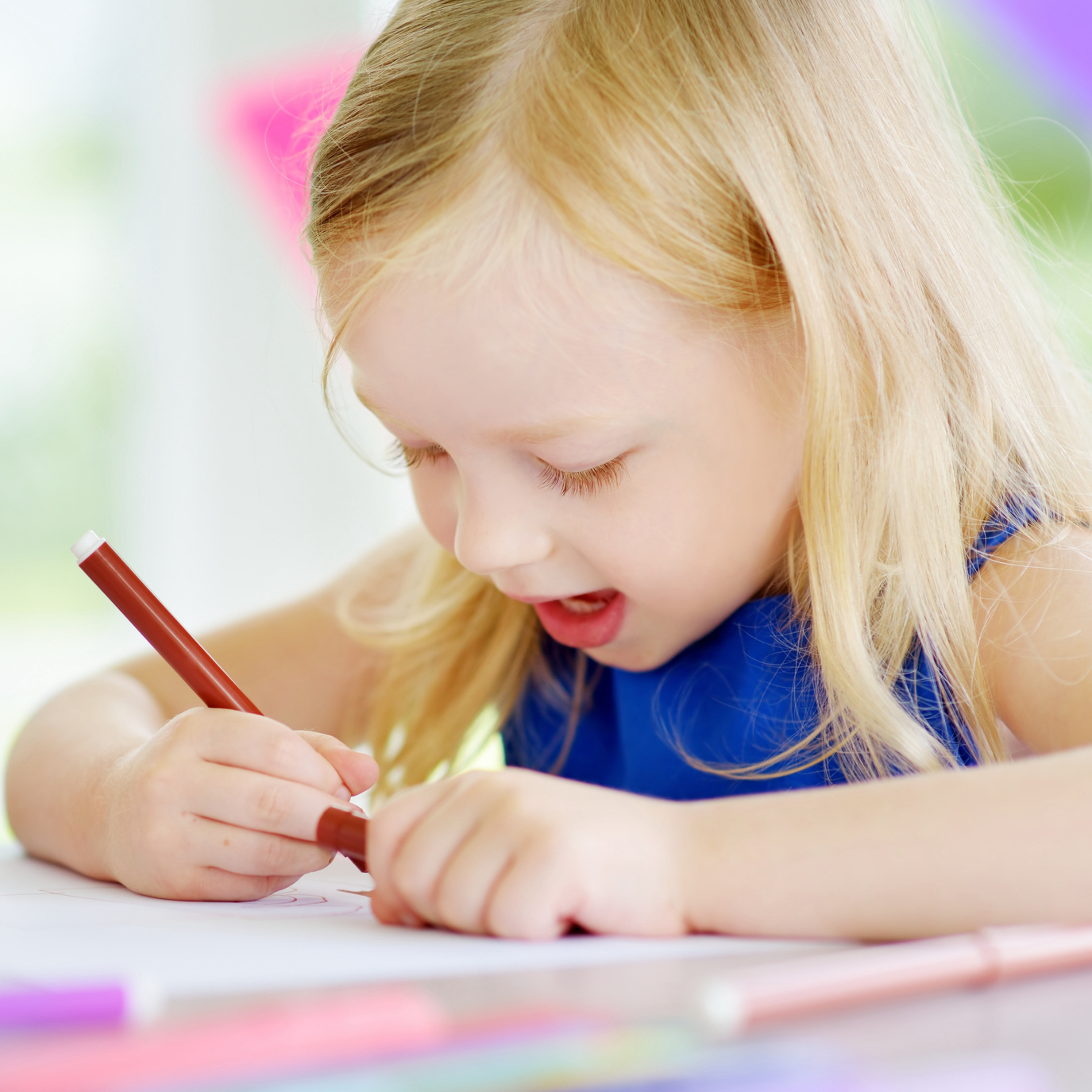 Benefits of After-School Care for Children
by Prescolaire Early Learning Academy | January 9, 2023
After-school care is essential for many families, especially those with both parents working or single-parent households. It provides a safe and supportive environment where children can progress academically, socially, and emotionally. Here are some of the benefits of after-school care that every parent should consider.

Keeping Kids Busy
It's no secret that kids need to stay busy in order to keep out of trouble. After-school programs provide activities that are both educational and fun. This helps children continue learning even when school is not in session, as well as ensure they are engaged in productive activities instead of getting into mischief. Many after-school programs offer exciting opportunities such as music classes, sports teams, art projects and more! These activities help to improve creativity, encourage physical activity and healthy peer interactions.

Social Development
The social development of a child is imperative for their growth into adulthood. After-school programs provide an opportunity for kids to interact with their peers in a positive environment supervised by adults who can act as mentors or role models. This gives children the chance to practice good communication skills and build relationships with other kids their age while learning important lessons about teamwork and collaboration. Through this kind of socialization, children can learn valuable life skills such as problem solving and conflict resolution while developing strong character traits like respect, empathy, kindness and integrity.

After School Care Provides Safety & Security
In addition to providing your child with fun activities and a chance to develop social skills, after-school programs also provide peace of mind for parents knowing that their child will be safe when school ends for the day until they come home from work later on in the evening. This allows you to focus on your job without worrying about what your child may be doing or if they're safe while you're not there to look after them yourself during these hours. Most after-school care facilities have strict safety protocols in place like background checks on staff members so you can feel secure knowing that your child is in good hands while attending the program.

After school care offers multiple benefits beyond simply providing supervision during non-classroom hours; it also provides engaging activities that help keep kids busy while helping them develop socially and academically at the same time! It's an invaluable resource for parents looking to provide the best possible environment for their children when school isn't in session – one full of learning opportunities and experiences that will serve them well into adulthood! If you have any questions, join us at our open house January 7th at 10 am.
RECENT POSTS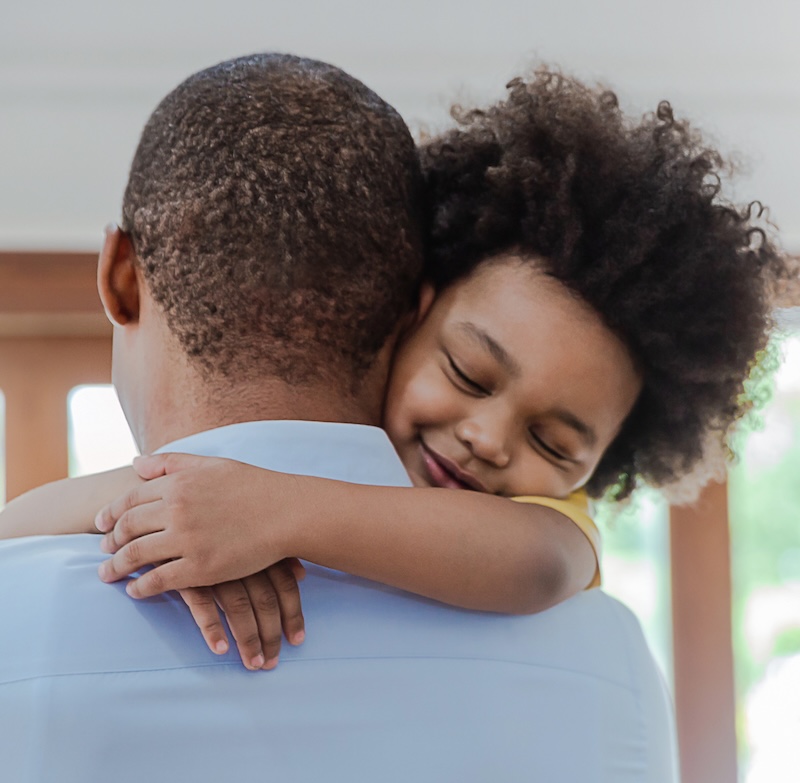 Fun Bonding Activities for Parents and Preschoolers
The journey of early childhood is a precious time to create memories and build connections that last a lifetime. In this blog
Read More