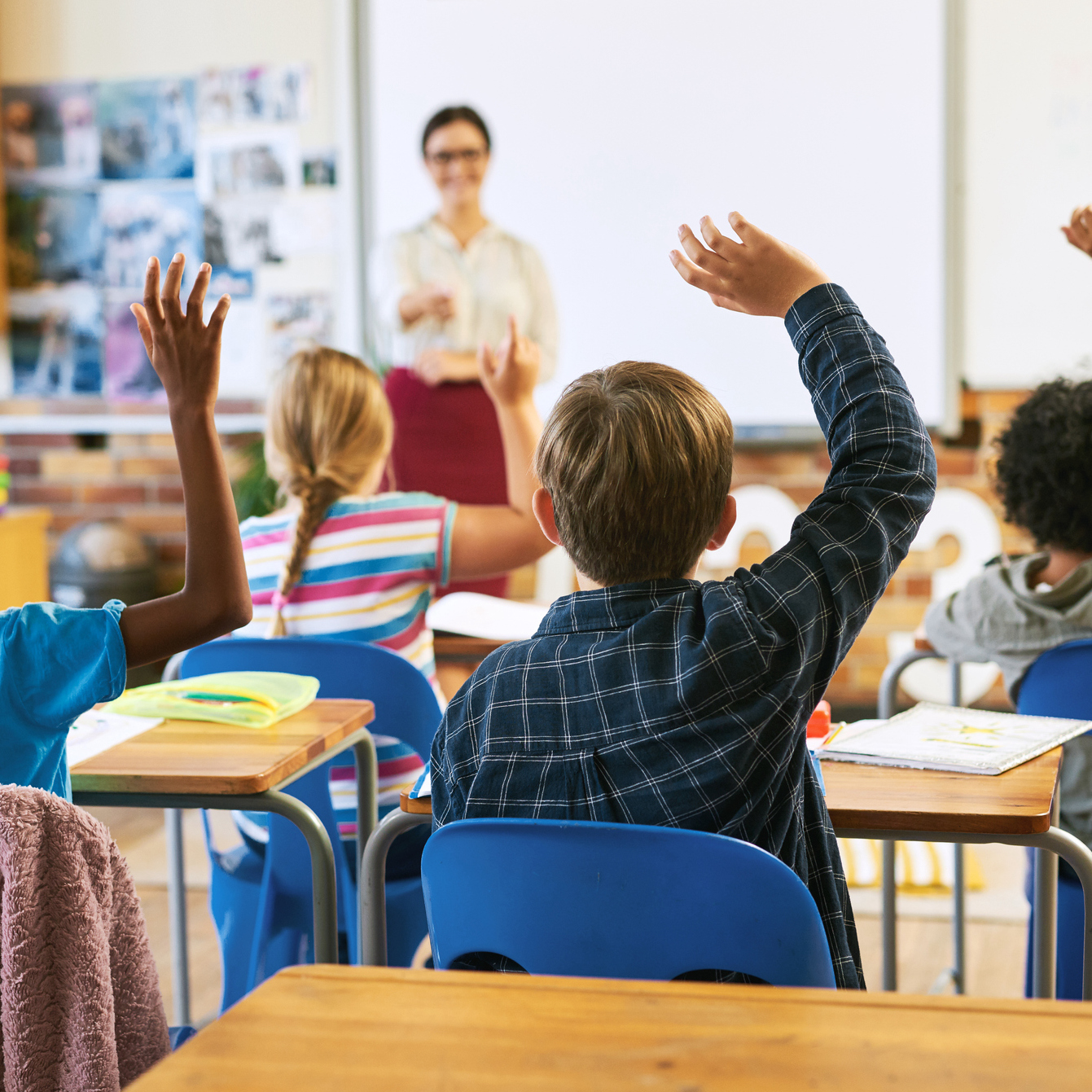 Exploring the Benefits of STEAM Learning
by Prescolaire Early Learning Academy | January 3, 2023
Blog Introduction: As parents, we all want to do the best for our children. We want them to have access to a quality education and a wide variety of opportunities that will help them grow and develop. One of the most effective ways to do this is through STEAM learning—an educational approach that focuses on Science, Technology, Engineering, Arts, and Math (STEAM). Let's take a closer look at why STEAM learning is beneficial for students.
How STEAM Learning Works
The primary goal of STEAM learning is to foster creativity in students by engaging them with interactive activities centered around the five core components—Science, Technology, Engineering, Arts, and Math. These activities can include hands-on experiments, problem-solving tasks, or creative projects. By teaching students in an integrated way rather than breaking down each subject into separate pieces, it encourages them to think critically about how all these fundamentals interact with one another.

Benefits of STEAM Learning
One of the biggest benefits of STEAM learning is its focus on interdisciplinary skills. It helps students bridge gaps between different subjects while also teaching them how to think outside the box in order to come up with solutions. This type of learning also allows students to explore their interests in greater depth as they learn more about how various concepts are connected. Furthermore, it helps build important life skills like collaboration and communication which are essential for future success.
What's more, research has shown that when students engage in STEAM activities they are more likely to stay engaged with their studies and have higher academic outcomes than those who don't participate in such activities. This type of learning can also help increase student self-awareness as they gain a better understanding about what topics interest them most and where their strengths lie. Finally, since this type of education often involves hands-on activities such as building models or creating digital projects using coding languages, it can provide an exciting way for students to learn which can ultimately lead to greater overall success throughout their academic career.

In conclusion, there are many benefits associated with STEAM learning. From helping build critical thinking skills and fostering creativity among students to providing an engaging way for kids to learn more about their interests—it's clear that this type of education can be extremely beneficial for both parents and children alike! If you want your child to get ahead academically while having fun at the same time then exploring some form of STEAM learning might be just what you need!
RECENT POSTS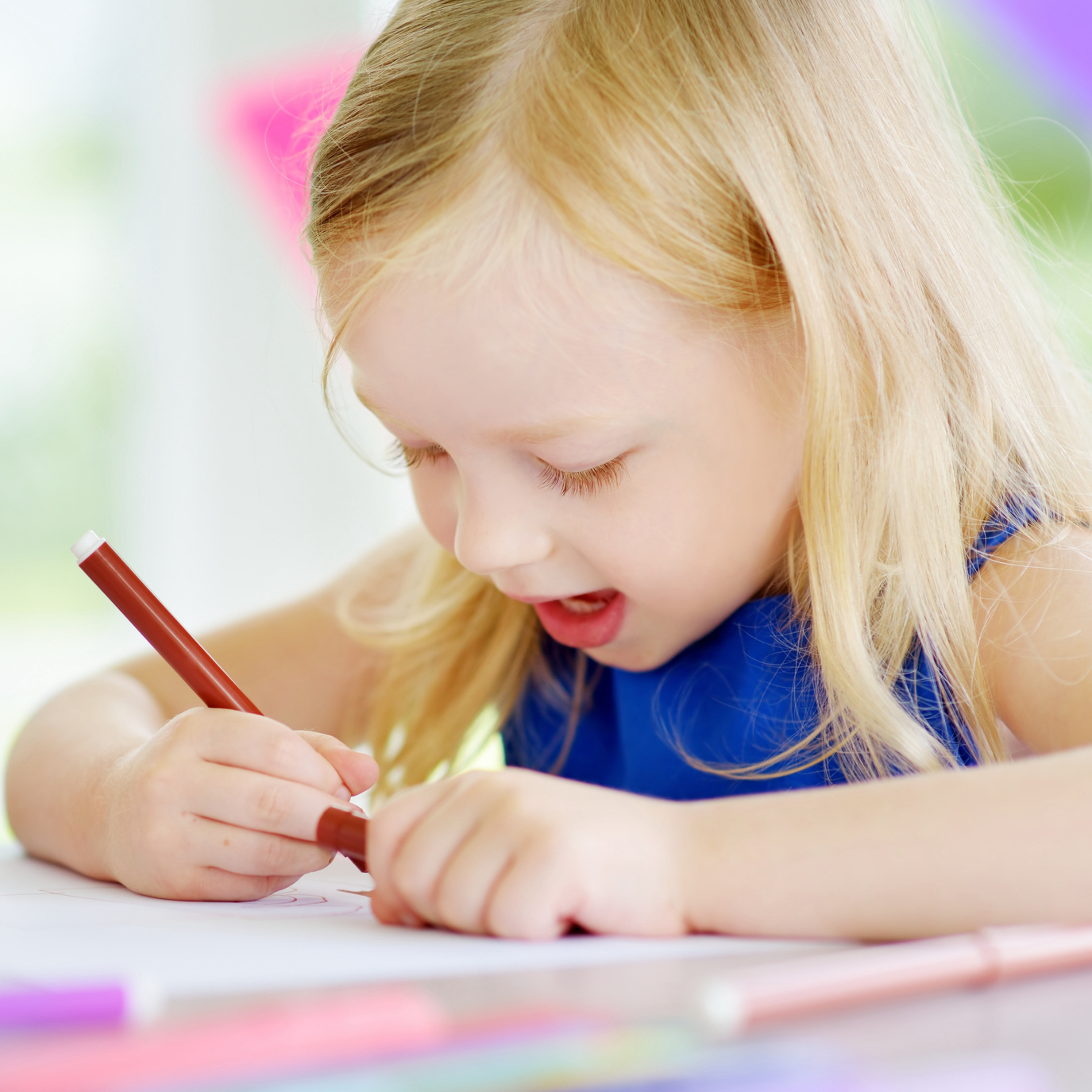 Benefits of After-School Care for Children
After-school care is essential for many families, especially those with both parents working or single-parent households. It
Read More