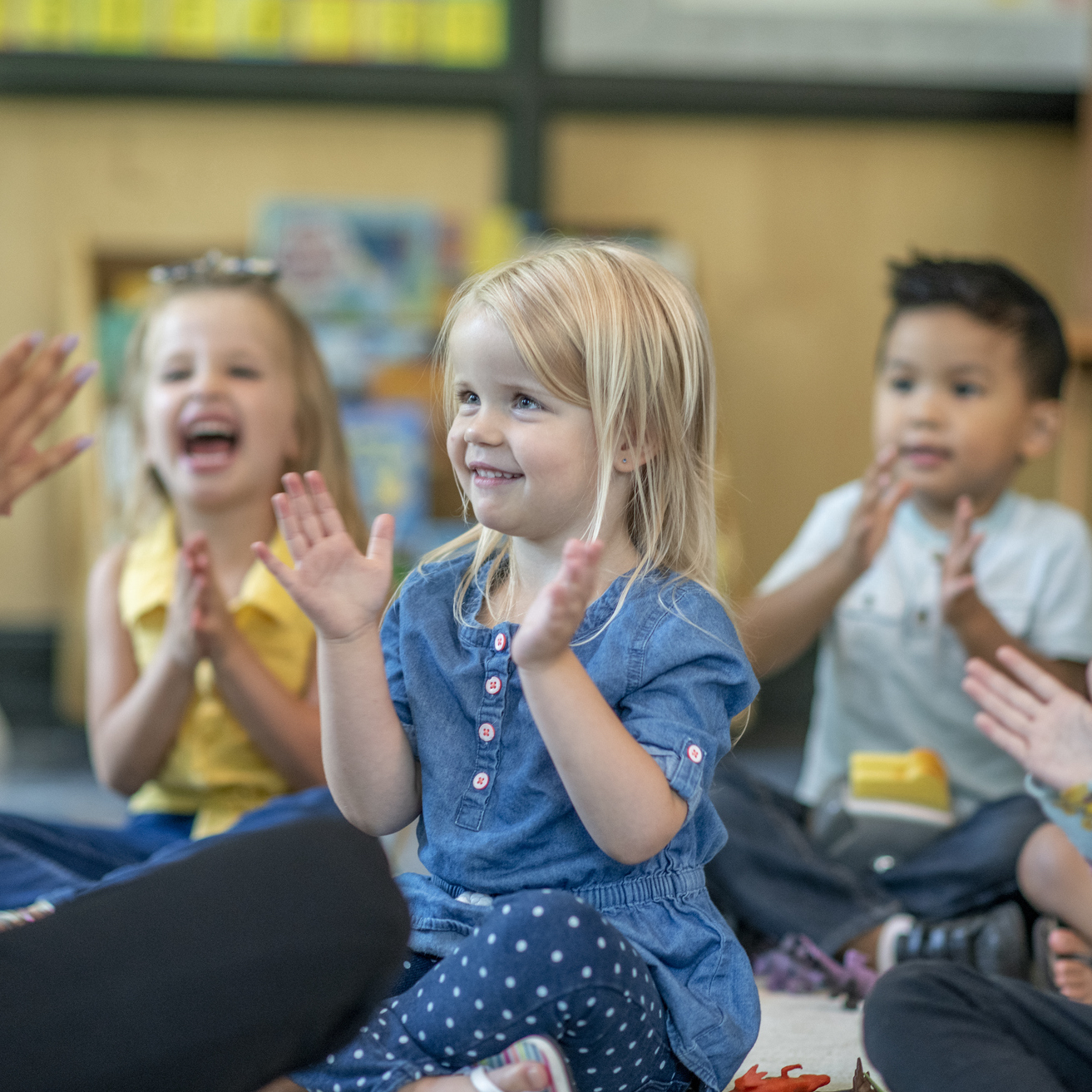 Why Prescolaire Has the Best Preschool Program
by Prescolaire Early Learning Academy | September 6, 2022
In this day and age, selecting a suitable, reputable, and best preschool program is something all parents want for their children. This is because modern parents realize the importance of building a great basis to help their child develop in the best possible way, as this process begins at a very early age. In today's article, we would like to go through The Prescolaire Early Learning Academy's preschool program and why it is one of the best preschool program choices out there for your child.

Prescolaire Breaks the Mold of Traditional Education
In traditional preschool education programs, children are always taught to be obedient and to listen to their parents and teachers. Accordingly, preschool children do not have the opportunity to decide or choose their own future. Schools always try to mound the children to grow up based on a predetermined pattern. Meanwhile, parents always try to arrange for their children to follow the path they have set, doing the job that they have chosen in advance. This limits the child's development, which backfires by making the child more unruly and stubborn.
At Prescholaire, we have the best preschool program that allows children to gain independence and self-control. They can take the initiative and assert themselves in socially acceptable ways, as they learn to express their ideas and understand others more effectively.
Our program prioritizes for children to actively choose the area they want to study and freely pursue their interests, thereby helping children to be independent, discover themselves, and choose what they like by themselves. As a child, children may make wrong choices, but it's okay, because, under our program, children are free to change activities as they want if they feel no interest in the current activity.

Your Child Can Learn New Skills for a New Era. It's Not Just Math, Literature, and Foreign Languages Anymore!
Prescholaire students have the opportunity to learn skills that will be helpful in newer industries, such as robotics and coding. We give children a chance to build computation thinking skills such as algorithms, sequencing, engineering design process, and debugging. These subjects are an age-appropriate introduction to advanced concepts and vocabulary.
Moreover, we introduce your child to other critical soft skills that will greatly improve their thought process, while gaining a greater understanding and use of increasingly complex language to express thoughts and needs such as:

* Digital journaling.
* Interactive technology utilization
* High-frequency sight words review.
* Hands-on, project-based investigations.
* Multilingual environment.
* Creative art experiences, music, and movements.
* Purposeful, productive play experiences with intentional learning outcomes.

Throughout our preschool courses, you will see the results every day, as your child develops their creativity and critical thinking, and gain better awareness, knowledge, and familiarity with using technology. They will truly become a tech-savvy citizen in the future, yet can also engage in positive peer relationships with new friends and loving, supportive teachers.

Reap the benefits of a brighter future for your child today by choosing The Prescolaire Early Learning Academy's best preschool program. Our dynamic and engaging curriculum features exploration and discovery as a pathway to learning for preschool students to gain confidence, creativity, and life-long thinking skills.
To learn more about our programs and enroll your child into our institution today.
RECENT POSTS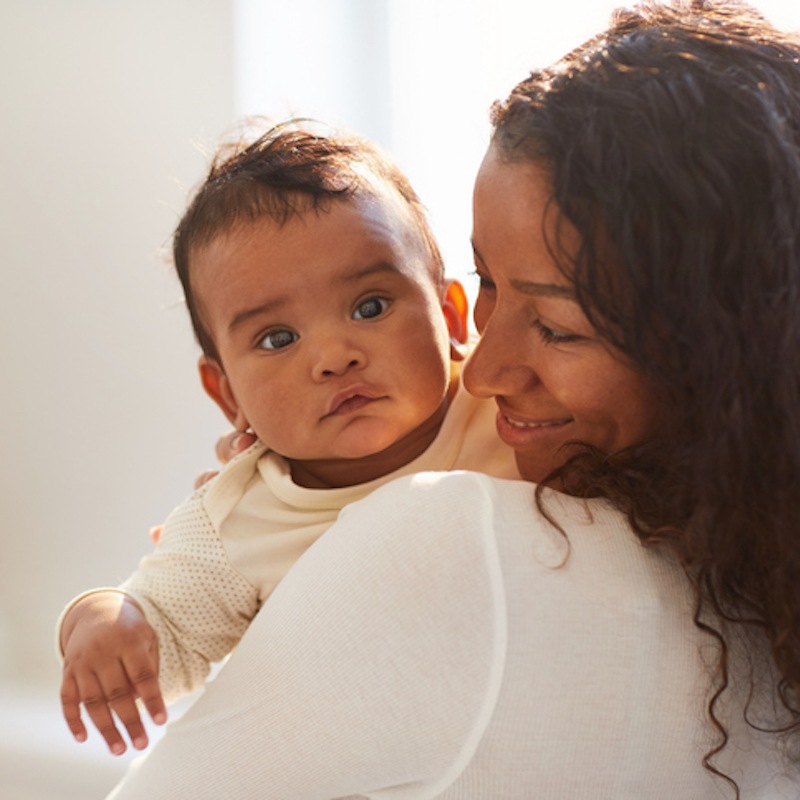 The Benefits of an Infant Care Programs
The Benefits of an Infant Care Programs If you're a parent of an infant, you know that finding quality infant care for your
Read More