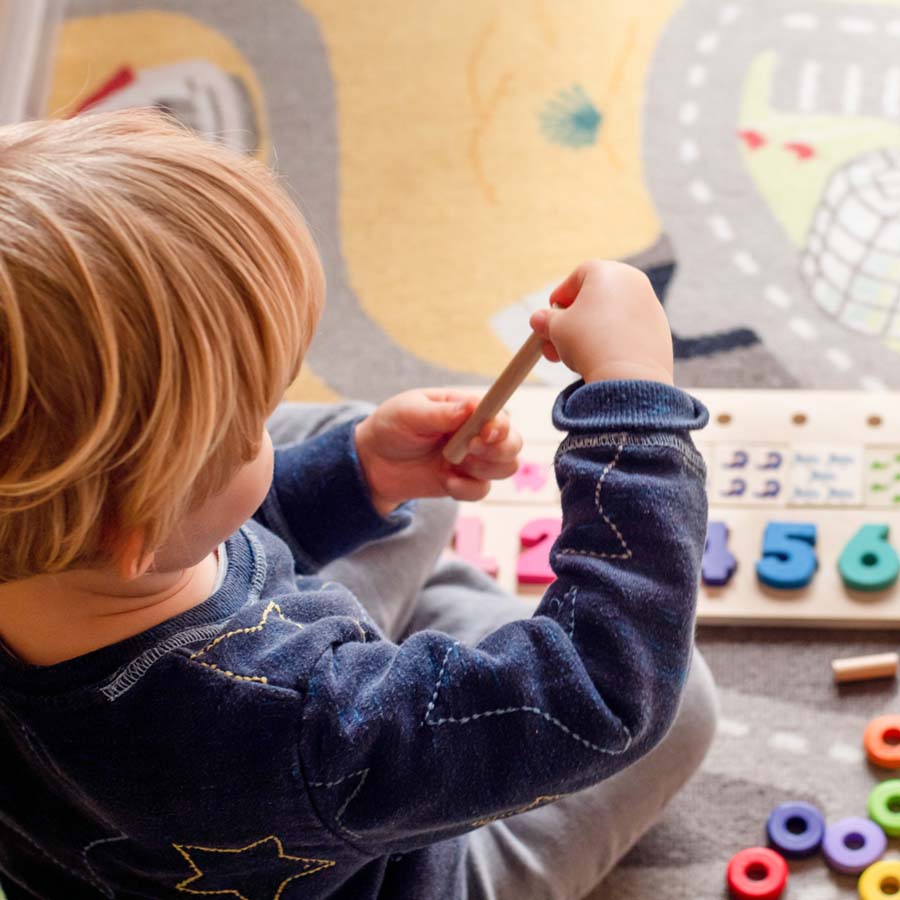 The Importance of Daycare Education
by Prescolaire Early Learning Academy | June 10, 2022
Daycare education plays an important role in laying the foundation for the development of your child in both physical, emotional, and cognitive aspects, as well as their thinking and aesthetics. Therefore, parents must understand the importance of taking their child to daycare centers and choosing the right daycare to help develop their child into a next-generation functioning human of society.

Understanding what daycare education does to a child's early development
From birth till the age of 4 is the period when a child experiences the most rapid development of their neural network and cerebral architecture, which form the basis for cognitive, language, social, emotional, and motor development. By the age of 5, the brain grows larger and makes more complex neural connections between brain cells. 90% of connections between human neurons are formed before the age of 6.
These neural connections make children sensitive to the world around them and form the basis for physical and behavioral learning later in their life. Therefore, daycare education plays an important role in the future development of children.
The importance of daycare education lies in the fact that early and direct interactions in learning and daily life affect the way connections are made between neurons in the brain. Before entering primary education, children need to develop 5 in areas:
* Language and cognitive skills
* Communication skills and common sense
* Emotional maturity
* Social competence
* Health and fitness

How daycare centers can help both children and parents
Daycare education helps nurture your child's autonomy and independence at a young age. This is essential in preparing them to live a life of confidence and capability in their adult years. Daycare centers such as the Prescolaire Early Learning Academy can provide children the opportunity to boost their skills, become more independent, and make better decisions for themselves each day
Moreover, daycare education for your child also provides you, as a parent, with more independence. Parental independence is also a crucial aspect of a healthy family that is often overlooked. You will have more time to devote to work and other duties in the family, as well as spending time on self-care and emotional support activities. Everybody needs a break sometimes, especially parents.

Choosing the right daycare education for your child
To give children a good start, parents must choose schools with educational programs that meet the learning and development needs of their children. Besides, a dynamic environment will give children the opportunity to develop well in terms of personality, intelligence, and social-emotional.
At the Prescolaire Early Learning Academy, along with understanding the importance of early childhood education, we dedicate ourselves to the full development of skills among our educators, allowing our teachers to bring your child a higher-quality education. Teachers at Prescolaire are always required to have sufficient qualifications and relevant specializations for aspects of a child's early development.

If you are interested in enrolling your child in a daycare program, sign up for our Prescolaire daycare education today. Our dynamic and engaging curriculum features exploration and discovery as a pathway to learning for preschool students to gain confidence, creativity, and life-long thinking skills.
RECENT POSTS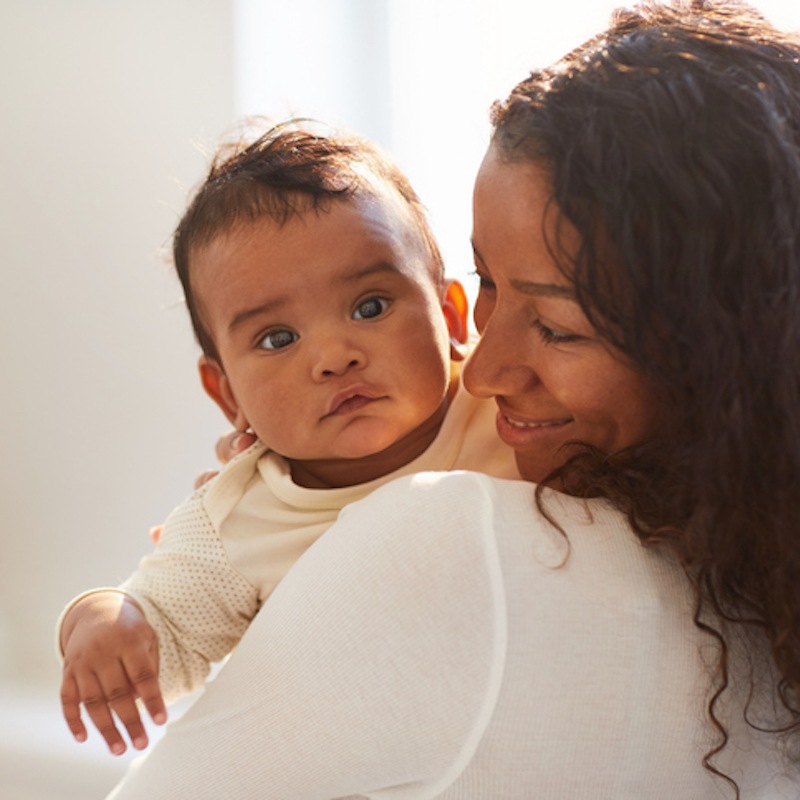 The Benefits of an Infant Care Programs
The Benefits of an Infant Care Programs If you're a parent of an infant, you know that finding quality infant care for your
Read More