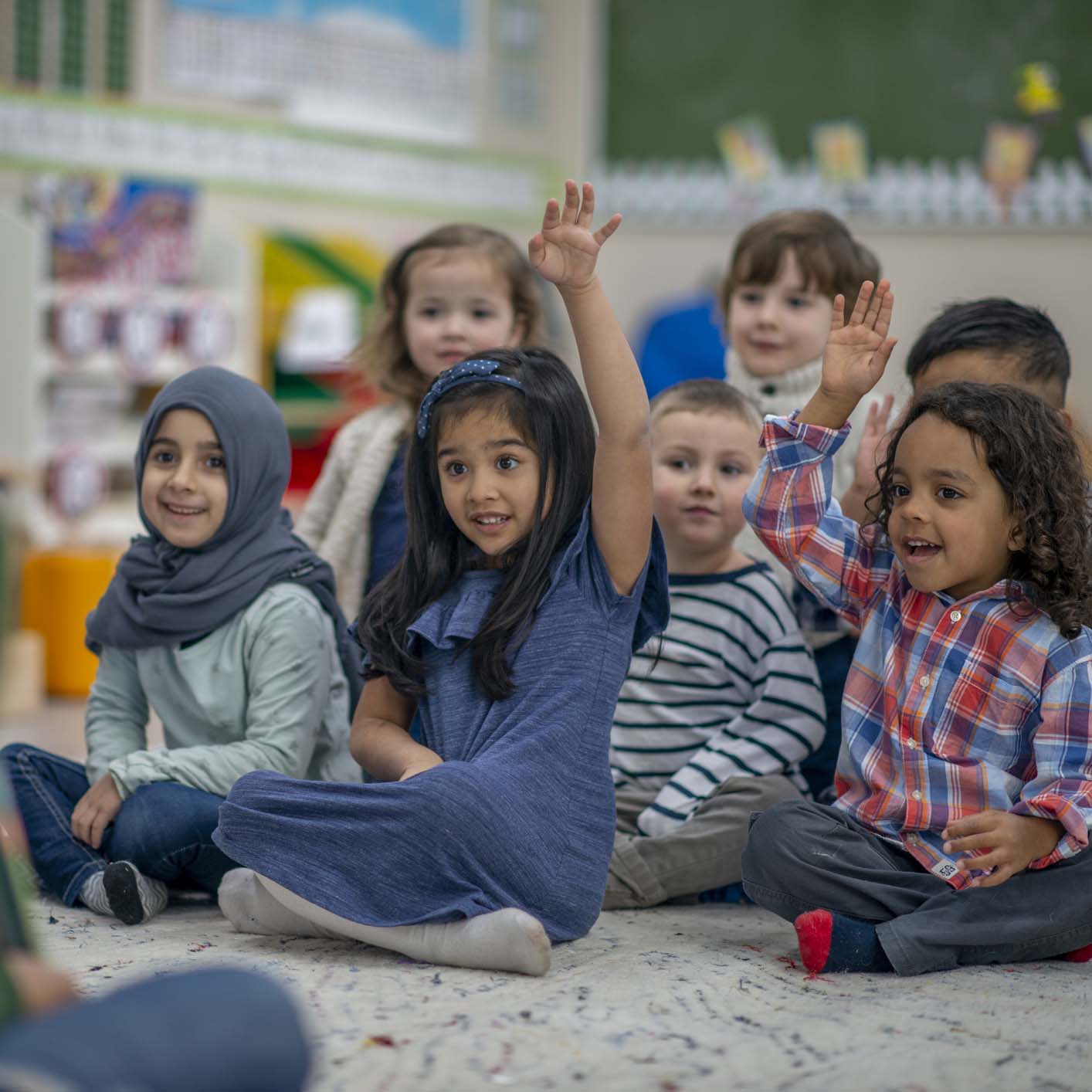 How to Get a Head Start on Preschool
by Prescolaire Early Learning Academy | February 7, 2022
The start of preschool is the beginning of a new phase in your child's development, and many parents wonder what to expect.
Regardless of whether your child attended a toddler program in the past, he or she will make new friends, gain new skills, gain confidence, and become more independent in the next few months.
Your child's early start sets them up for later academic success, but it's not always easy. It may be exciting, apprehensive, and even sad to be saying goodbye to babyhood with your toddler.
As preschoolers learn how to express their ideas and comprehend others, they gain independence, self-control, and initiative. Children communicate through complex sentences and thousands of words.
Below are some of the features and benefits of the programs Prescolaire Early Learning Academy runs. These features and benefits would help you as a parent and your child to a head start on preschool.

Head Start on Preschool With Our Toddler Program

A toddler is an active learner which makes it great for early learning development. Toddlers are always curious about how things work, what they do, and what they can do. As toddlers observe, manipulate, and explore the world around them through observing, manipulating, and exploring, our curriculum engages them in developmentally appropriate practices. Toddlers learn to relate to peers and educators by participating in classroom activities that cultivate empathy and expression.
Our toddler program helps children grasp the concepts of vocabulary on a day-to-day basis for their age group so they can learn to better express themselves as well as understand others. We also get their creative minds flowing with art, music, and movement experiences so they can have a positive outlet for self-expression. Allowing your child to intermingle with other children in today's world can be stressful however we have extensive COVID guidelines to help prevent anything bad from happening. It is also important for your child to mingle with others so they can learn to play, develop social, and motor skills. So when they have to be on their own they can have the confidence to interact with new children and build positive relationships.

Our Preschool Program Ensure Children Stay Ahead

As preschoolers learn to express their ideas and understand others, they also gain independence, self-control, initiative, and assert themselves in socially appropriate ways.
As preschoolers communicate, they use thousands of words and complex phrases. Students benefit from our dynamic and engaging preschool program by exploring and discovering a way to develop confidence, creativity, and critical thinking skills.Even if your child has a head start on preschool they can still continue to stay ahead. Preschoolers are still very much sponges and can pick up on skills quickly so we try to help maximize their success in their future lives.
Preschool Program Features

At Prescolaire Early Learning Academy we continue the development of advanced skills in the fundamentals of science, technology, and mathematics. That way the children we care for don't fall behind in school. We are also introducing interactive technology. In the world today, technology reigns supreme and we want to make sure the children have the comfort and understanding on how to use it properly because before you know it they will be using it in class and for school nonstop.
We have project-based learning to help children learn how to become critical thinkers and problem solvers. All while taking on tasks with other children. This helps their development as well as learn how to lead or work together as a team from a young age. Multilingual environments are also provided for children who are first and second English speakers. This is so that kids who aren't confident in their English can learn faster as well as have primary English speakers pick up on a new language. In the end, it is a win-win for everyone!

Children who attend early childhood education programs like preschool have access to a safe, nurturing, educational, and social environment. Even though preschool is not a requirement in your child's education, sending them to a highly rated preschool program can provide benefits far beyond the classroom.
During preschool, children grow tremendously. With just a little preparation, you can make this transition an experience that both you and your child will enjoy. If you want your child to excel in the classroom and feel comfortable on their first day going to school, enroll in one of our programs to get a head start on preschool.
RECENT POSTS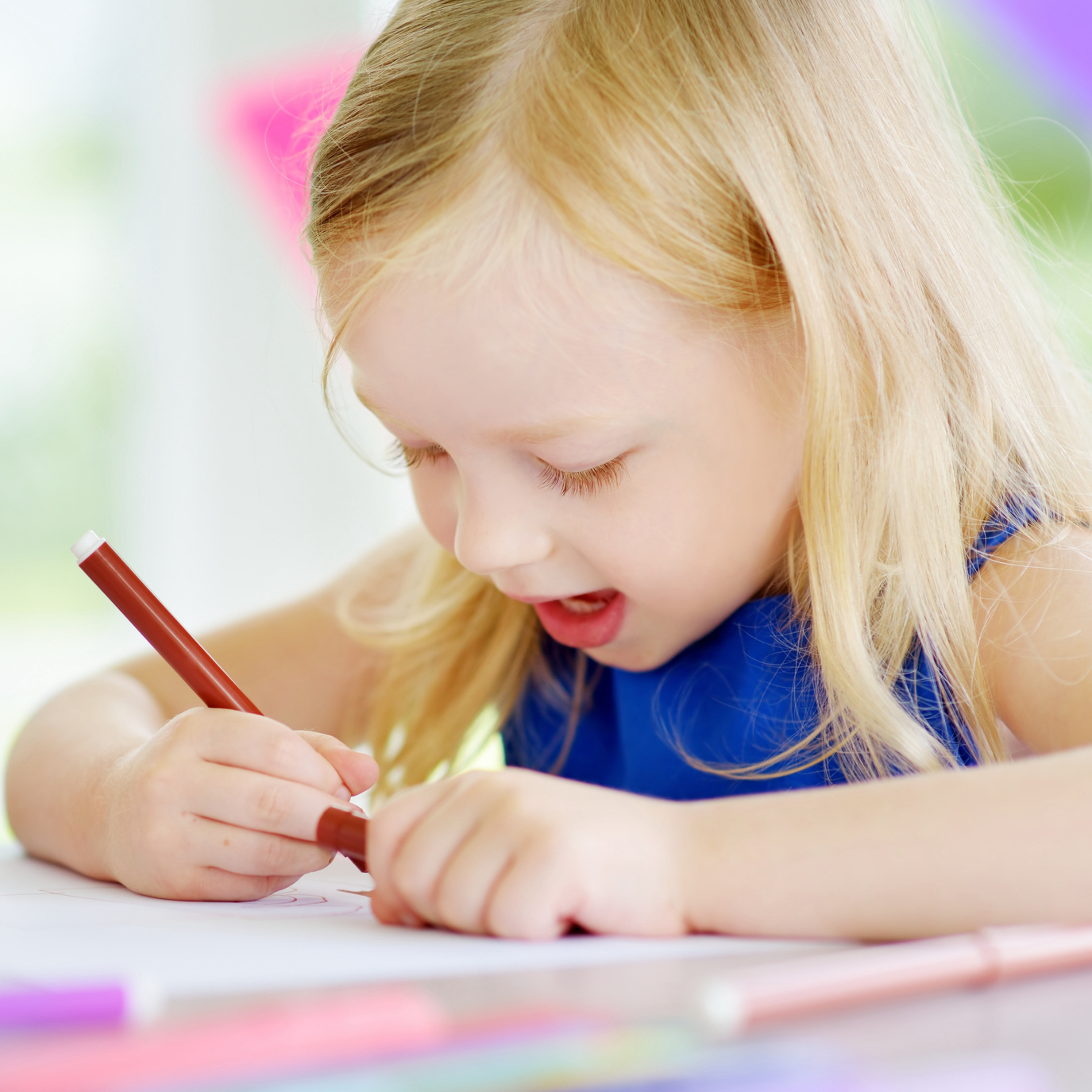 Benefits of After-School Care for Children
After-school care is essential for many families, especially those with both parents working or single-parent households. It
Read More