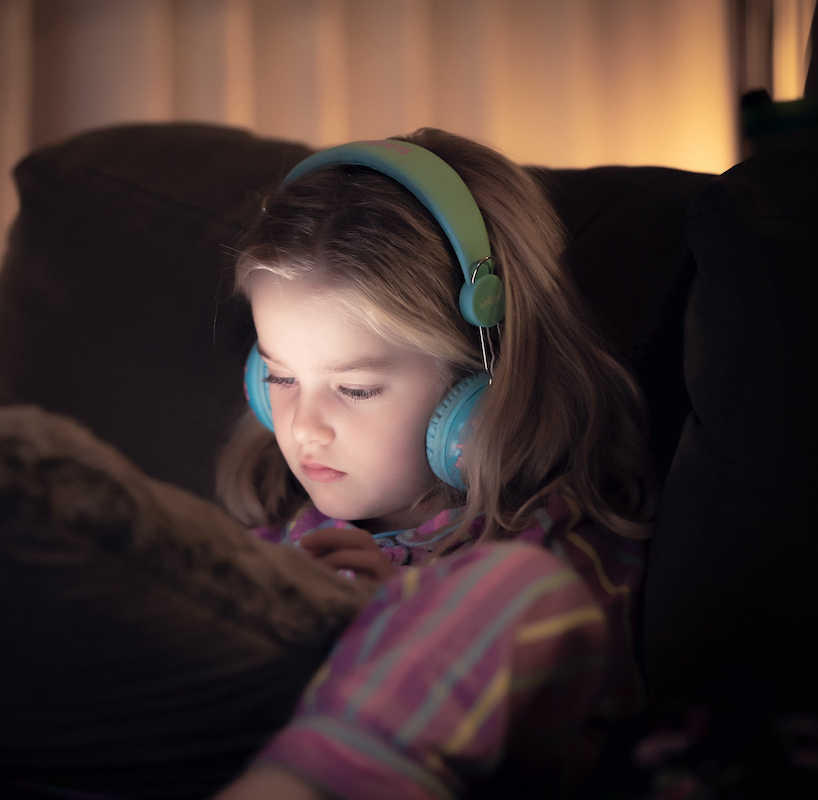 Healthy Screen Time Habits for Kids: A Guide for Parents
by Prescolaire Early Learning Academy | September 18, 2023
Balancing Screen Time


In today's digital age, screens are an integral part of our lives, and they've become an increasingly significant aspect of our children's daily routines as well. While technology can offer numerous educational benefits, it's crucial for parents to establish healthy screen time habits for their kids. This blog aims to provide you with practical guidelines on managing and optimizing your child's screen time, including the use of educational apps and content.
Before we dive into the guidelines, let's understand why it's vital to strike a balance when it comes to screen time. It's not just about limiting the amount of screen time; it's about ensuring that the time spent is high-quality and educational. Excessive screen time can impact a child's physical, emotional, and cognitive development negatively. Establishing a balance is crucial for their well-being. Encouraging your child to engage with screens in a constructive manner can be an enriching experience that fosters learning and creativity.
Setting Limits and Prioritizing Education


Now, let's explore some guiding principles for healthy screen time. First, set clear limits by establishing daily and weekly screen time limits that are age-appropriate and communicate these boundaries to your child. Second, prioritize educational content by choosing apps, games, and shows that align with your child's age and developmental stage. Look for content that promotes critical thinking, problem-solving, and creativity. Third, co-view and co-play whenever possible, as this not only helps you assess the content's suitability but also provides an opportunity for interaction and discussion.
Family-Friendly Tips


Creating tech-free zones in your home, such as the dining room or bedrooms, can encourage family bonding and uninterrupted sleep. Additionally, encourage active screen time by opting for activities that involve physical movement, such as interactive games that require dancing or sports simulations. Use screen time as a reward for completing chores or homework, ensuring that it remains a privilege rather than an entitlement. Lastly, be a role model by being mindful of your own screen time habits and setting a positive example for your child.
Effective Screen Time Monitoring


To monitor screen time effectively, utilize parental control settings on devices to restrict access to inappropriate content and manage screen time limits. Consider using apps that track and manage your child's screen time and provide usage reports. Engage in open conversations with your child about their screen time experiences, discussing what they're learning and experiencing online.
Fostering Healthy Screen Time Habits
Incorporating healthy screen time habits into your child's daily routine can be a rewarding and effective way to harness the benefits of technology while ensuring their overall well-being. Remember that it's not about eliminating screen time but about making it a positive and enriching part of their lives. By following these guidelines and staying actively involved in your child's screen time activities, you can help them navigate the digital world responsibly and enjoyably.
If you're looking for opportunities to engage your child in less screen time and more enriching activities, we invite you to explore our after-school programs at Prescolaire Learning Center. Our programs provide a safe, stimulating, and low screen environment where children can continue to learn, play, and grow. Give your child the gift of balanced development and lasting memories. Learn more about our after-school programs today!
RECENT POSTS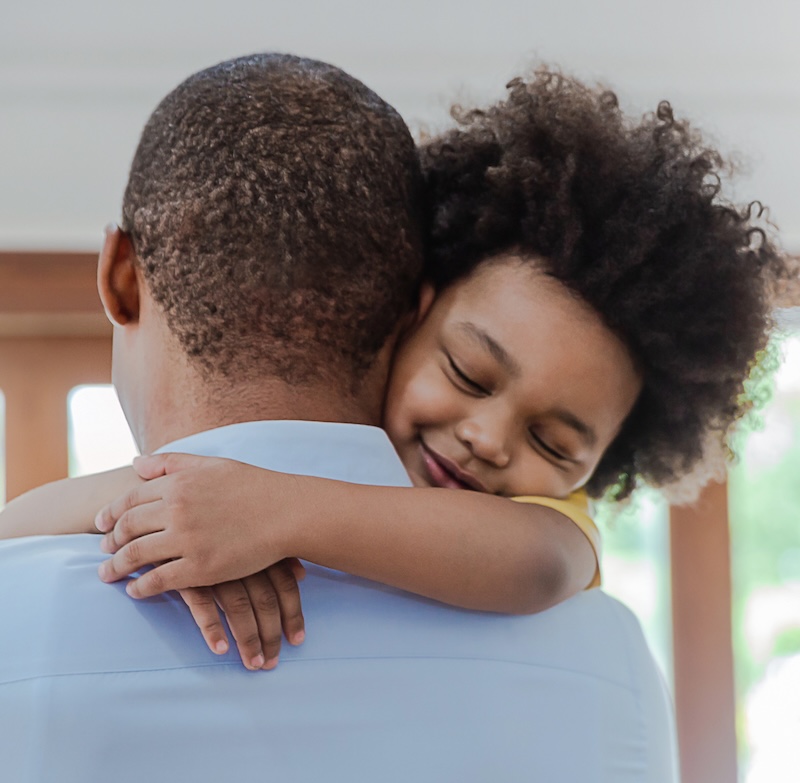 Fun Bonding Activities for Parents and Preschoolers
The journey of early childhood is a precious time to create memories and build connections that last a lifetime. In this blog
Read More