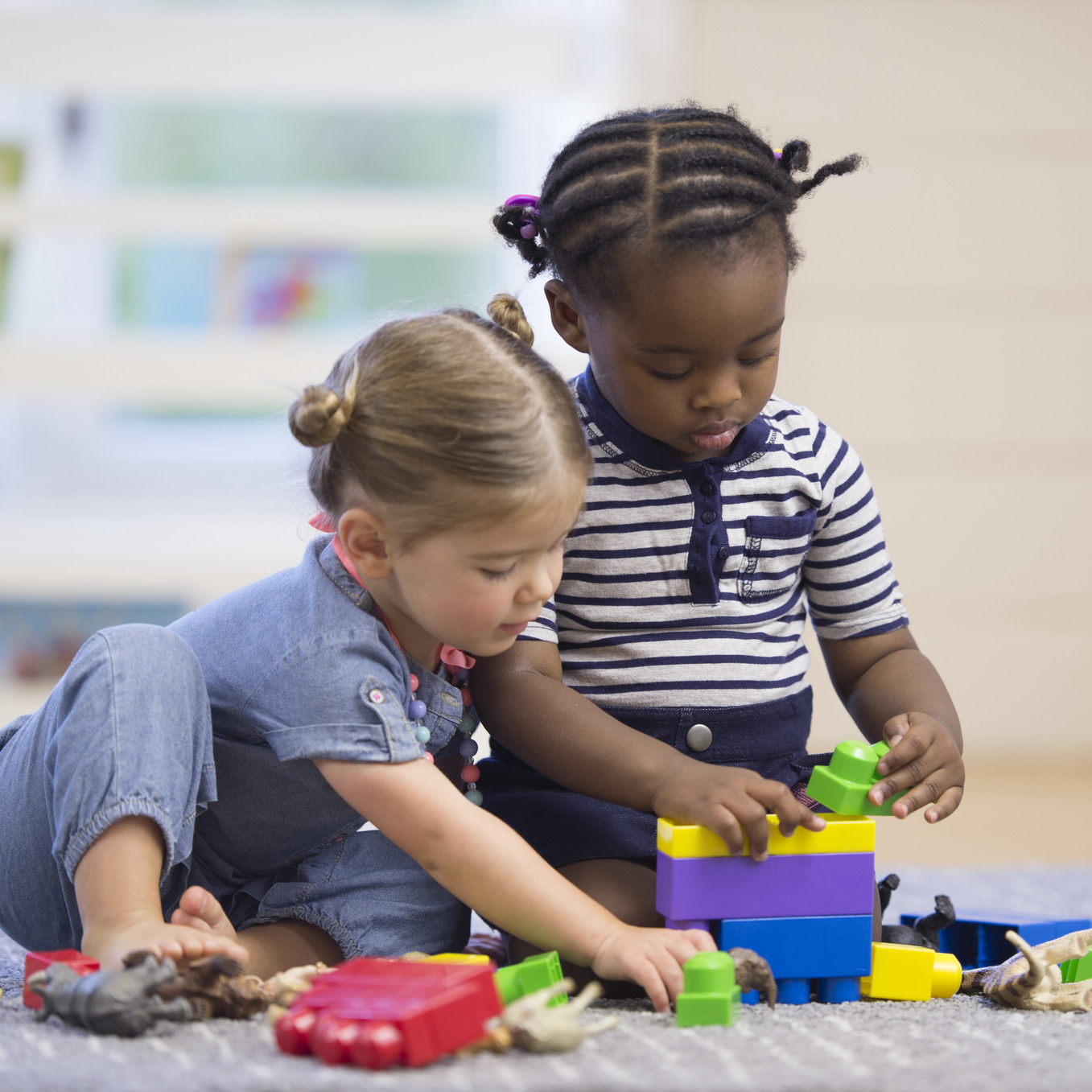 How To Prepare For Infant Education Success
by Prescolaire Early Learning Acadmey | January 23, 2023
Infant education is an important part of their life and growth. As a parent, you can help your child get the most out of their education by starting early with simple activities and techniques that will foster a love of learning. Here are some tips to get your infant started on their educational journey.

Make Learning Fun
The key to encouraging an infant's educational success is to make learning fun. Try reading interactive books together, playing with blocks or puzzles, and exploring nature with your child. While these activities may seem simple, they can teach your baby basic concepts like shapes, colors, counting, and language development.

Encourage Curiosity
As a parent, you should also encourage curiosity in your infant. Ask them "why" questions about the world around them - such as why the sky is blue or why it rains - and explain the answers in a way they can understand. This will help develop critical thinking skills and problem-solving abilities in your baby, two things that are essential for educational success later on in life.

Create Opportunities for Play-Based Learning
Play-based learning is also an important part of developing educational skills in young children. From building towers with blocks to going on pretend adventures, playtime provides an opportunity for infants to learn about themselves and the world around them through trial and error. You can also introduce new toys into playtime to help develop motor skills and hand-eye coordination in babies – all things that will be useful when they enter formal schooling down the road.

In conclusion, providing an enriching environment for your infant's education is essential for their future success as learners. By making learning fun, encouraging curiosity, and creating opportunities for play-based learning, you can give your baby a strong foundation as they begin their educational journey! Not only will this set them up for success in school but it will also instill a lifelong passion for learning. Start early – it won't be long until you see amazing results!
RECENT POSTS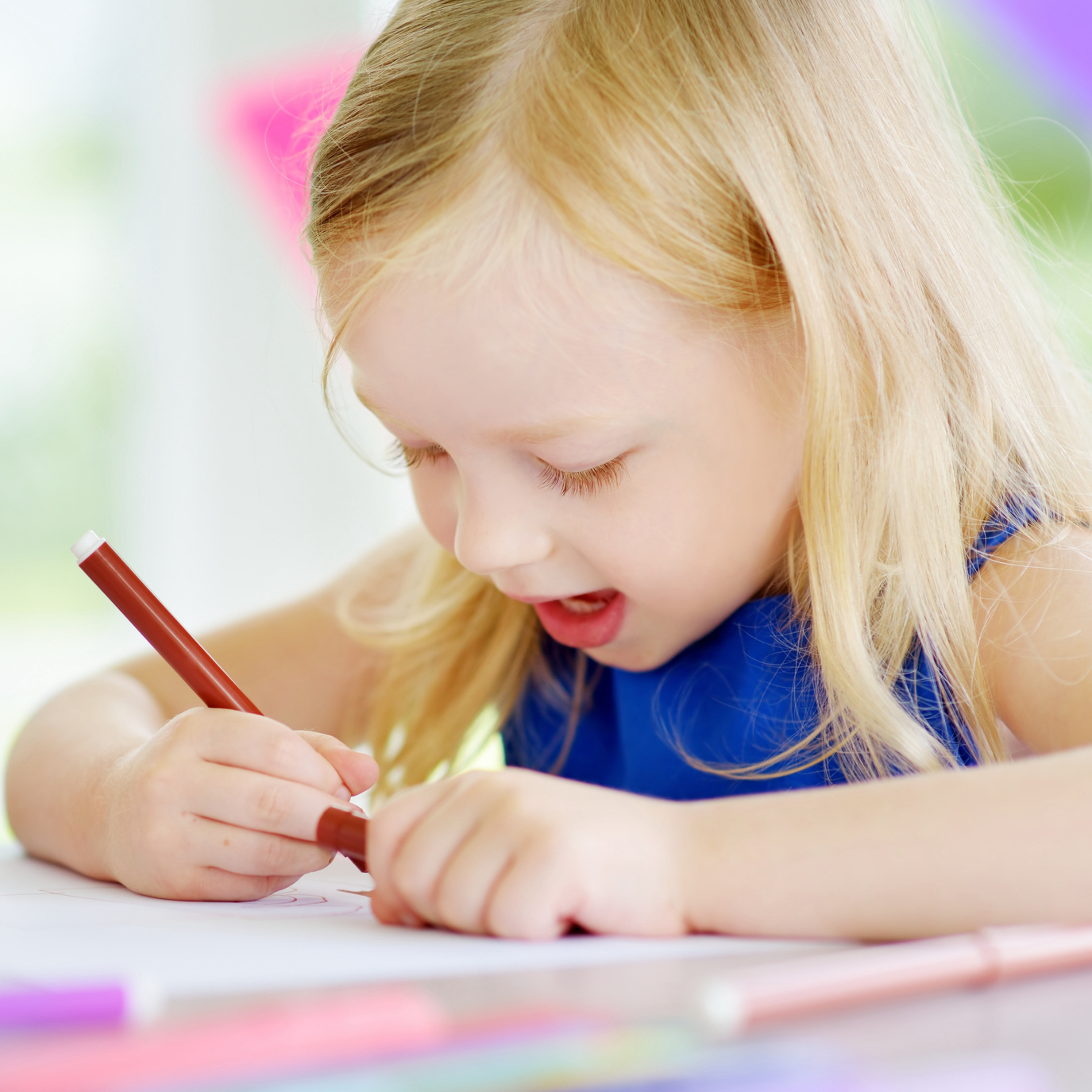 Benefits of After-School Care for Children
After-school care is essential for many families, especially those with both parents working or single-parent households. It
Read More