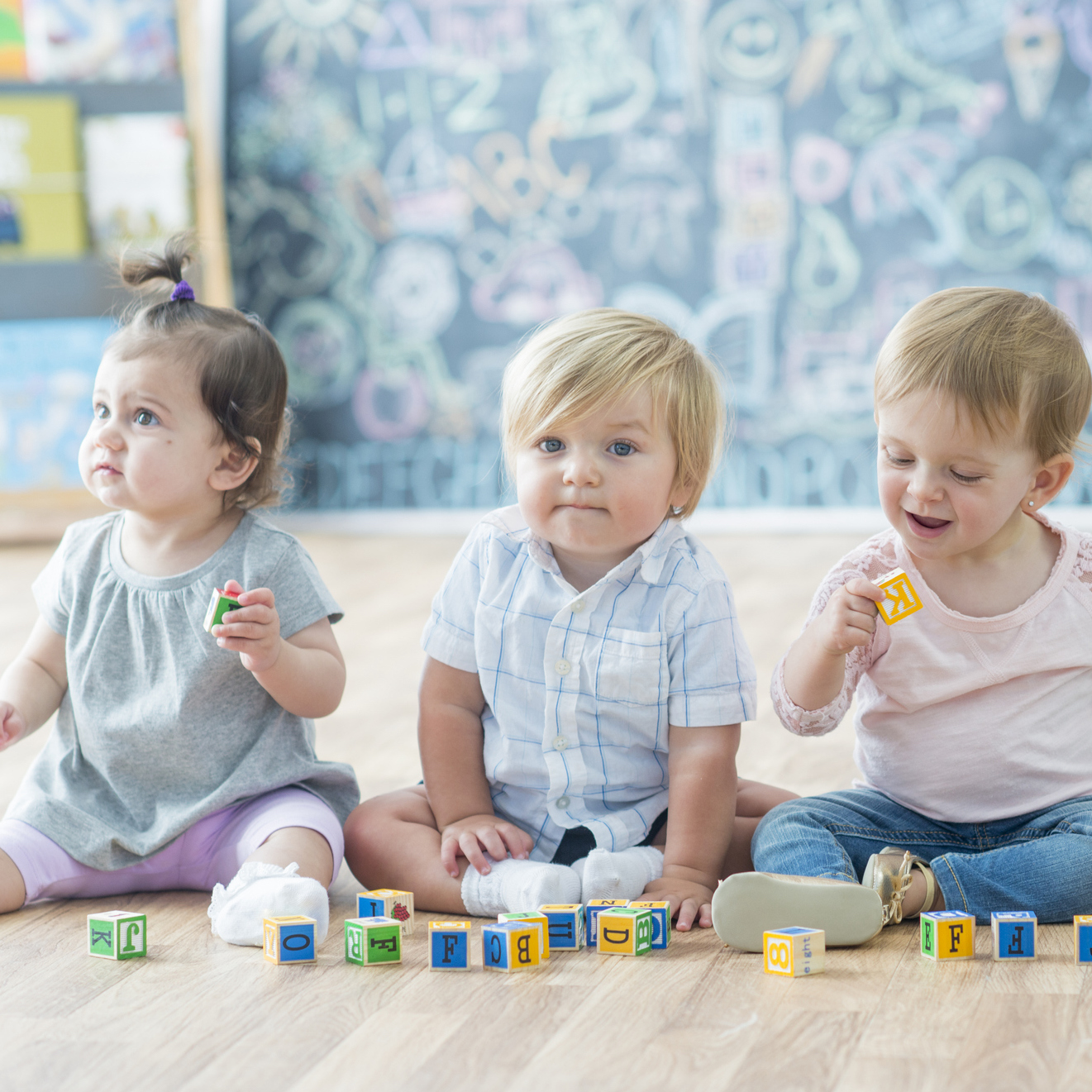 Why You Should Consider an Infant Program
by Prescolaire Early Learning Academy | August 17, 2022
In today's society, many parents are either too busy with work or too confident in the hiring of a housekeeper that they no longer think of sending their child to an infant program at an early age. However, science and reality have proven that educating children at home makes it difficult for them to develop comprehensively. If you want your child to develop language, communication, etc., the best way is to look for an infant program that can give them an environment to do so.

Should I Send My Child to an Infant Program?
A lot of parents still fear an early education for their child, being protective. They often think that children having to go to kindergarten early will become miserable and lack family care. With that in mind, parents often try to keep their children at home as much as possible, until about the age of 3, before even thinking about a daycare.
However, the above thinking is not entirely true. Sending your child to an infant program early does not make them miserable. Quite the opposite. Infant programs such as the one at the Prescolaire Early Learning Academy can actually bring more benefits to your child than you think.

In an Infant Program, Children Are Loved, Cared for, and Given a Playground to Make Friends
Sending your child to kindergarten early does not mean that they will suffer. At Prescolaire, children will have teachers, friends, and toys, which will definitely be more fun than being alone at home with a helper or their grandparents.
In the classroom, there are many friends of the same age and a lot of toys, so your child will always be happy and can soon learn to get along with the group, which is beneficial for their development later in life. Your child at home will still have toys but no friends. All day, they can only make friends with the housekeeper or grandparents, thus making the ability to socialize develop slower.

Grandparents or Housekeepers Are Not Experts Anyway
If you leave your child at home with their grandparents or the family's helper, they will be well cared for. Even so, they are not experts, not properly trained to teach a child of this age. Grandparents and housekeepers cannot teach your child the skills they need to prepare for school.
Not only that, if you ask the grandparents to take care of your children, it will be challenging to suggest something without offending the elderly. And sometimes, the helpers' qualifications are not enough to be open to pedagogical concepts that allow them to care for and teach your child in the most effective way.

For all the reasons above, it is best that you find a suitable infant program for your child so they can properly develop at an early age. Prescolaire's infant curriculum is designed to enhance self-awareness and sensory experiences, as well as enrich observations and curiosities about the environment. You can find out more about what we can offer for your child and apply for our program.
RECENT POSTS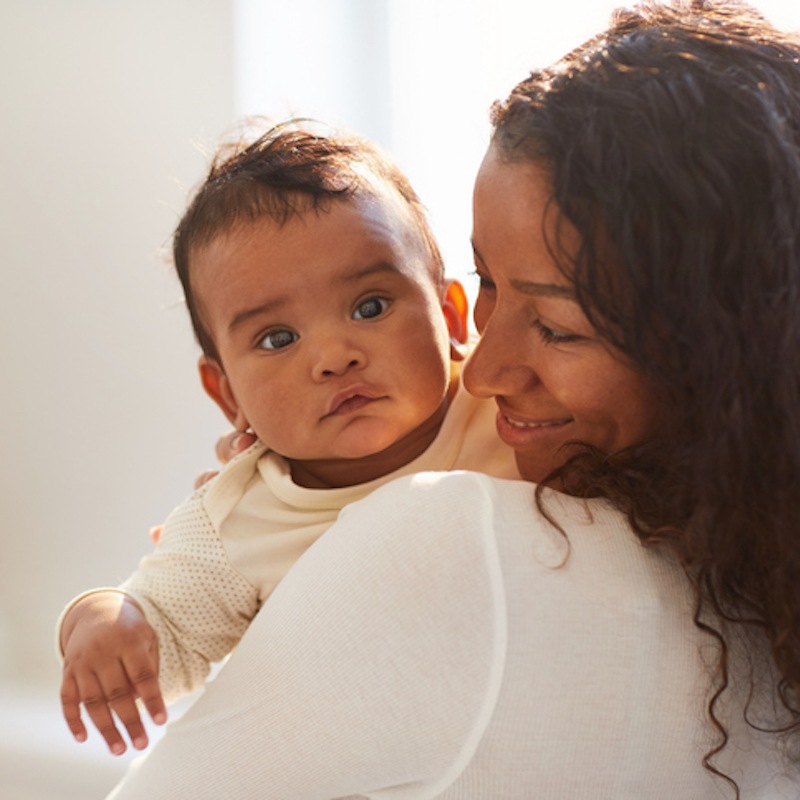 The Benefits of an Infant Care Programs
The Benefits of an Infant Care Programs If you're a parent of an infant, you know that finding quality infant care for your
Read More