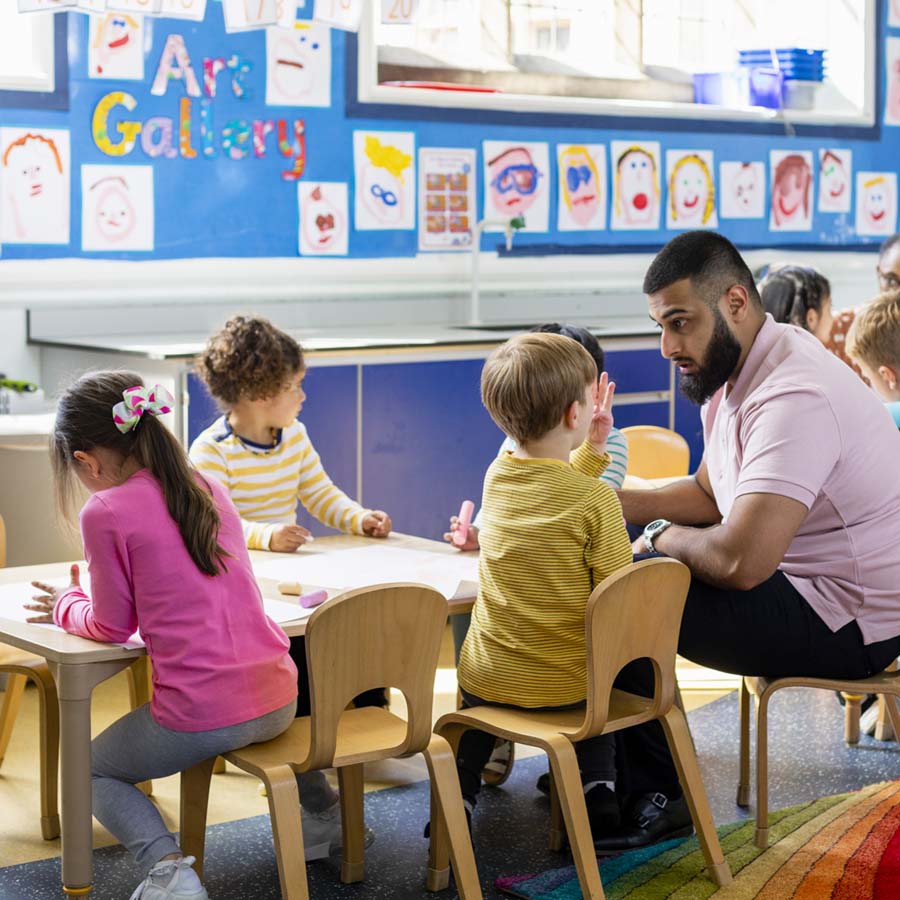 How to Encourage Kindergarten Education at Home
by Prescolaire Early Learning Academy | July 12, 2022
In today's article, Presolaire will give parents some ideas on how to motivate and encourage your children to learn and discover new things on their own at home, aside from school. Through these activities, you will contribute to better supporting your child's kindergarten education while motivating them to love learning and develop further.

Set Up a Daily Schedule
While at home, it is a good idea for parents to maintain their child's academic progress. Coming home from school doesn't mean your child can't participate in class activities anymore. In fact, you can establish a timetable and build a daily routine for your child to make their education more seamless. Set specific time frames and fill your child's day with a variety of activities such as reading, doing housework, learning online, playing creative, or crafting games.
Parents should record the daily timetable and hang it on a wall for your children to see easily. You should also try to arrange some activities so that they are similar to those at school. These will help children keep up with the progress they have made at school without losing the learning fervor they have accumulated. Don't let them too much time on the computer or phone screen!

Teach Your Child Math Through Everyday Examples
If your child can't afford to spend all day at the desk doing homework, there is a more helpful way to create interest in learning by teaching them through real-life examples.
For example, parents can let children roam freely around the house, and let them practice measuring things to the size they require. Every day, children can measure objects in the house to specific dimensions – for example, "look for things that are 1-meter long". The next day, you can increase it by a few centimeters and let your child freely search and take measurements. Each day, you can gradually increase the difficulty by asking your child to measure longer things.
Activities like this will immerse your child in interactions with numbers, allowing them to absorb mathematical concepts easier at kindergarten.

Encourage Your Child to Participate in Creative Arts Activities
Many parents are often concerned that, at school, their children haven't had enough time for creative activities. So, take advantage of the time your child is at home to facilitate them a chance to try out art activities and challenge their creativity. YouTube now has tons of content that teach kids to be creative, including lessons in music, painting, crafts, and more.
Parents can use YouTube tutorials to teach their children how to draw complex animals and characters. All you need to do is go to YouTube and enter a search term, such as "how to draw a zebra", then let your child draw freely. These videos are typically 30 minutes to an hour in length. Besides, you can also use music apps to help your child learn and hone their skills in instruments they like.

Of course, these activities are complementary to the education your child can receive at a kindergarten. At the Prescolaire Early Learning Academy, our goal is to lay a solid foundation for your child, allowing them to become more confident as they enter their K-12 education. The dynamic and engaging curriculum features exploration and discovery as a pathway to learning for preschool students to gain confidence, creativity, and life-long thinking skills.
To find out more about our kindergarten curriculum and to sign your child up for a course at Prescolaire.
RECENT POSTS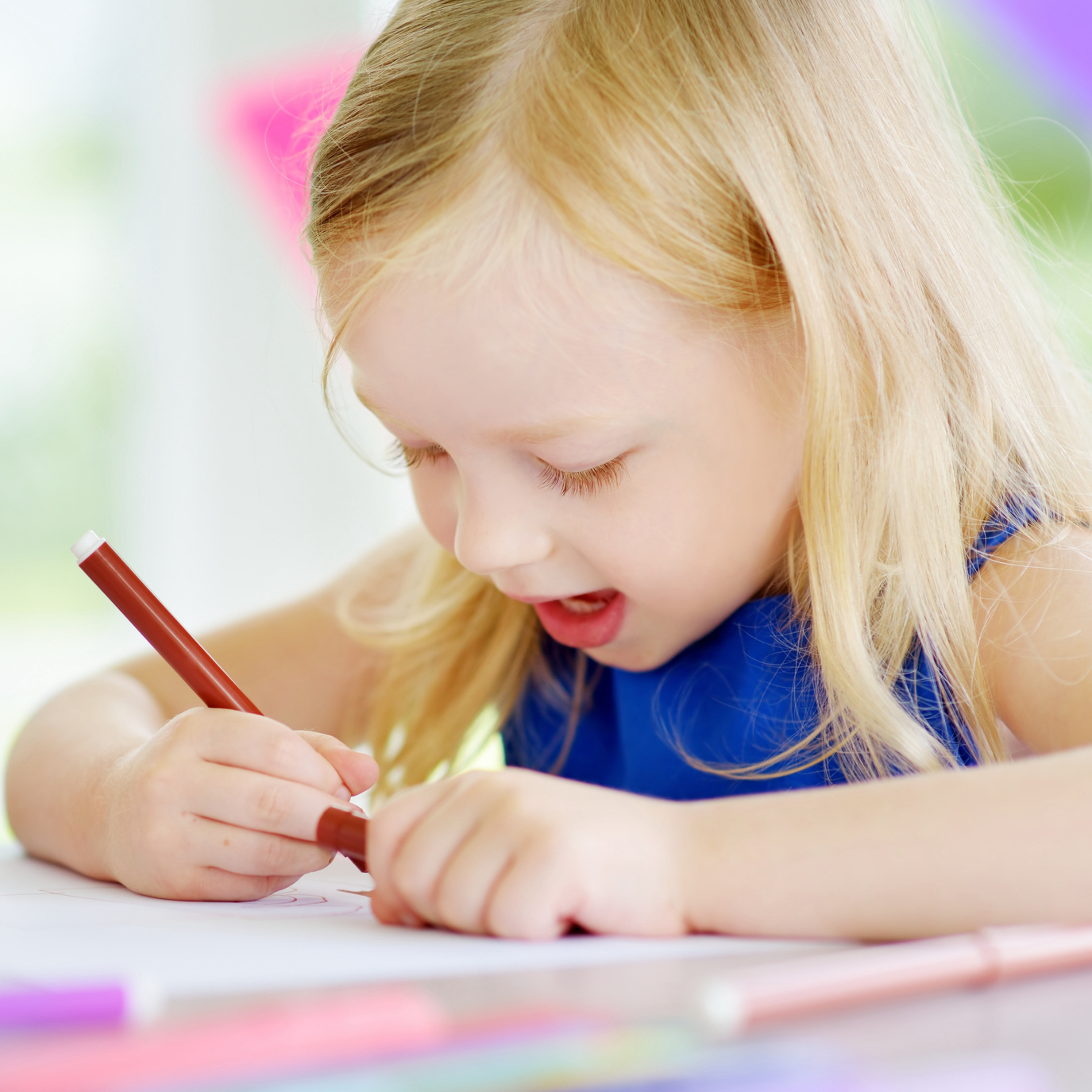 Benefits of After-School Care for Children
After-school care is essential for many families, especially those with both parents working or single-parent households. It
Read More