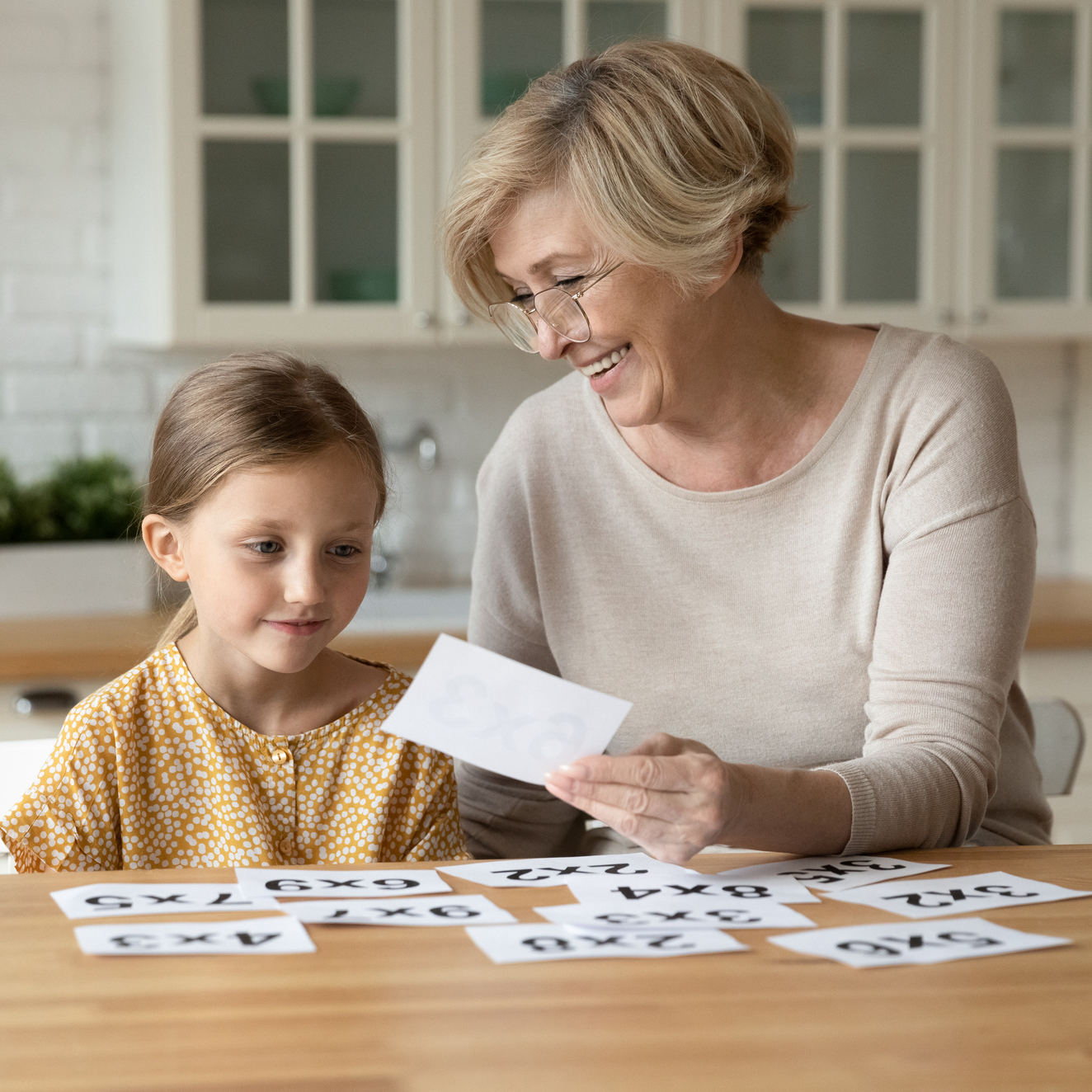 How to Incorporate Math at Home
by Prescolaire Early Learning Academy | August 2, 2022
To prepare their child for K12 education, parents all need to prepare knowledge of important subjects. Among them, mathematics is one of the most important.
Teaching your child math at home is not a simple matter when their brains are not fully developed yet. You need to be patient and not be hasty with your child by allowing them to ease into using numbers. Otherwise, they will feel awkward and confused about what to remember.
So, how can parents help children quickly understand and remember math? The Prescolaire Early Learning Academy has a few tips that can help you teach your child math at home.

Why Should Parents Teach Children Math at Home?
Unlike subjects in social sciences, math is a subject that belongs to the field of natural sciences. It requires absolute precision. And in math, only two outcomes are available: true or false. This makes it difficult for children to find the correct numbers. And, in addition, children also need to aim for the standard of the solution.
In many schools nowadays, children are forced to learn math in very traditional and boring ways. As a result, children cannot integrate and apply their creative thinking. Therefore, it is a good idea to help your child get used to doing math at home first so that they can have a more open mind when approaching math at school in the future.

Tips on how to incorporate math at home for your child
Securing a learning space
You should ensure a learning space for your child, especially light and comfortable learning atmosphere. However, there are cases when you should not force your child to study math at home.
Most children are more interested in playing than sitting in a learning space. Therefore, don't force them to learn when they are engaged in a certain entertainment activity.
Instead, determine how many minutes of entertainment time your child is allowed before studying math at home so that they can have a more uplifted spirit before beginning their study sessions.
Important: Children should not be forced to study when they are tired or in a sleepy state.

Help your child understand the meaning of numbers
You should help your child develop a strong sense of numbers and help them understand the meaning of numbers before understanding the concept of addition and subtraction.
For example, you can ask your child how many ways they can create the number 6. Your child can then answer with numbers such as 0 and 6, 5 and 1, 4 and 2, 3 and 3…. This method of explanation will help children understand numbers and addition better.

Teach your child about time and money
Time and money are two relatable factors in life. You can start teaching your child math at home by talking about counting money and telling the time. It not only helps children practice good mathematical thinking but also helps them get acquainted with numbers and learn other life skills. Moreover, they will also understand the value of money and time. From there, teach your child how to save money and cherish each passing moment.

Don't have time? Send your child to a preschool program
Not every parent can afford the time to be so patient in teaching their children numbers when they have so much work to do to provide for their education. The Prescolaire Early Learning Academy is a relaxing and creative environment that can allow your child to thrive not only in math, but also in many other subjects such as arts, computers, and journalism.
You can sign up for a tour at Prescolaire today to see for yourself our facility and equipment, which will be perfect for your child. Schedule a tour today!
RECENT POSTS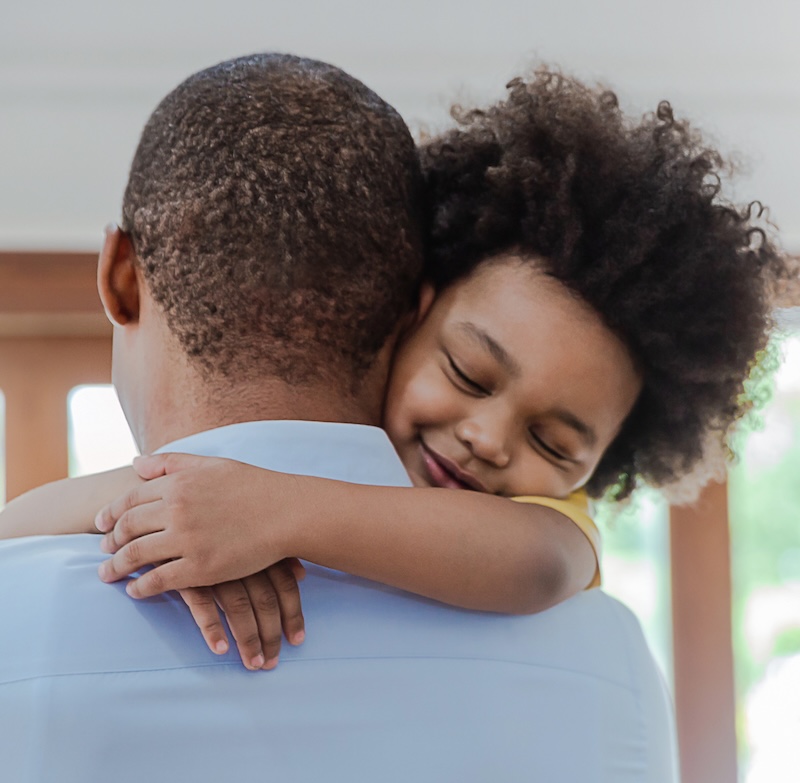 Fun Bonding Activities for Parents and Preschoolers
The journey of early childhood is a precious time to create memories and build connections that last a lifetime. In this blog
Read More