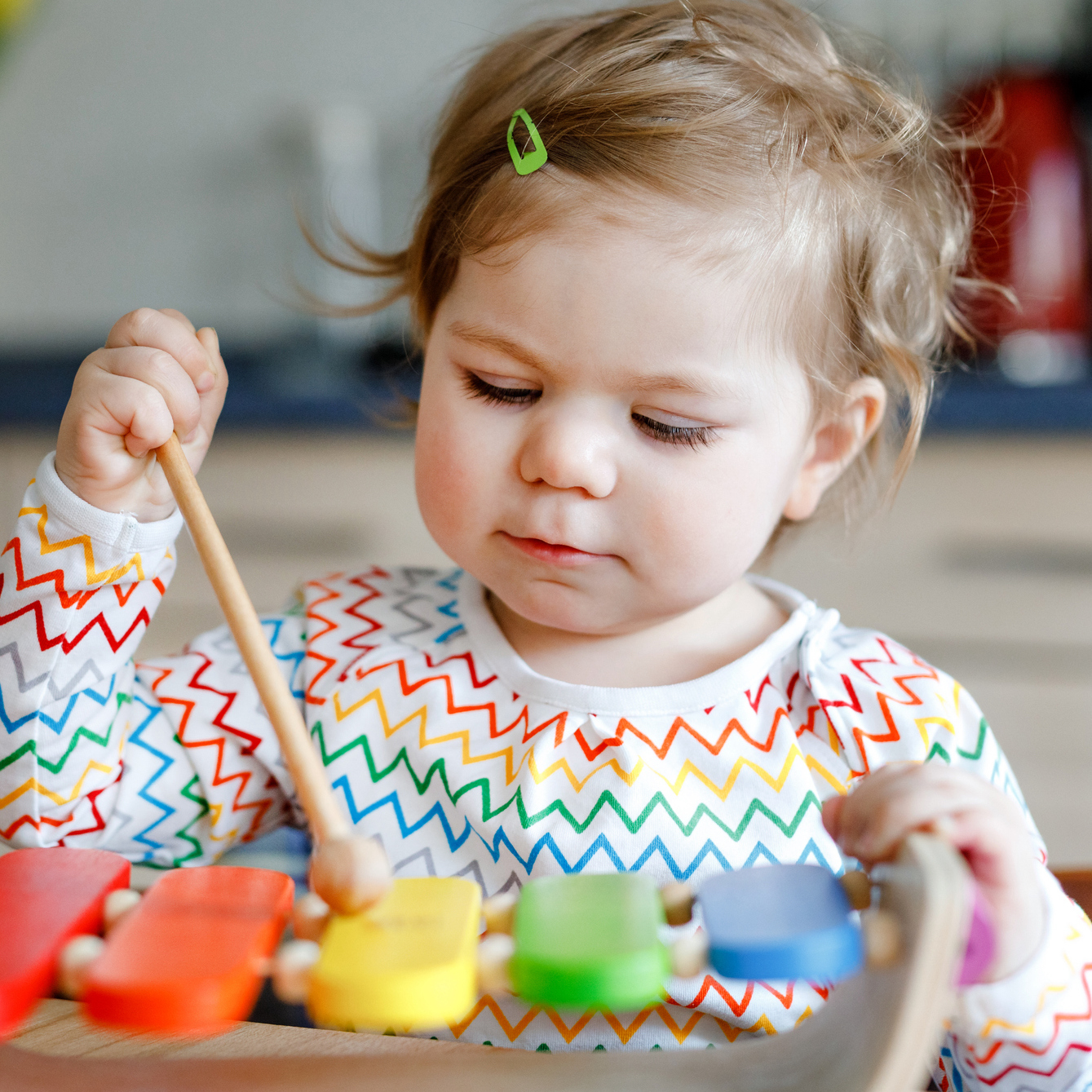 Discovering Music for Toddlers
by Prescolaire Early Learning Academy | January 17, 2023
Learning to appreciate and explore music for toddlers is an important part of every child's development. Music has been proven to benefit children in numerous ways, from enhanced cognitive development to improved language skills. But what type of music should you be playing for your toddler? Let's find out.

3 Choices of Music for Toddlers
Classical Music
Classical music is a great way to introduce your toddler to the world of music. The soothing tones and melodies can help relax them, while the complexity of the pieces can keep them engaged and interested. Many experts also believe that classical music can help boost problem-solving skills, memory, and creativity in toddlers. Be sure to select works by composers such as Bach or Mozart that are specifically designed for young audiences.

Folk Music
Folk songs are another great choice for your toddler's musical education. Not only do they often have catchy melodies that will get stuck in their heads, but they also contain content that is both educational and entertaining. Folk songs tend to focus on topics related to nature, animals, family life, and even history, all of which can be engaging for toddlers as they learn more about the world around them.
Children's Choirs
If you want your toddler to experience live music without having to worry about concerts being too loud or crowded, then consider taking them to a local children's choir performance! Children's choirs provide an excellent opportunity for toddlers to immerse themselves in the joy of making music with others around their age group, plus it's always fun when everyone sings along together!

Finding music for toddlers can be an incredibly rewarding experience, one that will stay with them throughout their lives! From classical works by renowned composers like Mozart and Bach, folk songs full of educational content, or even attending a local children's choir performance - there are so many different ways you can introduce your toddler to the wonderful world of music! As long as you keep things fun and engaging for your little one, you'll both have a great time exploring new sounds together!
RECENT POSTS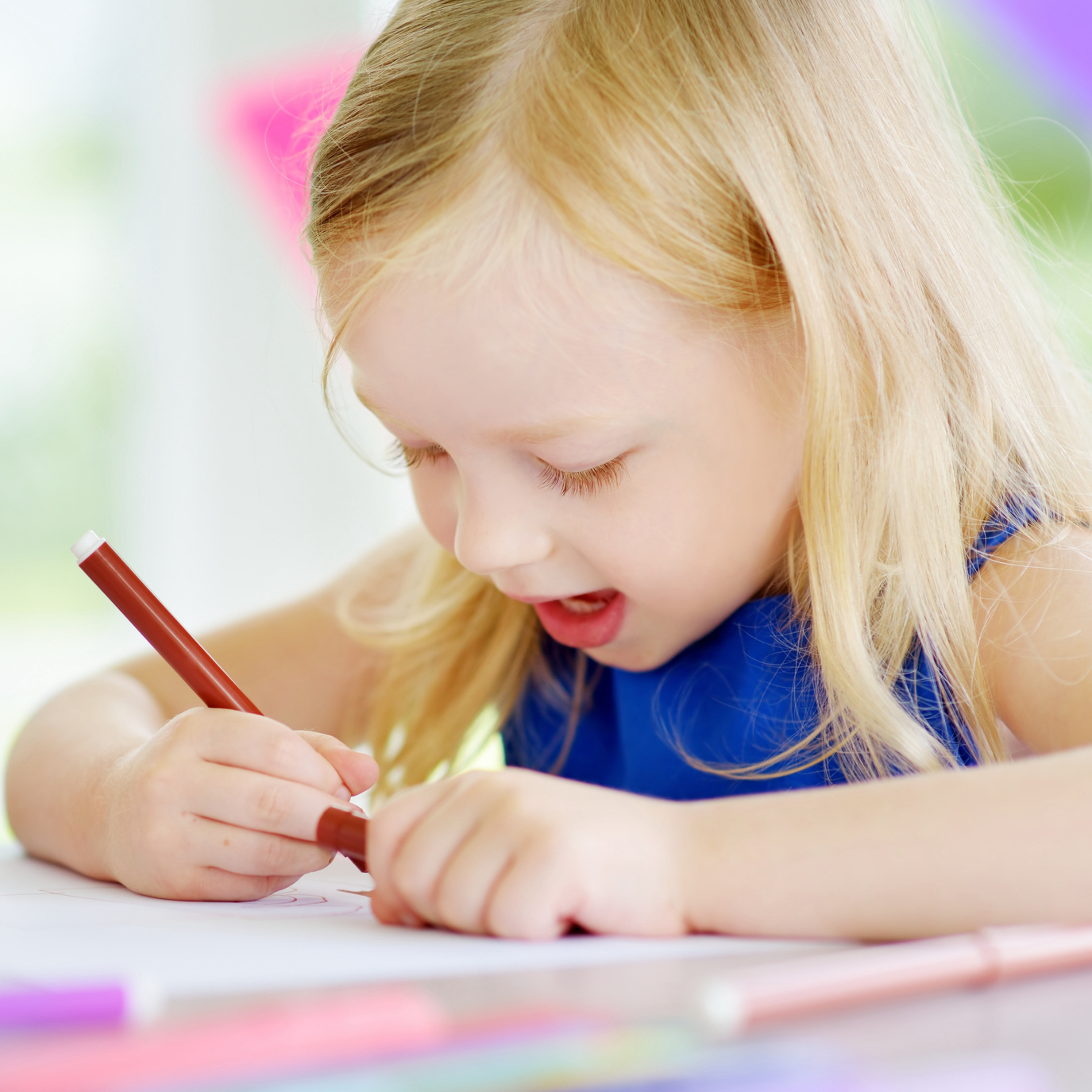 Benefits of After-School Care for Children
After-school care is essential for many families, especially those with both parents working or single-parent households. It
Read More