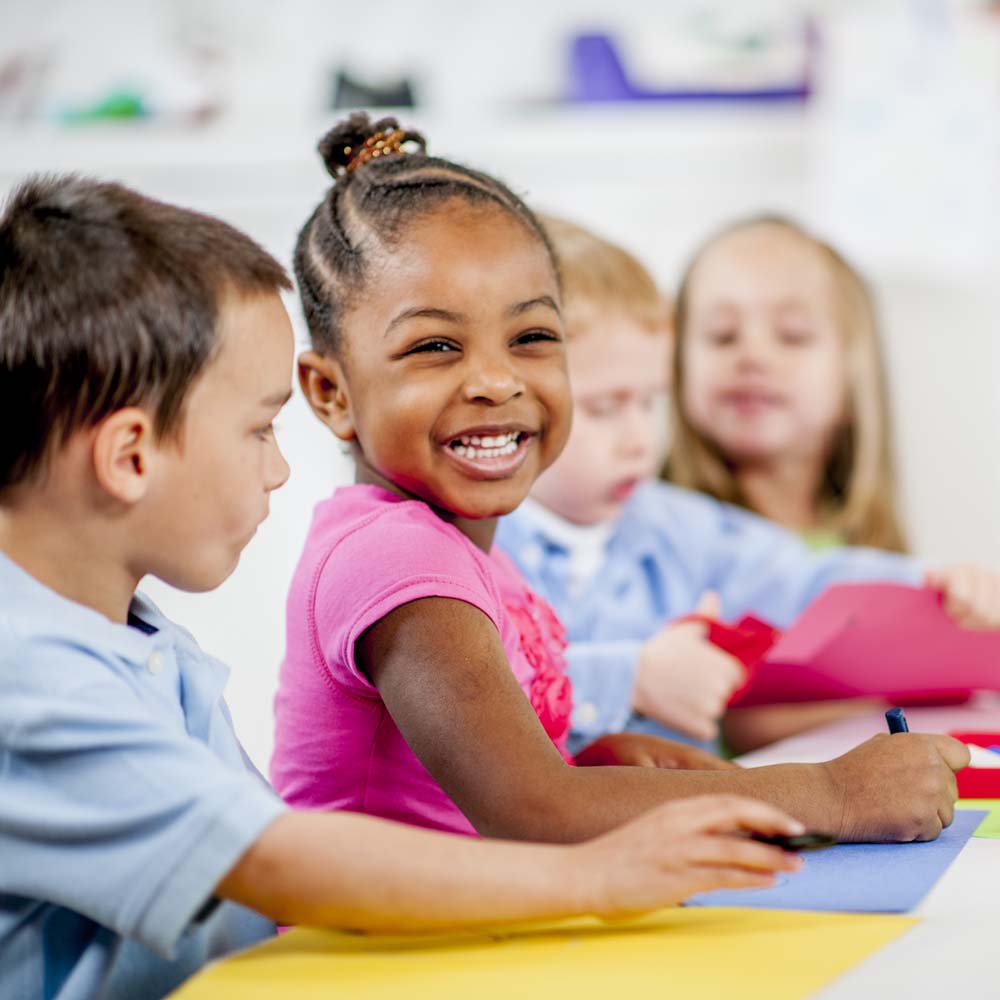 How Pre-K Programs Can Benefit Your Child
by Prescolaire Early Learning Academy | February 25, 2022
Before the age of 6 is an extremely important period for a child's brain development. Therefore, during this time, parents should look to form good habits for their children. That is exactly why Prescolaire is setting out to lay a solid educational foundation for K-12 readiness. Our job is to prepare students with essential skills so that they can develop, grow, achieve, and succeed as they begin their K-12 education in the future which starts with a pre-k program.

Why your child needs to have Pre-K Education

It can be said that good habits play an important role in everyone's life. In fact, 3 - 6 years old is a period when the human brain development fastest. Habits and personalities are also formed during this period, and it affects a person's life. This proves that childhood plays an extremely important role for a child.
If a child is able to take care of themselves, they can often learn to be independent at a very young age. This is a basic life skill of a person. However, some parents deprive children of what they can do on their own "in the name of love" by, for example, not allowing their children to do the housework. This robs them the opportunity to feel the joy of learning new skills and developing the ability to self-sustain and be independent.
Therefore, sending children to a Pre-K Program early helps them get to know many friends and teachers. They will realize that their world is full of many people, not just their parents. Moreover, children from 12 months to 18 months aren't too clingy towards their parents. So, the earlier the child goes to school, the easier it is for them to integrate into new circles of relationships, and the easier it is for them to acclimate to schools in the future.

The Benefits of Prescolaire's Pre-K Program

Prescolaire's specialized pre-k curriculum is designed to teach children essential skills in many aspects of life and education. These include skills in science, technology, mathematics, robotics, journalism, creative arts, productivity, and teamwork. We offer a unique coding course to help children to build computation thinking skills such as algorithms, sequencing, engineering design process, debugging age-appropriate introduction to advanced concepts and vocabulary.
Through a multilingual environment, children will be able to naturally acquire comprehensive language skills through purposeful, productive play experiences with intentional learning outcomes. Moreover, we encourage children to be cooperative and learn how to interact with their peers positively. In short, the environment at Prescolaire is multi-faceted yet exciting for children to develop for their K-12 education in the future.
Children who go to preschool early will soon learn discipline, punctuality, and critical thinking. At first, they may not be used to it, but over time, they will adapt, learn to eat and sleep on time, and begin to learn a reasonable diet. Students at Prescolaire will be taught by standard educational methods to help them develop comprehensively in our pre-k program. Our preschool teachers are also people who love children, are trained in pedagogical skills, and will take care of and give children a feeling of closeness like family.
RECENT POSTS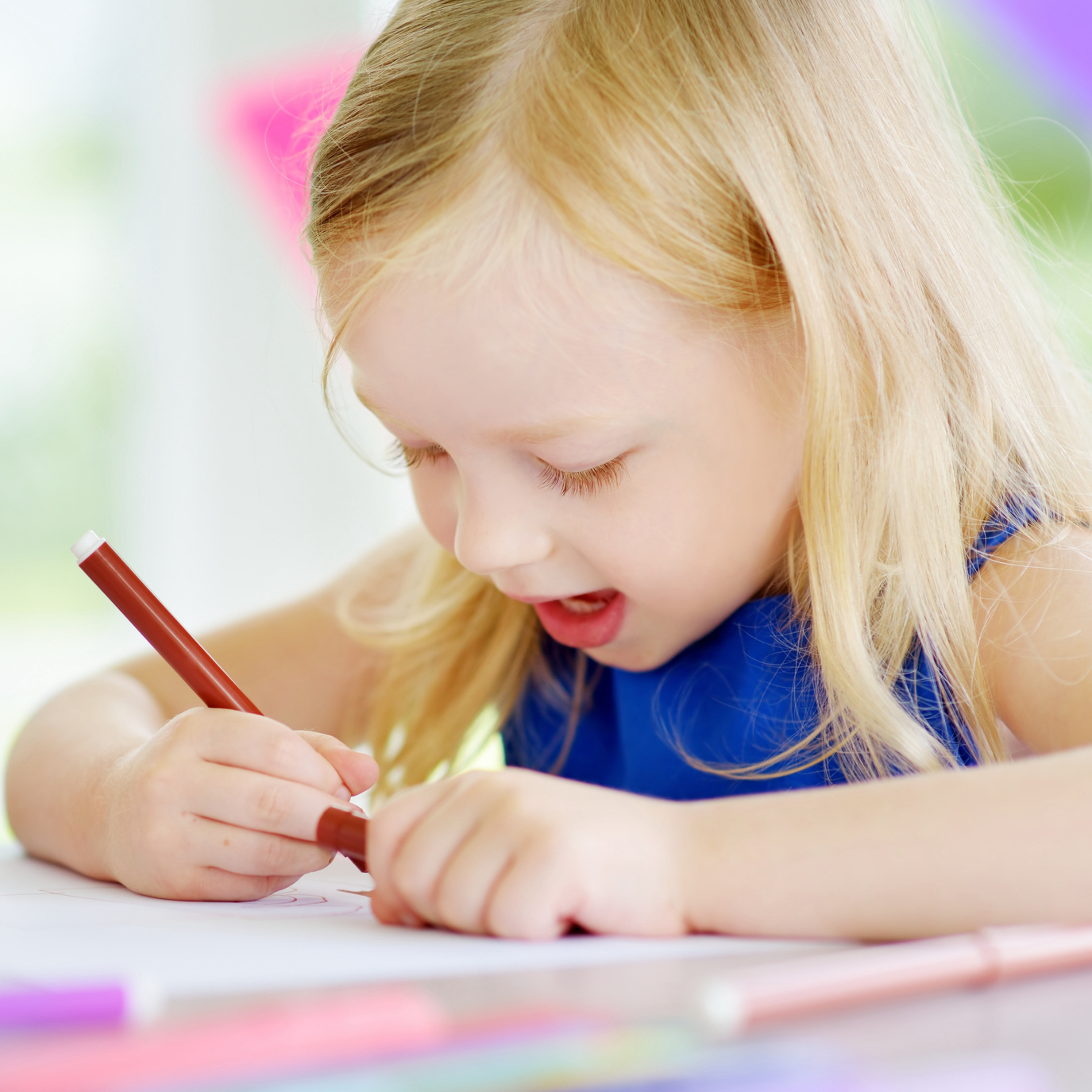 Benefits of After-School Care for Children
After-school care is essential for many families, especially those with both parents working or single-parent households. It
Read More