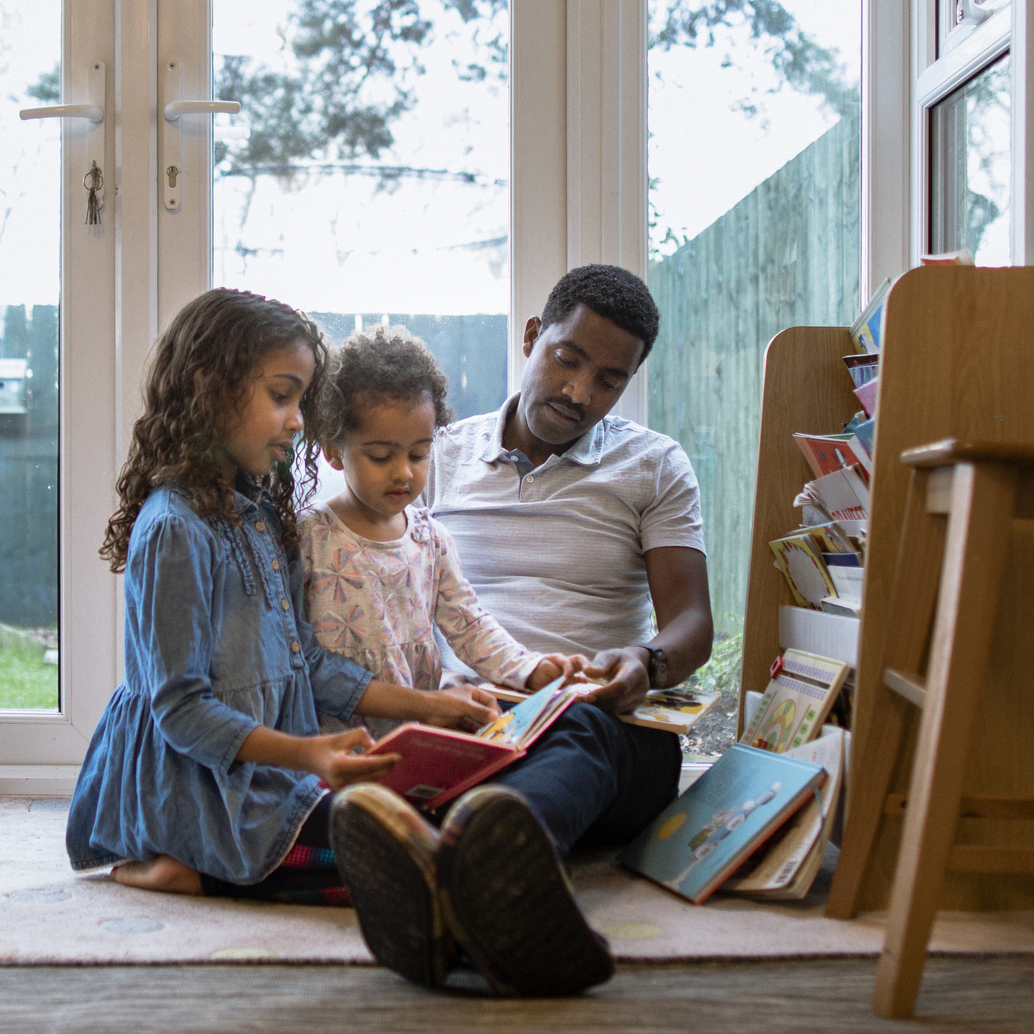 Tips for Reading at Home With Your Child
by Prescolaire Early Learning Academy | July 18, 2022
In reality, the ability to read is not a natural process. It actually requires appropriate teaching methods, especially for parents who want to find a simple way to teach their children to read fluently at home. Fortunately, Prescolaire can provide you with a few tips for teaching your child reading at home!

Teach your child to read fluently: Make simple vocabulary cards at home
Cut small pieces of paper into word cards with simple and memorable single-syllable words such as cat, tree, car, bear... Then, ask your child to choose a card and read it again together with you. At the same time, ask your child to identify the syllables in the words. In case your child has just started to learn the alphabet, focus on the pronunciation of each word instead of individual letters/syllables!

Encourage your child in reading at home using vivid pictures and infographics
Your child can achieve fluency in reading at home if you can create a lively learning environment for him in a variety of ways, from posters to books, to wall stickers, etc. This allows them to have many opportunities for daily exposure and apply the lessons learned in word matching and pronunciation. On the other hand, when you're out with your child, try asking them to name the letters on posters, billboards, and street signs.

Understanding your child's needs to improve their core reading skills
The important thing to remember when working on teaching your child in reading at home is to understand the skills required to master reading, including:
* Phonemic awareness - the ability to hear and control the pronunciation of each letter in a word.
* Phonetics - recognize the relationships between letters and how they are pronounced.
* Vocabulary - understanding word meanings, definitions, and contexts.
* Reading comprehension - understanding the meaning of texts, both in storybooks and in informational books.
* Fluency - the ability to read aloud with speed and accuracy.

Read books and stories with your child every day and ask them questions
Many parents often do not realize that teaching children to read fluently can be as simple as reading books and stories to them. This is how you teach your child pronunciation, build reading comprehension skills, and develop a rich vocabulary. Above all, this small daily habit also helps to create a love of reading for children, which is a stepping stone for children to improve their own knowledge.
To strengthen your child's comprehension skills, ask questions often while reading. For example, with young children, you can ask simple questions such as, "Did you see the boat? What color is this cat?" For older children, ask deeper questions about what you just read, such as, "Why do you think the little bird is scared?" or "When did Sophie realize she had special powers?"

At the Prescolaire Earling Learning Academy, we understand children's needs in developing different skills that can prepare them for formal education. Reading is among many skills your child can improve when immersed in our technically-driven environment. With highly personalized attention, informed by cutting-edge technology and innovative curricula, our teachers ensure that each child achieves measurable learning outcomes.
Learn more about us and enroll your child in our programs.
RECENT POSTS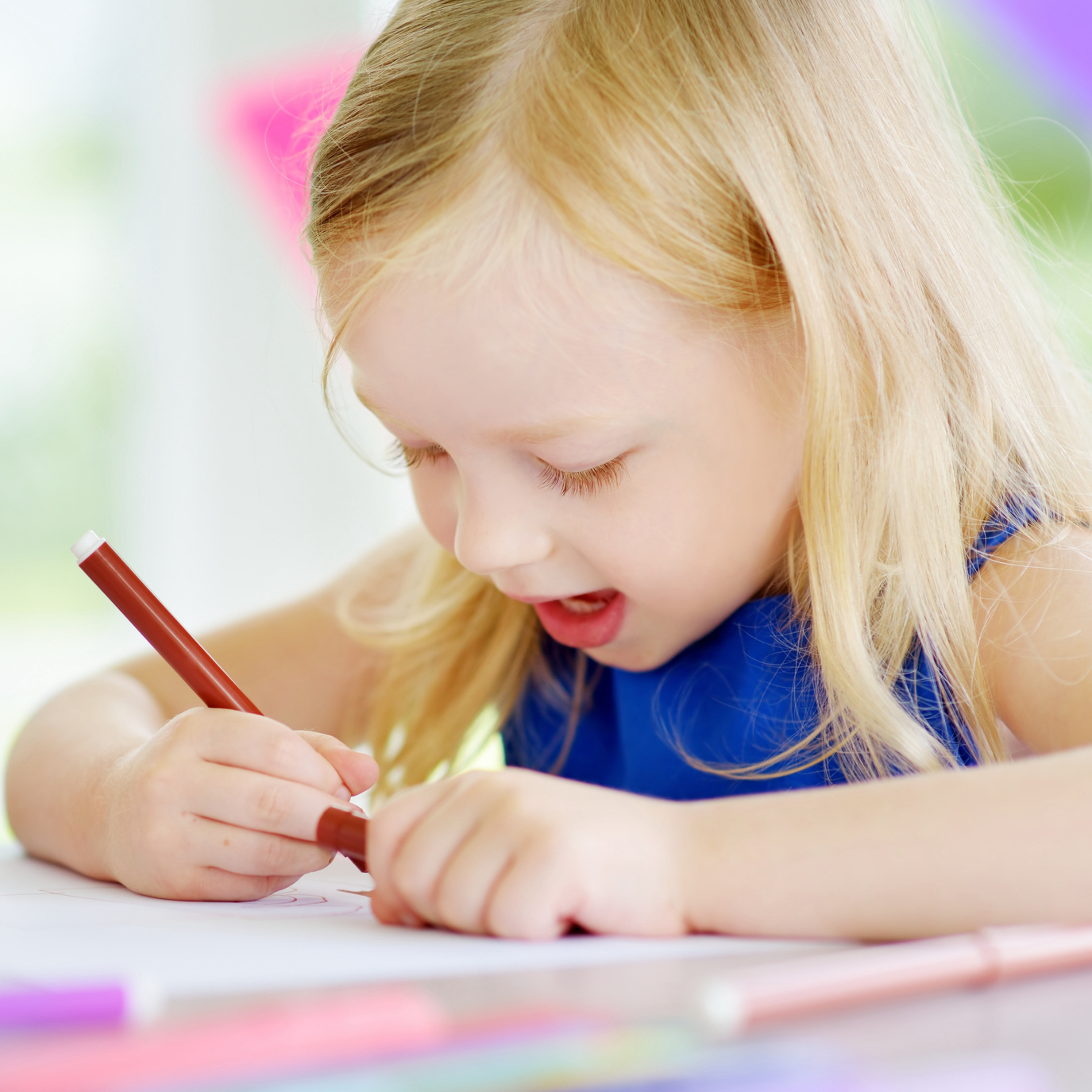 Benefits of After-School Care for Children
After-school care is essential for many families, especially those with both parents working or single-parent households. It
Read More