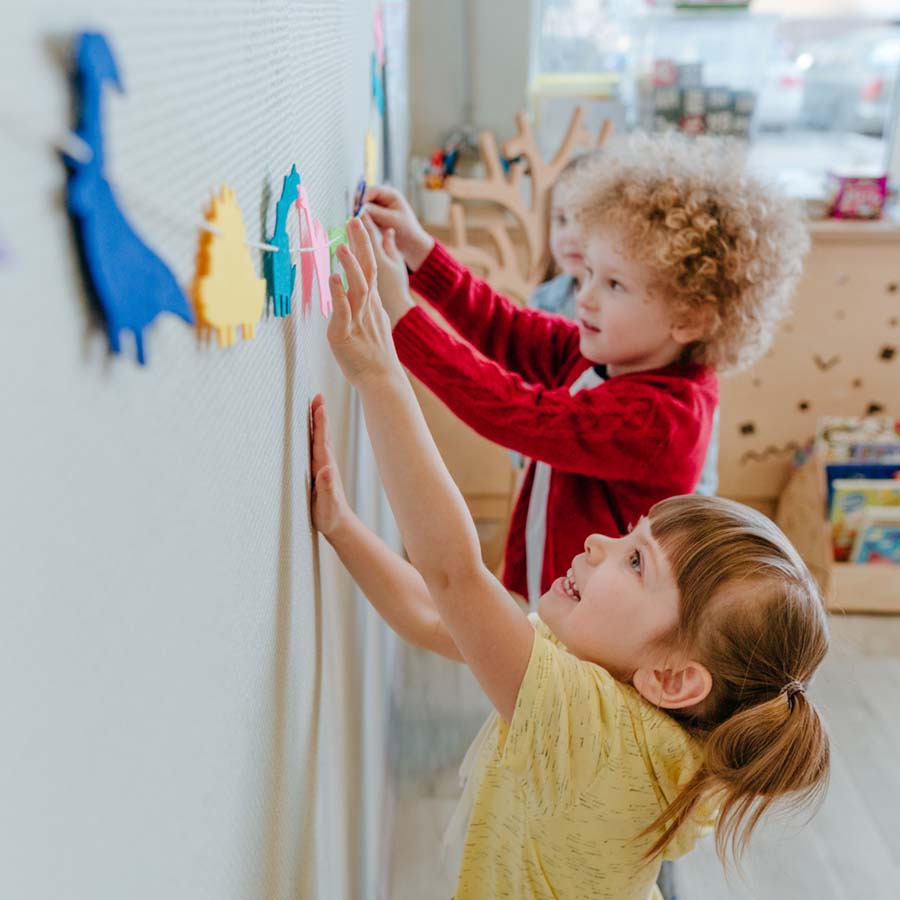 Reasons to Use Part Time Daycare
by Prescolaire Early Learning Academy | May 10, 2022
Pre-school is the first level of education in many educational systems, a level that lays the initial foundation for lifelong education in order to form and develop a child's personality.
Nowadays, a lot of families in cities and suburbs have been gravitating towards the choice of a part time daycare for their children. Part time education is present in all levels of education, where students get to stay at school to rest and eat lunch.
A part time daycare is the best option to ensure safety and maximize rest time for your child. Let's learn more about the benefits it can bring at Prescolaire Early Learning Academy.
How Important is a Part Time Daycare to a Child's Development?
The importance of early childhood education lies in the fact that early and direct interactions in learning and daily life affect the way connections are made between neurons in the brain.
In a part time daycare, children will have the chance to develop five areas: language and cognitive skills, communication skills and general understanding, emotional maturity, social competence, and a healthy body. Therefore, children who have not been prepared for first grade when they start school are often more disadvantaged than their peers.

A part time daycare is where your child will make such preparation, where they will develop strongly, interact with teachers, be assured of safety, be well cared for, and allowed to use equipment to meet their physical and intellectual development needs.

To give a child the best possible start, it is important that the educational program provides the right amount of knowledge to meet the child's learning and development needs. Our part time daycare aims to provide a favorable environment for personality, intellectual, and social-emotional development.

The Benefits of Part Time Daycare
A Better Learning Environment
When they have enough time to rest, children will have better health and spirit to study. Most children today study twice a day or study in the morning class and participate in extracurricular activities and sports in the afternoon. Therefore, instead of having to pick up and drop off your child many times a day or move too many different places to study more, you can simply use a part time daycare and get rid of all the commuting stress.

A More Suitable Study Plan
Even when your child doesn't spend their entire day at a part time daycare, the educators will still be able to arrange a study plan that allows them to still catch up with friends at school.
They can work with friends to make progress, improve their physical fitness, and practice their best skills. With a scientific study plan, children will develop comprehensively even in a part time daycare, while still being able to enjoy all the benefits of not having to stay at school all day.

Special Care From the Teachers
Parents do not need to worry about their children's meals or sleep at a part time daycare because there are always dedicated teachers to take care of and support them there. Children will be taken care of and receive a scientific eating and sleeping schedule. In addition, teachers are always there to cater to their specifics whenever they need them.

At Prescolaire Early Learning Academy, we understand how each parent wants the best for their children, and our Part Time Daycare Program lacks nothing compared to our regular goals of implementing advanced learning skills and technology into your child's environment. You can learn more about our curriculum and sign up for your children by visiting our Admissions page.
RECENT POSTS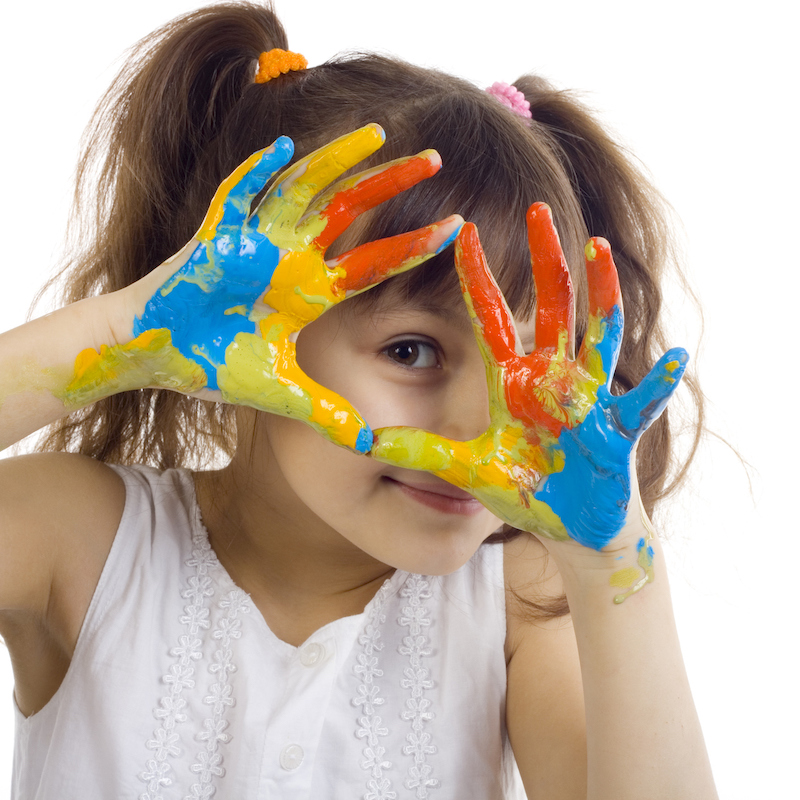 The Role of Art and Creativity in Child Development
Art and creativity are powerful tools that play a crucial role in the development of children. They go beyond producing
Read More