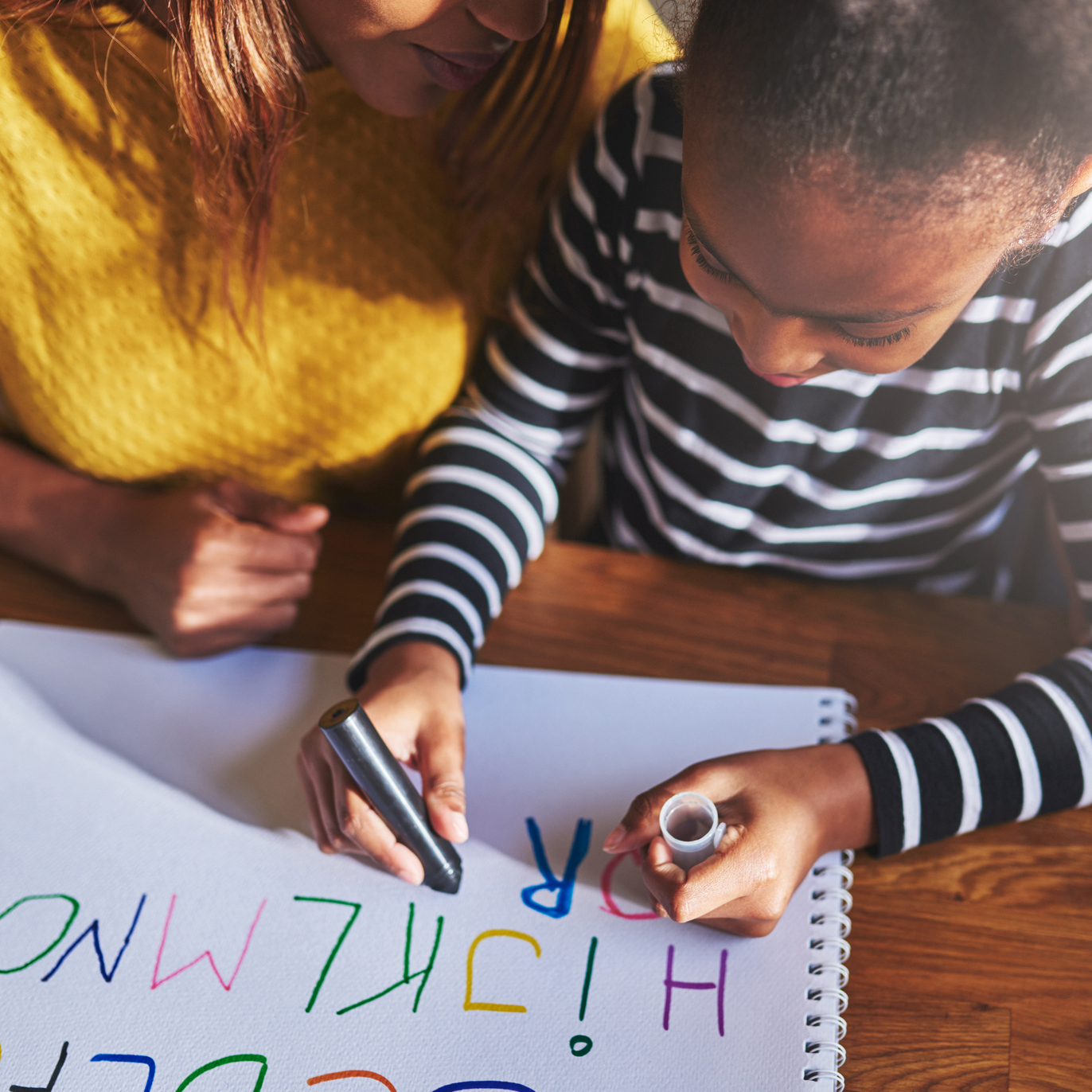 Tips to Incorporate Spelling Practice at Home with Your Children
by Prescolaire Early Learning Academy | December 12, 2022
As a parent, you want to ensure that your children are getting the best education possible. One of the important aspects of any language is spelling. Here are some tips on how you can incorporate spelling practice at home with your child.

Making Spelling Practice at Home Fun and Engaging
One of the most effective ways to engage your children in learning is to make it fun. This can be done by creating games out of the spelling words they have been given. You can make a game out of finding words that have similar spellings or creating word puzzles with their spelling words. This will help them to remember their words more easily and make it enjoyable for them as well.

Utilizing Technology
Nowadays there are many different tools available online to aid your child in their spelling practice. There are websites and apps that can provide virtual flashcards, quizzes, and other activities to help students learn and practice their spelling words in an interactive way. Utilizing these tools can be a great way for your child to learn through play while still being productive and having fun!

Adding Variety To Spelling Practice at Home
Having variety when practicing spelling is important for helping your student stay engaged and motivated to learn more. Try incorporating different activities such as writing stories or poems using the spelling words, playing hangman, or even making a crossword puzzle with the words they need to learn. By adding variety, you'll be able to keep them interested while also reinforcing their knowledge base.
Spelling practice is an essential part of any language learning process and should not be overlooked when teaching your child at home. With these tips, you will be able to incorporate spelling practice into your home schooling routine in a fun and engaging way that will help your child retain their knowledge better while still having fun! Give them a try today!
RECENT POSTS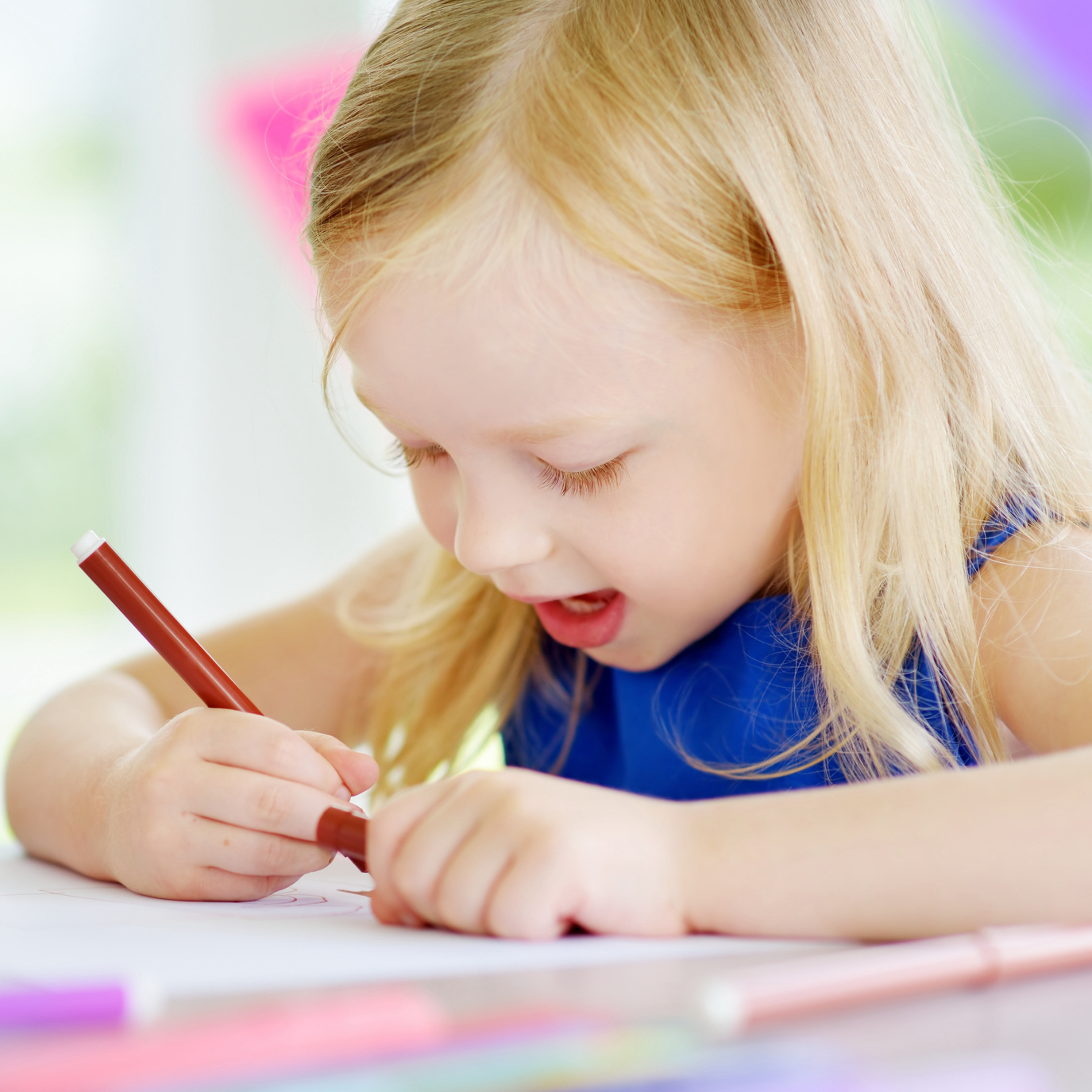 Benefits of After-School Care for Children
After-school care is essential for many families, especially those with both parents working or single-parent households. It
Read More