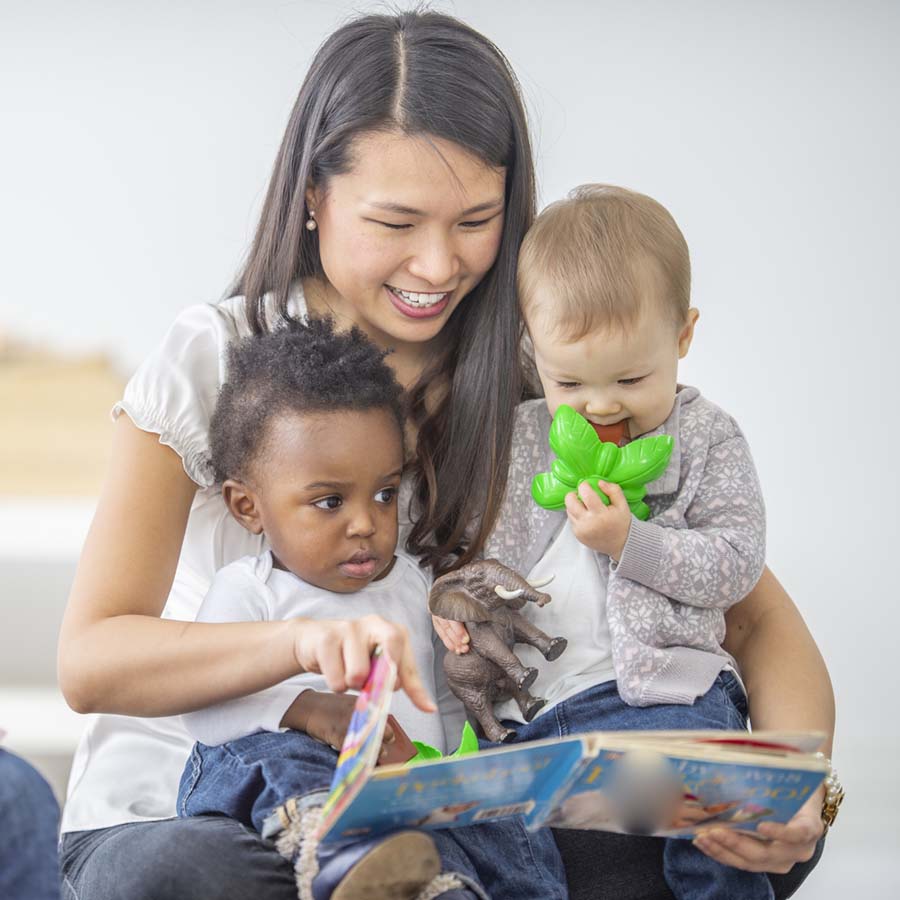 What to Look for in a Pre-K Program
by Prescolaire Early Learning Academy | June 13, 2022
How should I choose a Pre-K program for my child? That has always been a headache for many parents. Fortunately, there are criteria that you can base on to choose a Pre-K program for your child. Hopefully, these tips can answer the concerns of those who have children at the age of 4 and want to get them ready for the pre-K program

Does the Pre-K Program Provide After-School Care?
In most pre-K programs today, children only study from Monday to Friday, taking the weekend off. There is absolutely nothing wrong with that because it will help children have more time to rest and relax. However, for parents who might be too busy with work or often have to go on a business trip, a pre-K program with flexible study time (with babysitting on Saturdays) can help couples relieve their stress when an unexpected job comes crashing into their schedules.

Qualifications of the Teachers
The qualifications of the teachers will determine the quality of the school's teaching, as well as how well your child will fit in at kindergartens in the future. Therefore, parents should carefully check and see who are the teachers at the school that you intend to entrust your child to. Have they been trained through any pedagogical professional classes? Do they love and play well with your child? You can make an appointment in advance and let your baby get acquainted with the teacher and their classmates. During this occasion, take the time to observe the teachers' attitudes and gestures, which will allow you to make a good guess about their characters.

Facilities of the Pre-K Program
Pay attention to the school's facilities. After listening to admissions advice and reading articles about the school, parents should spend some time visiting the school directly to check out its facilities. See them for yourself! Enter the classrooms to check whether the school's classroom hygiene is acceptable or not? Is the common space spacious enough for the children to comfortably play in collective activities? Is the outdoor playground and pool safe for your child?

The Pre-K Program's Daily Meal Menu
A nutritious meal is a daily essential for children. Therefore, aside from visiting the facilities, parents should also learn about the menu for their children within a week to see if the diet is suitable or not. If there is food that your child is allergic to, you should give the school feedback so that they can better adjust the meal to your child's health and safety. A good Pre-K program will always happily accommodate any child.

The Prescolaire Early Learning Academy understands the concerns all parents have when choosing a Pre-K Program for your child. With state-of-art facilities, a caring staff, and nutritious meals, at Prescolaire, we lay a solid educational foundation for Kindergarten Readiness by preparing students with essential skills to further develop, grow, achieve, and succeed as they transition to kindergarten, and beyond. To sign up for the Prescolaire program, please visit our Admission page.
RECENT POSTS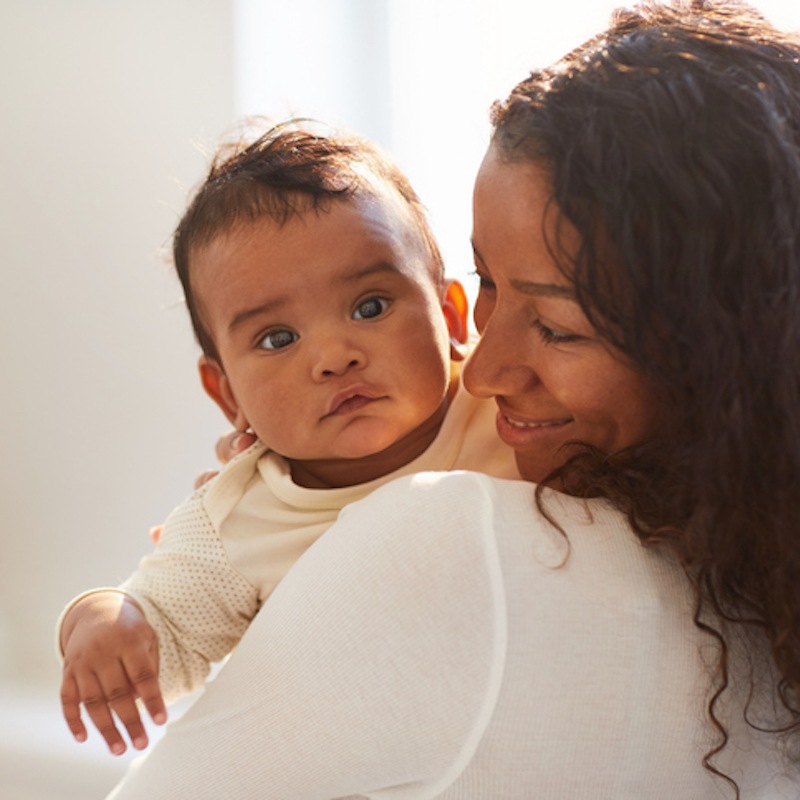 The Benefits of an Infant Care Programs
The Benefits of an Infant Care Programs If you're a parent of an infant, you know that finding quality infant care for your
Read More