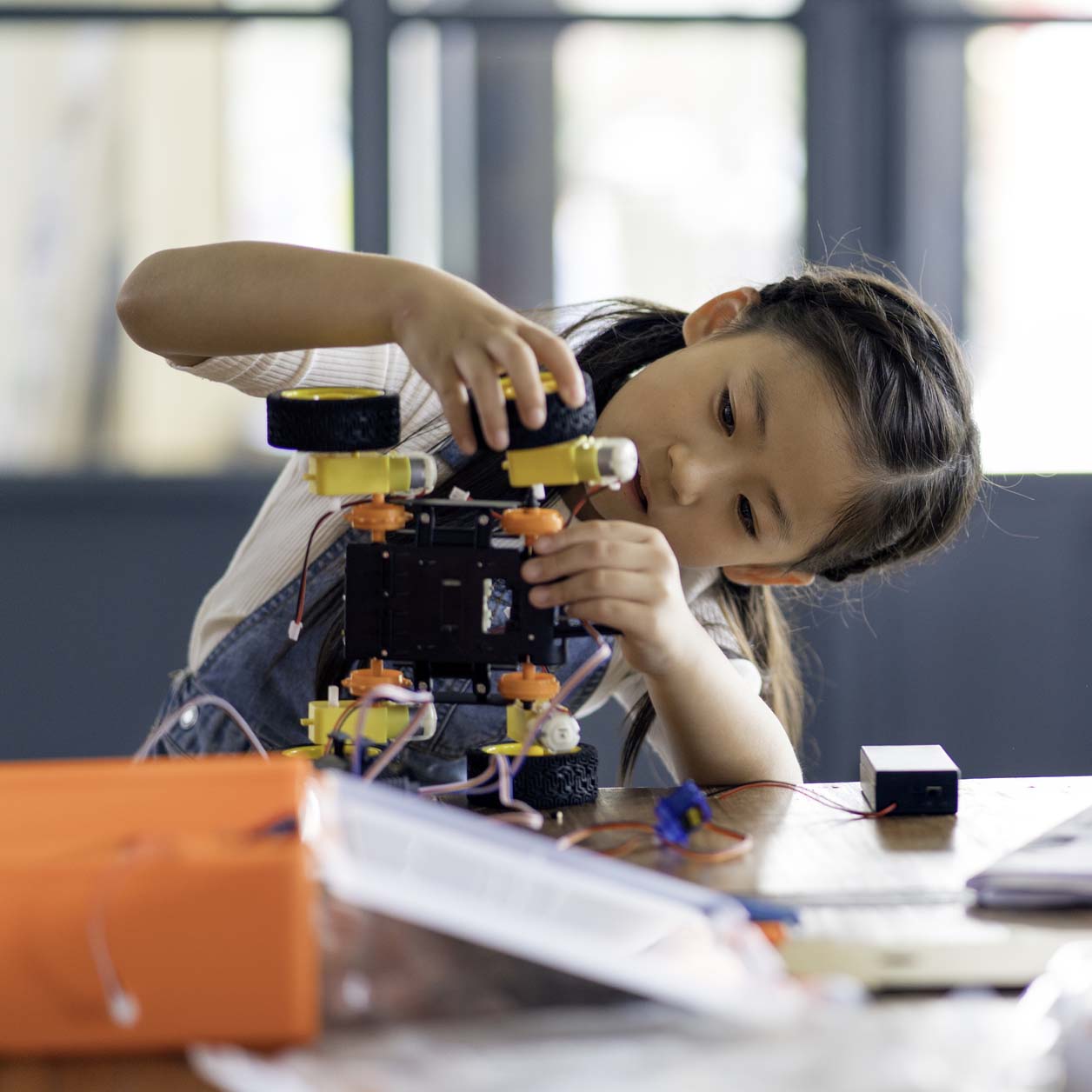 Why STEAM Learning is so Valuable
by Prescolaire Early Learning Academy | April 25, 2022
Currently, there has been a new trend of implementing a new education model called STEAM Learning (Science-Technology-Engineering-Art-Mathematics) into improving the quality of teaching & learning at all levels of schools. It is a good sign for any parents and educators interested in seeing the quality of teaching for children of all ages improve.
So, what is STEAM Learning and how important is it for our children's development? Learn how the Prescolaire Early Learning Academy is applying STEAM Learning to teach your children in this article.

What is STEAM Learning anyway?
STEAM Learning is an interdisciplinary teaching concept that combines technology with traditional STEM subjects (Science, Technology, Engineering, and Mathematics). It emphasizes practice-based learning instead of the traditional methods of theoretical knowledge.
STEAM is incorporated into our daily lives and forms the basis of many solid jobs and professions worldwide. In addition, learning STEAM can help hone problem-solving abilities and promote thinking and creativity. With all these benefits, we at the Prescolaire Early Learning Academy believe that children should be exposed to STEAM Learning as soon as possible.

The benefits of STEAM Learning for children
According to many studies, the STEAM Learning method can prove extremely valuable when applied at all levels, from elementary to high school, with many benefits such as:

1. Developing Creativity
STEAM will help children arouse curiosity, and creativity and develop thinking through lessons in different fields. From there, the brain analyzes and creates a connection between the knowledge that the children learn and the world around them from many subjects.

2. Problem-solving Skills
In addition to lessons in all areas of life, children also develop problem-solving skills in the most scientific way. Teachers will play a key role in helping children find effective problem-solving solutions through the process of building healthy living habits, problem-solving skills, simple math, or simply the ability to communicate with others.

3. Encouraging Research, Experiment, and Discovery
The STEAM Learning method is geared toward creating experiments throughout the learning process to give children a sense of discovery. Not only does it make it easier for children to understand and see the problem properly, but it also does not create any pressure on them. This is because preschool is the age when children have the most ambiguous view of things and mostly learn through observation and imitation.

4. Teamwork and Group Work
According to many studies, it has been shown that children who are educated in the STEAM Learning method are often better able to work in groups. During the learning process, children will study and often work in groups with classmates from 3 to 4 members. At that time, they will have to work together to solve certain problems in the most efficient and time-saving way.

5. Applying Knowledge into Practice
The STEAM Learning method will bring children many useful lessons when they not only understand the theory more deeply but also know how to apply it. This is one of the most important goals that the STEAM Learning method always aims to achieve. In traditional educational methods, children mostly absorb theory, which can help them achieve better scores at school but, in practice, they can't apply anything that they have learned at all.

All in all, STEAM Learning is considered to be the most optimal educational method today. Therefore, many institutions with pioneering educational quality today have been researching and applying this method in the teaching process. Prescolaire Early Learning Academy is among those that have successfully applied this method. At our institution, parents can feel assured that your children will be educated in the most advanced and effective way possible.
RECENT POSTS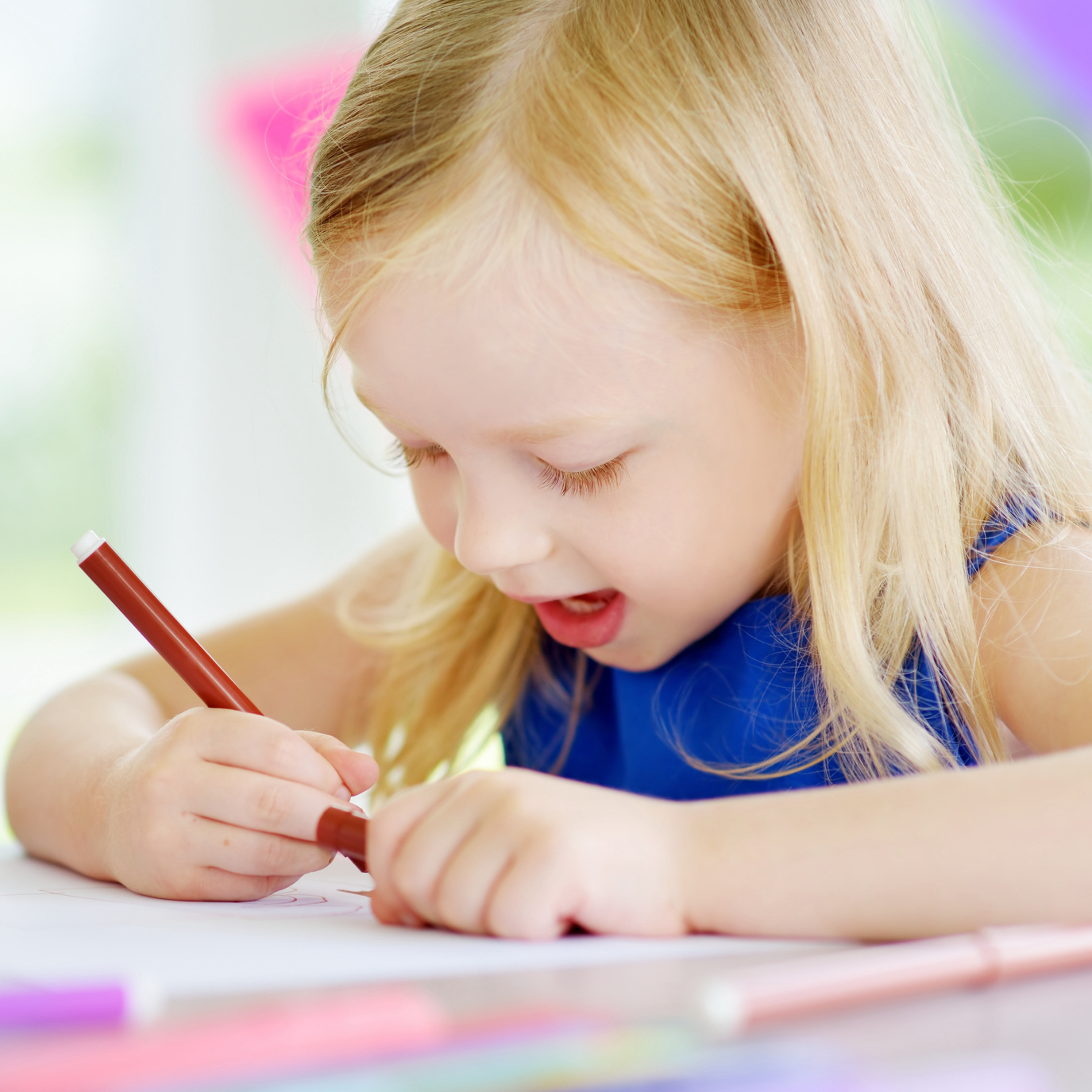 Benefits of After-School Care for Children
After-school care is essential for many families, especially those with both parents working or single-parent households. It
Read More